Our final Parenting during a Pandemic workshop will be on Monday, June 14th. Contact your school's social worker to RSVP!

Food Pantry today at the PAC until 11am!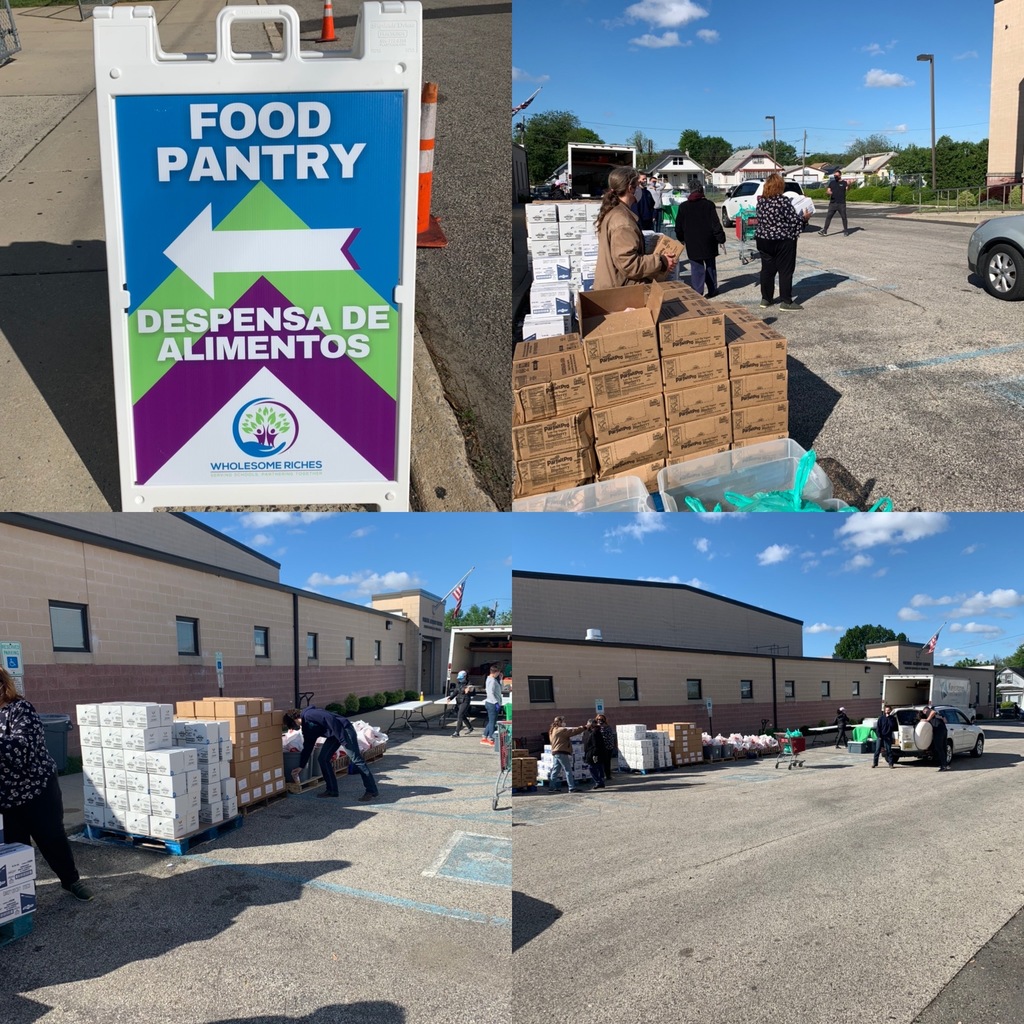 Today is Nurse Appreciation Day! Our nurses do so much to keep our students and staff healthy - from organizing flu vaccines for students to new daily temperature checks - they do it all and we can't thank them enough for it!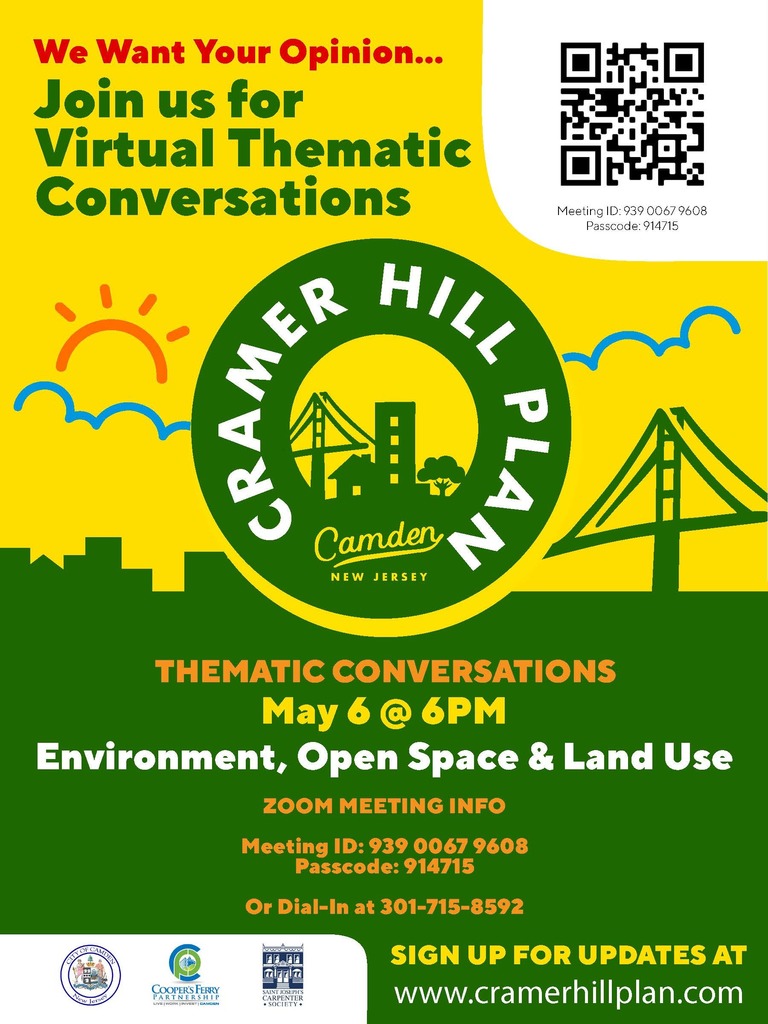 It's Teacher Appreciation Week! We're so grateful for the hard work and dedication of our teachers this week and every other week of the school year! Take some time this week to let your teachers know they're appreciated.

Teacher Appreciation Week is next week, May 3rd-7th! Check out the image for ways your student can show their appreciation!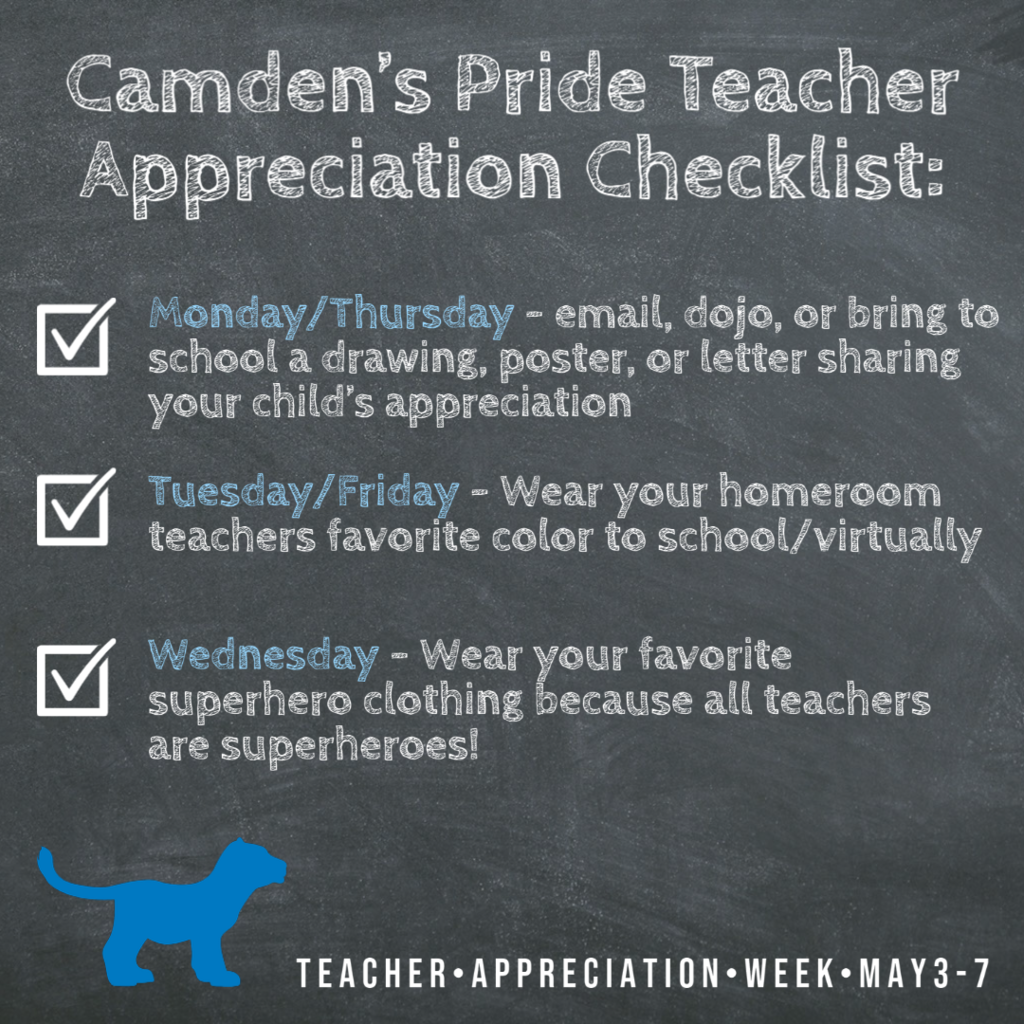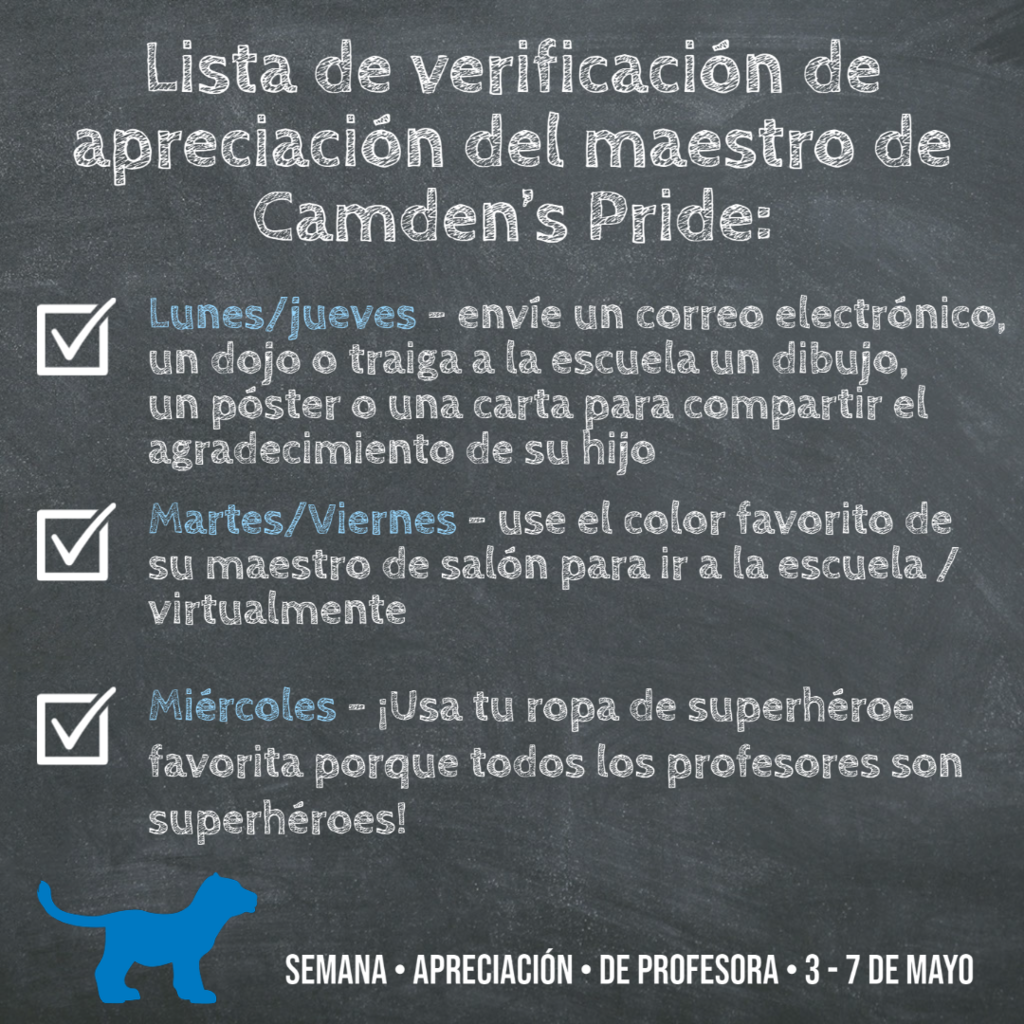 TONIGHT at 6:00 pm for our DREAM SUMMIT on Zoom (
https://us02web.zoom.us/j/81478819439
), where immigrant students and families can learn about their rights as immigrants and access resources on college access regardless of immigration status. This event will be Bilingual in English & Spanish. Join us & get a chance to win $25 VISA gift cards! Ms. Conway, principal at Katz, will be presenting and sharing her story and experiences as an immigrant.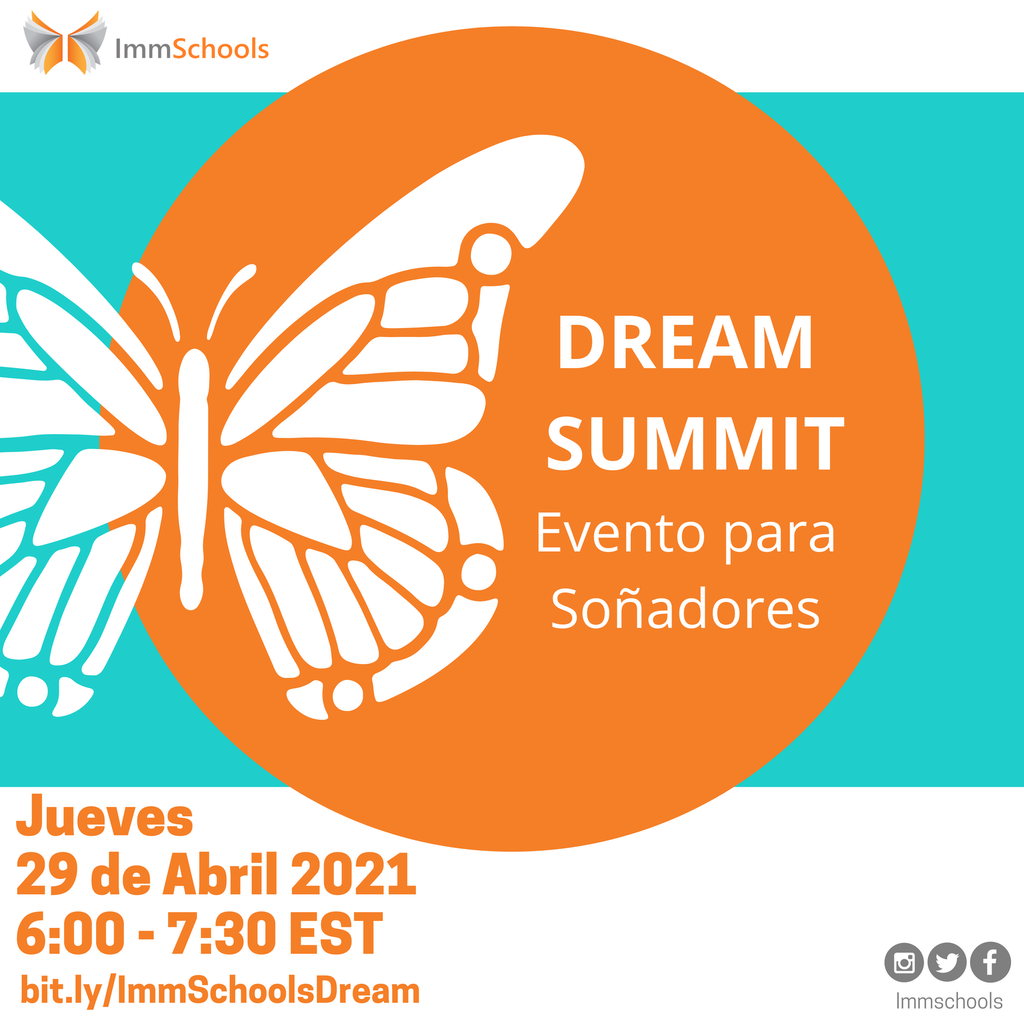 Happy Earth Day!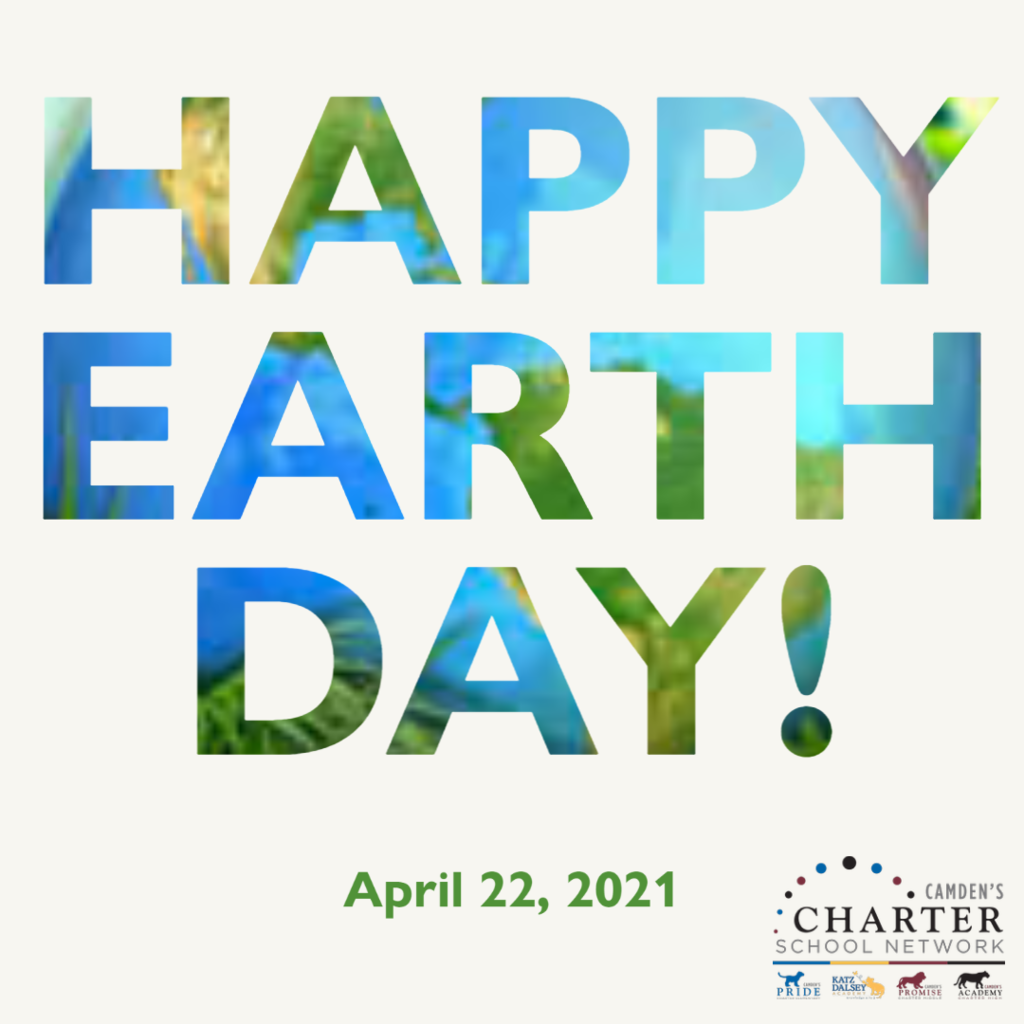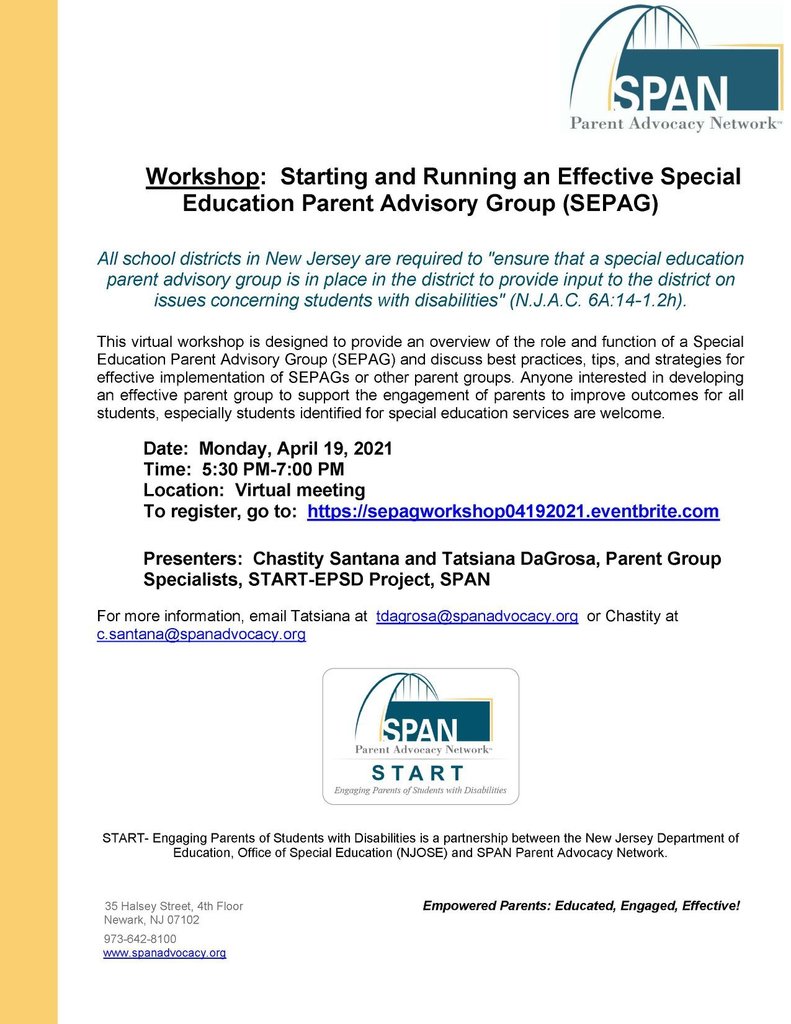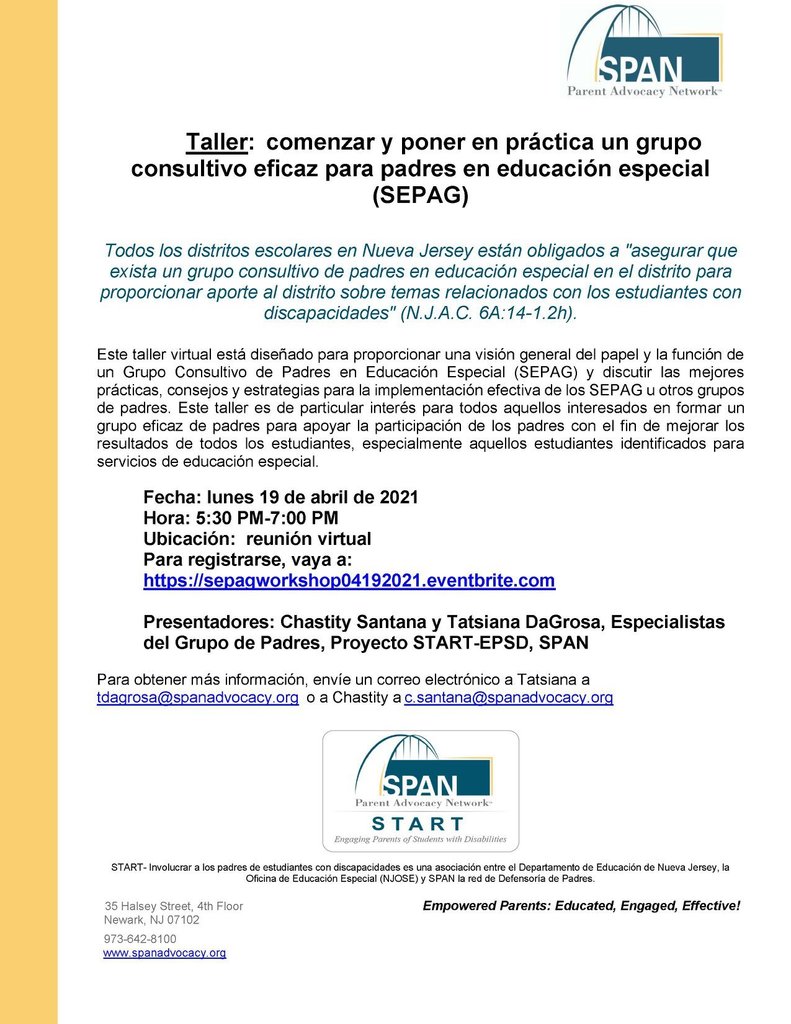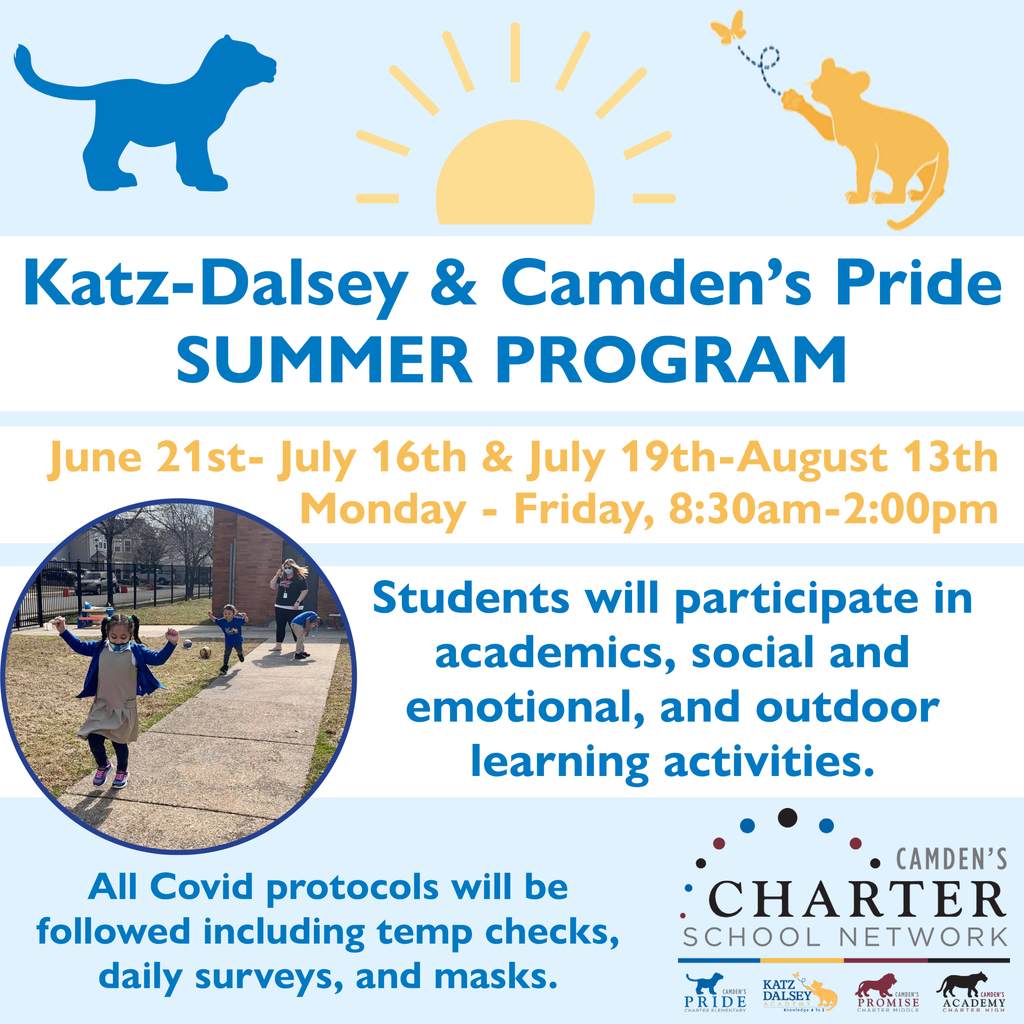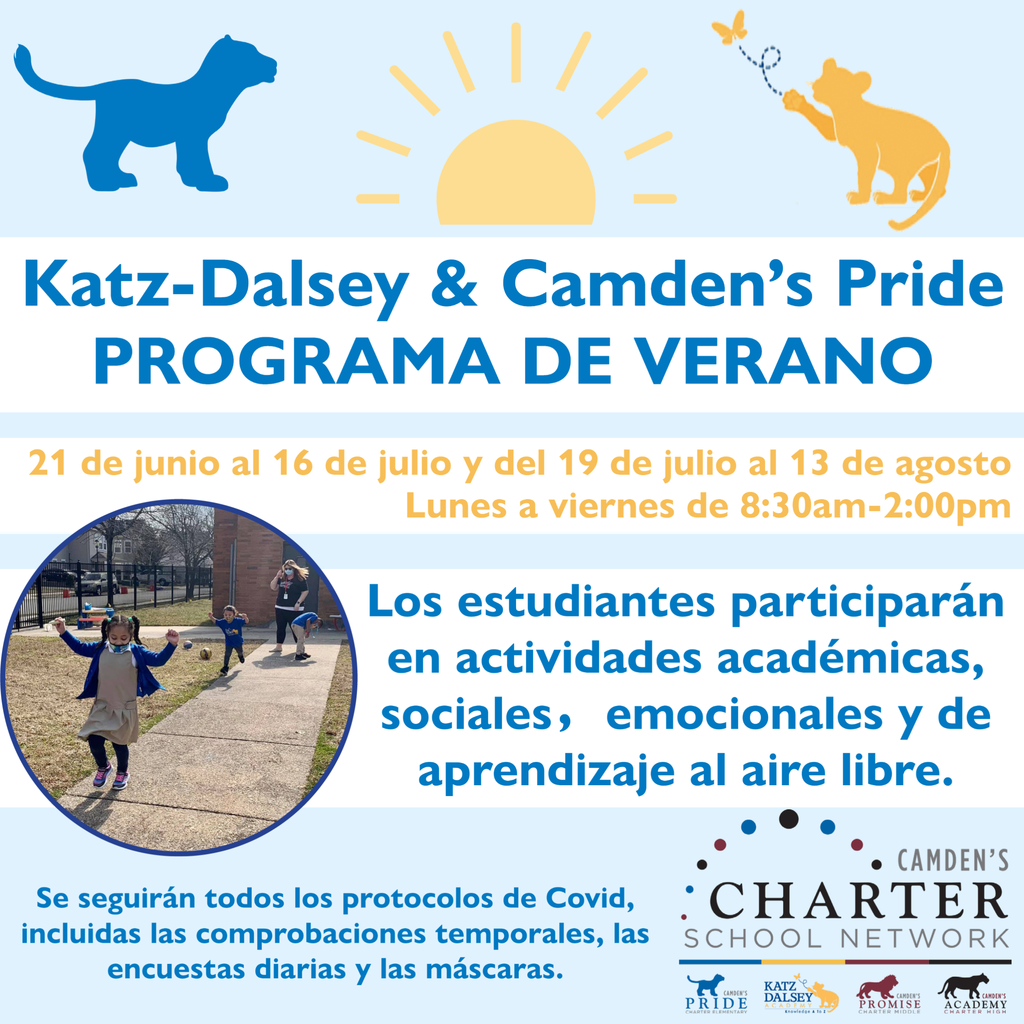 Spread the word to your friends and family! Vaccination opportunity for SNAP-eligible Camden County residents this week. See attached poster for more info. The focus will be on high risk individuals, and those with chronic health conditions, such as diabetes, asthma, etc. Please call CamCare to register, information is on the poster.




Happy Employee Appreciation Day!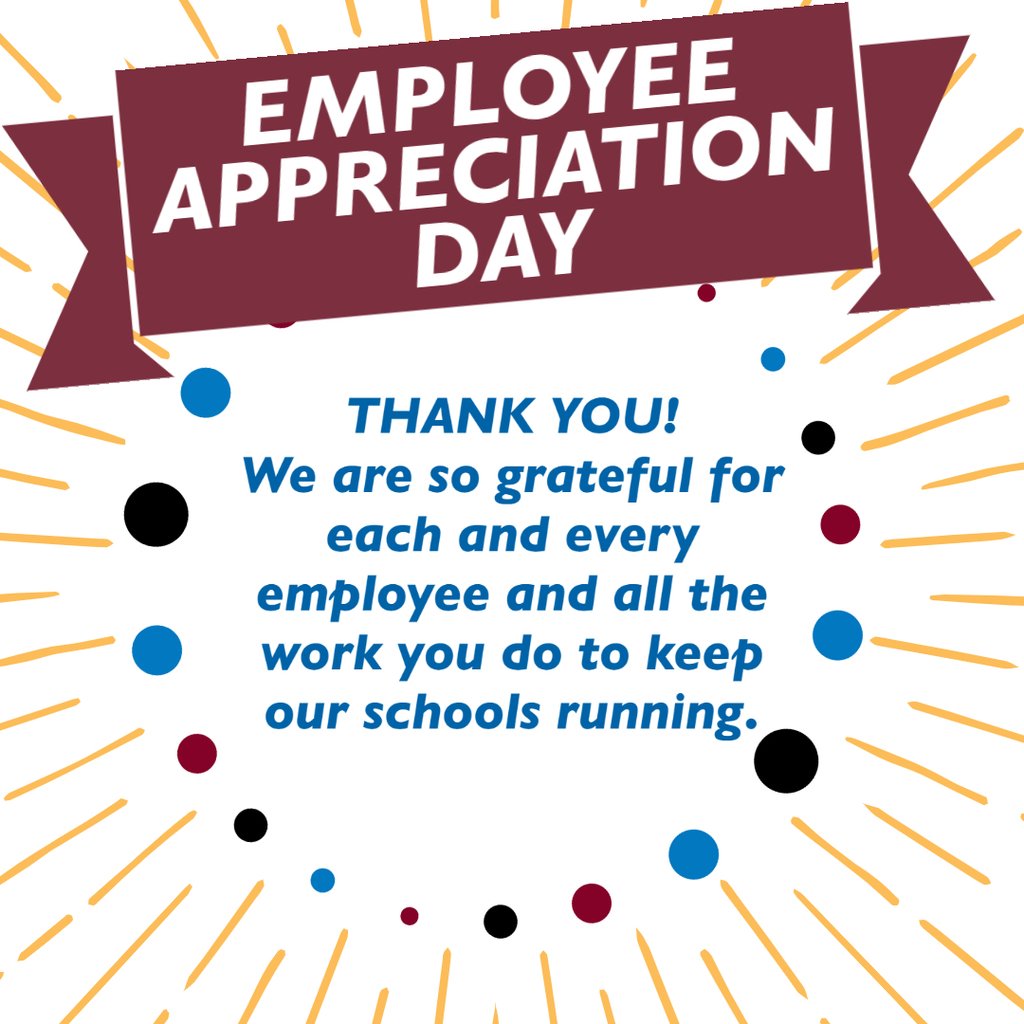 Students at Camden's Pride got to partake in the Jazz for Equality Assembly - if you weren't at the assembly, you can watch it now!
https://youtu.be/iMF5itLkbtM

We are so excited to invite you all to Luke O'Reilly's concert, live on YouTube on Thursday, February 25th at 7:00pm as a part of Camden's Pride Jazz for Equality assembly!
https://www.youtube.com/watch?v=T6hXWsnXaGg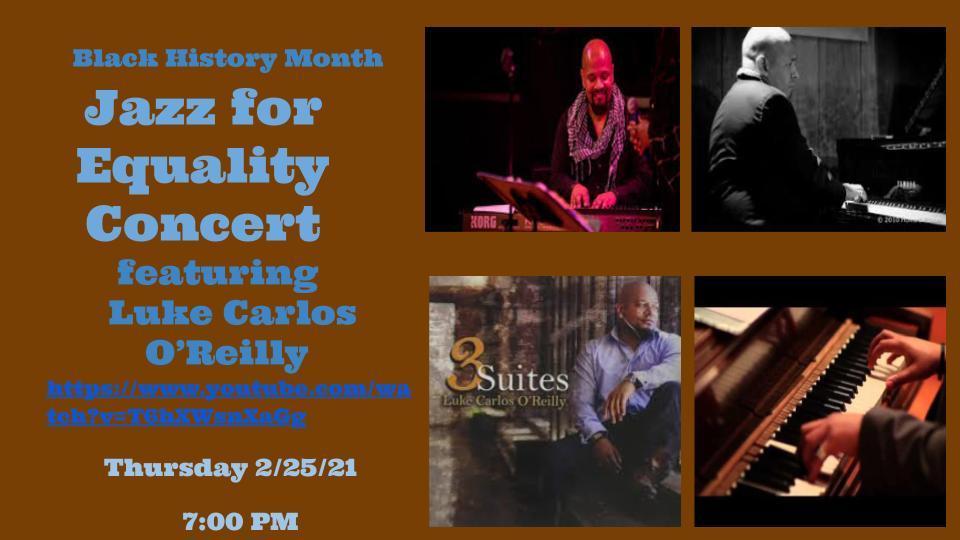 Happy 100th Day of School!