News
Dear Camden's Charter School Network Community, Thank you all for your cooperation and patience as we've been navigating the beginning of this COVID-19 school year. Our...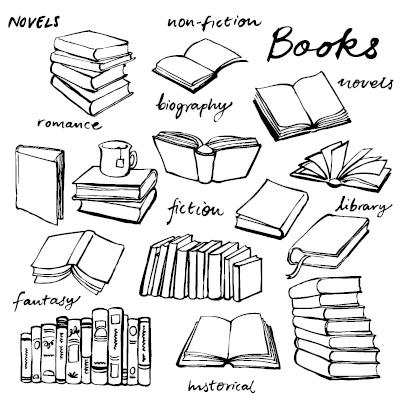 The PAC Library is open... It doesn't matter if you're a virtual or hybrid student, you have access to all the books you want to read! Visit our updated PAC Library...
We had another great day teaching students in-person and virtually! Check out this video and see if you can spot your student!
SEE ALL NEWS