News
Dear Parents and Guardians, As we go into Thanksgiving break, I would like to thank our community for your trust and support as we navigate this unusual school year. I...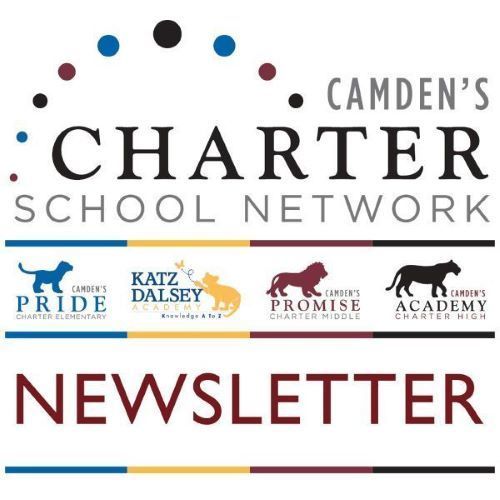 Please CLICK HERE to read this week's newsletter with important dates and announcements!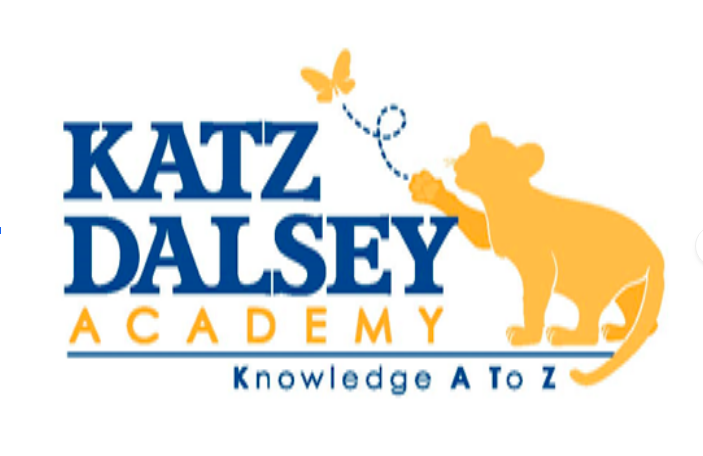 This month we would like to Spotlight our Katz Dalsey PreK teachers:Mrs. Vega, Mrs. Donahue, Ms. Chamberlain, and Mrs. Delany. This is the 3rd year of our Katz Dalsey...
SEE ALL NEWS