Angel Tree Toy Drive is now through December 10th! See the flyer for more details!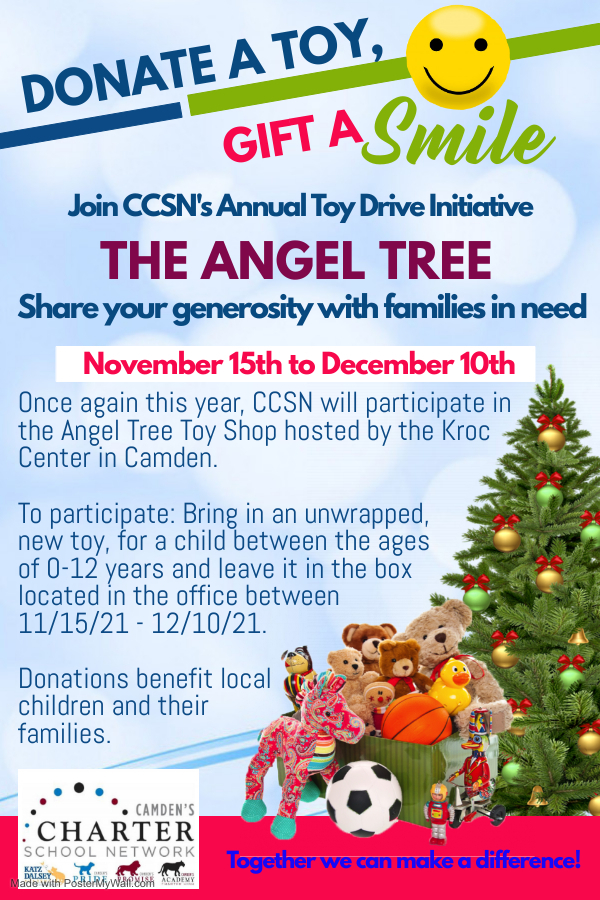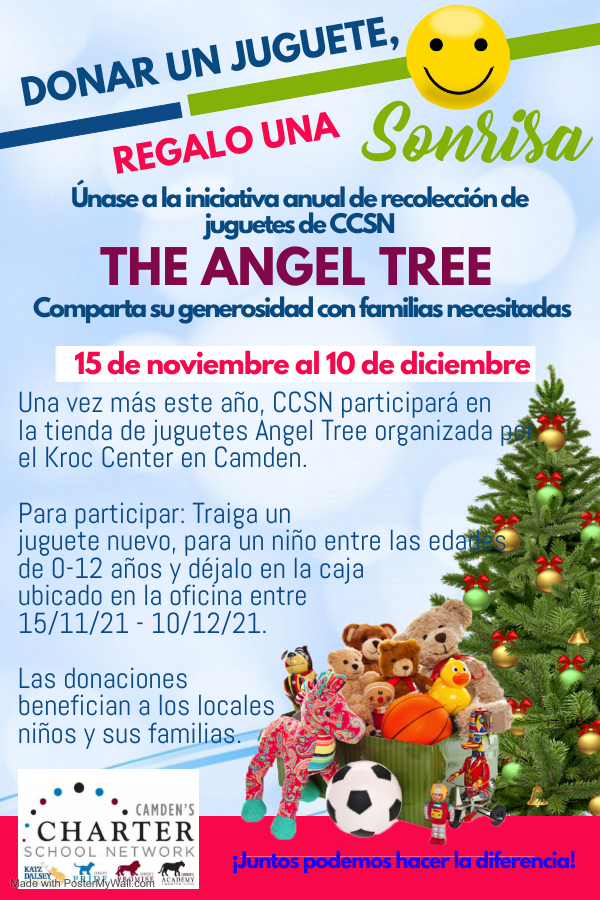 Pride - Beideman Ave is closed for afternoon dismissal today. Please take a right at Sharp School and line up on Cleveland.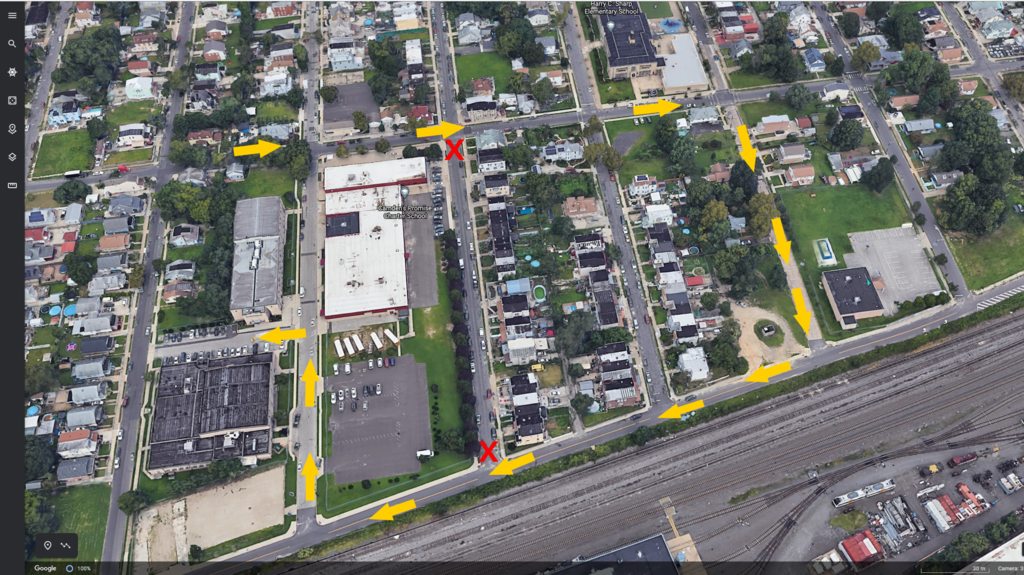 Free COVID-19 Vaccinations for children 5 and up at the Cherry Hill Mall from 11/12-11/14! See the attached flyer for more details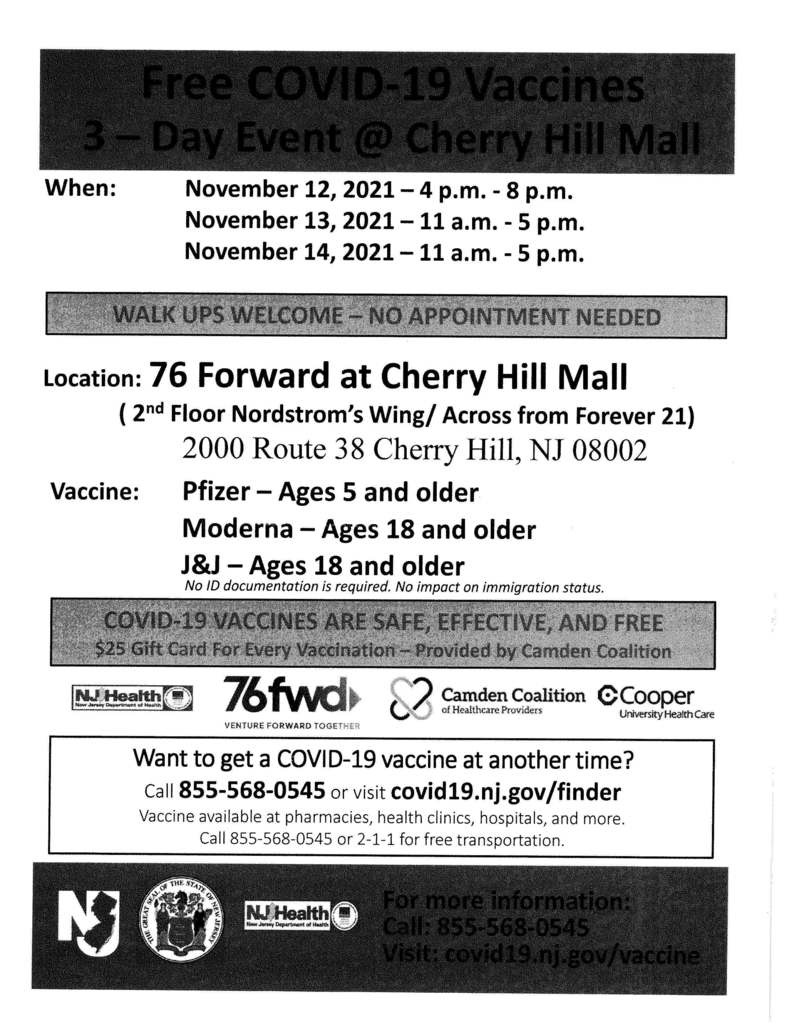 Updated Pennsauken Twp Bus Schedule (Pride & Promise)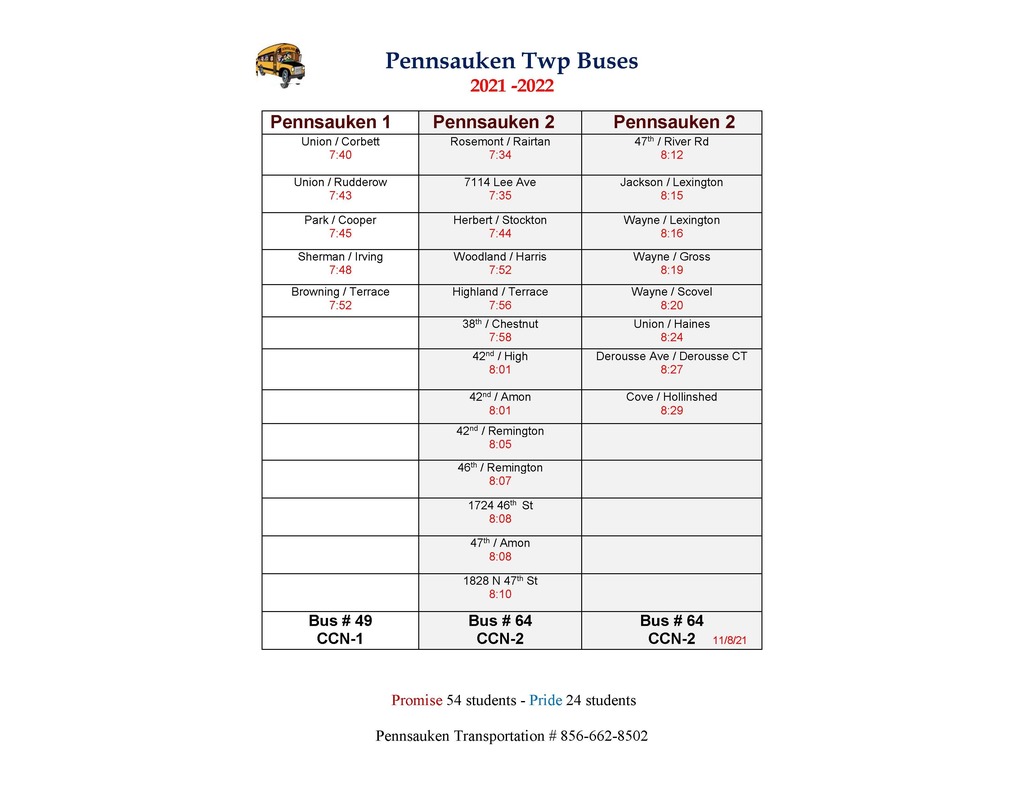 Our monthly food pantry is this Saturday! Families can text "schoolpantry" (one word) to 46786 to receive further information about preregistration, and a monthly reminder when preregistration opens, or follow the link to register for a time on Saturday from 9-11am.
https://calendly.com/locfoodpantry/the-cramer-hill?month=2021-11



November Lunch Menu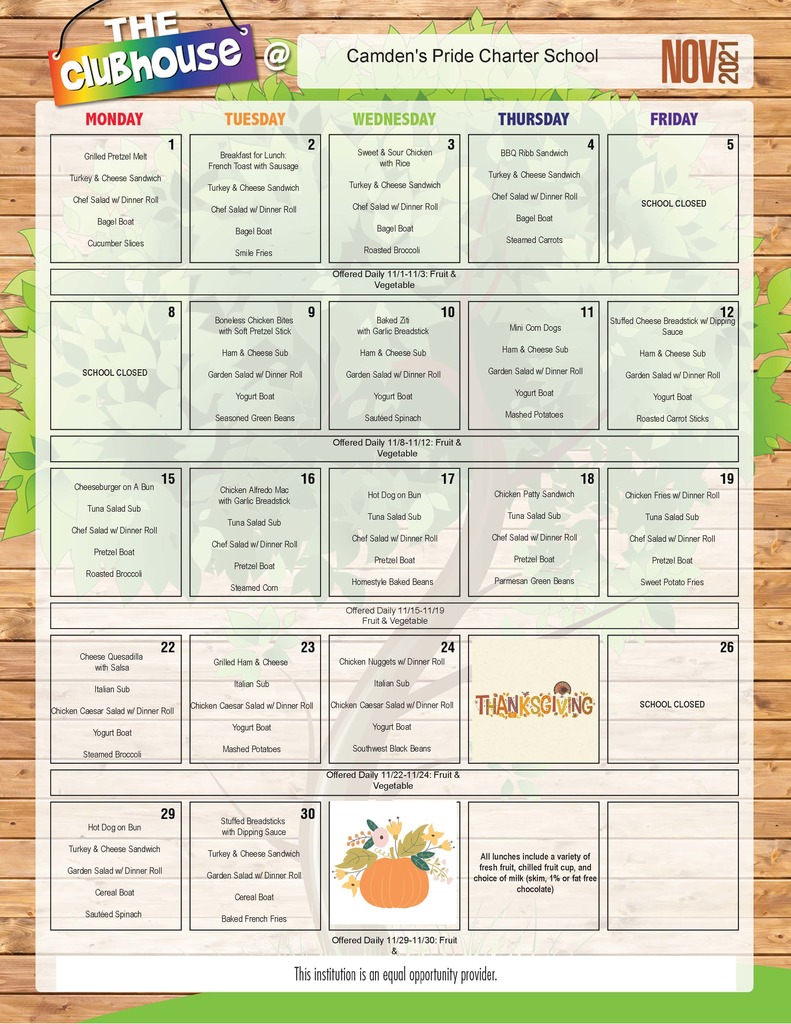 Camden Make a Dog's Day on Friday sounds like a fun event for students - see the flyer for more information!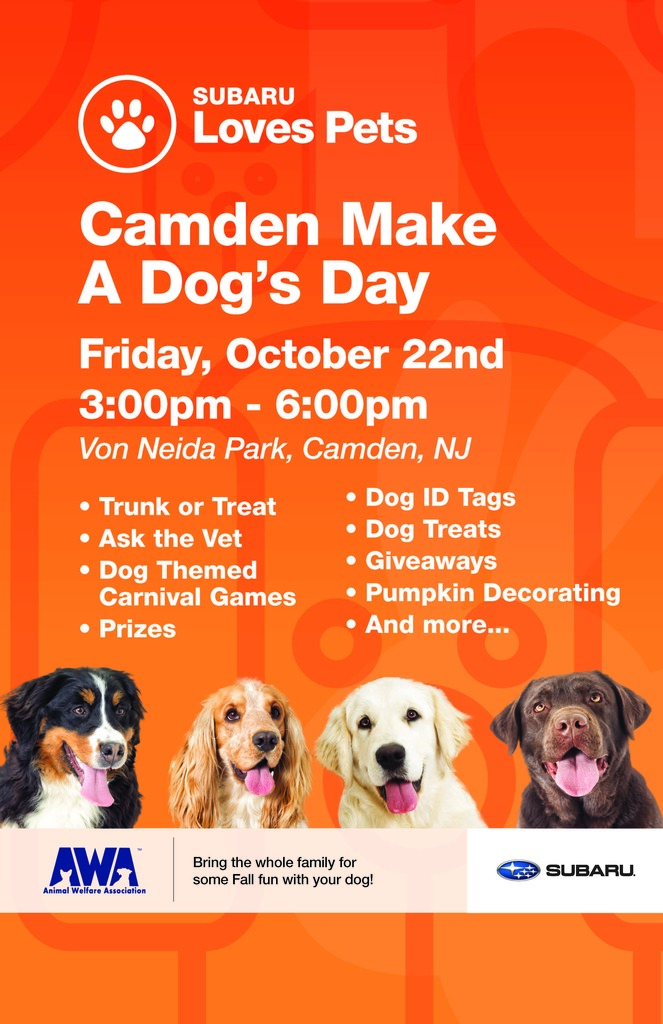 Camden's Pride October 2021 Lunch Menu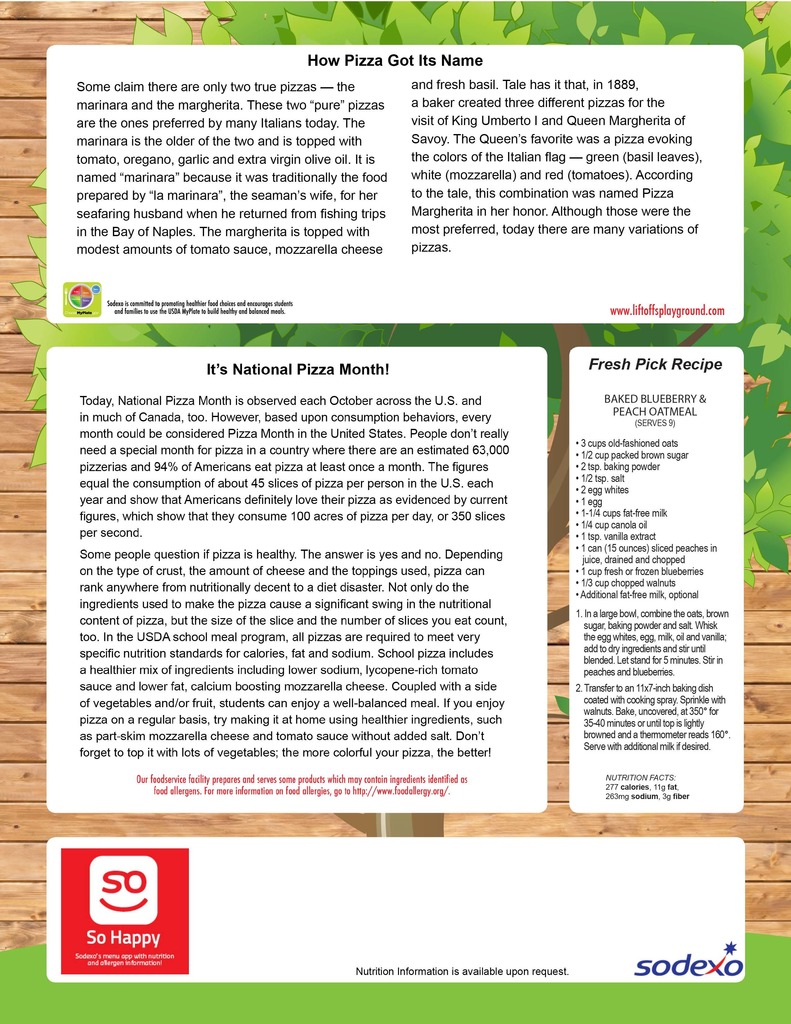 Good Morning Pride Families~ This is a reminder that the doors open at 7:35 and close at 8:15. Anything after 8:15 is considered late. Please arrive on time each day. Dismissal will begin at 2:45pm. Students are still in class each day until then. Car line and walkers will begin at 2:45pm. Este es un recordatorio de que las puertas se abren a las 7:35 y se cierran a las 8:15. Cualquier cosa después de las 8:15 se considera tarde. Llegue a tiempo todos los días. La salida comenzará a las 2:45 pm. Los estudiantes todavía están en clase todos los días hasta entonces. La fila de autos y los caminantes comenzarán a las 2:45 pm.

Pennsauken Buses for Pride & Promise


Updated Pride Bus Schedule


School is just around the corner, here are our school phone numbers!

Download the Camden's Charter School Network app on your phone and receive important notifications from your child's school! Search for Camden's Charter School Network on the Apple App Store or Google Play.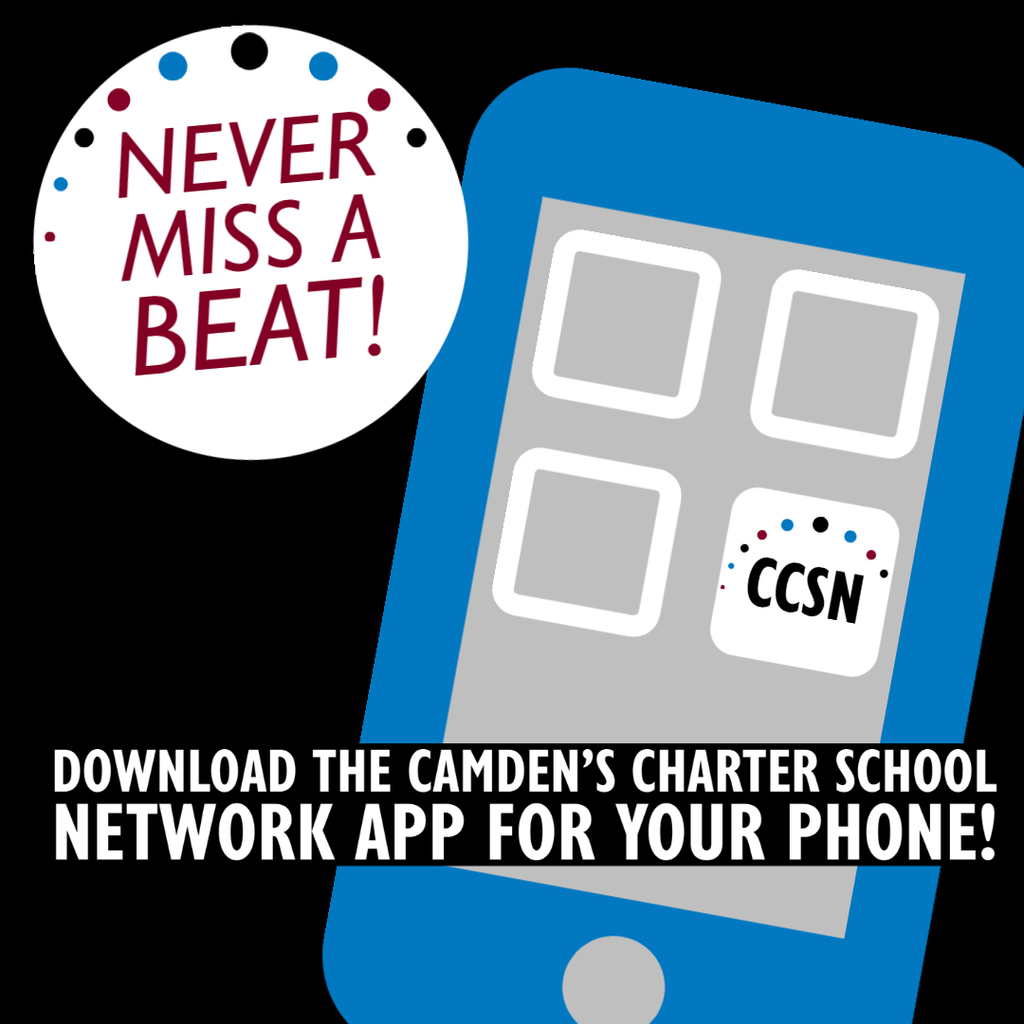 Wearing a mask is mandatory. There is no design criteria for masks, but they must be appropriate and not distracting. Shields are allowed but must be in addition to a mask, wearing a shield does not replace a mask. Neck gaiters or buffs are not permitted.

Parent Orientations will be held virtually next week on the following times: Kindergarten Parent Orientation - Tuesday, 8/24/21, 1:30pm 1st - 4th Grade Parent Orientation - Wednesday, 8/25/21, 10:00am & 1:30pm Check your email for log in information

Pre-K to Kindergarten Vaccinations & Physical Reminder