K-1 won a pizza party for collecting the most cans during Pride's canned food drive!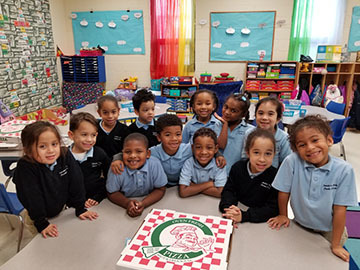 Due to the weather forecast, AFTER SCHOOL PROGRAM will CLOSE EARLY tonight at 5:00pm. All ASP students MUST be picked up by 5:00pm. Thank you!
Wednesday is a HALF-DAY! Dismissal begins at 12:15. Happy Thanksgiving! We look forward to a wonderful break, full of family and friends. Miercoles es Medio Dia!
1st Grade Field Trip to The Please Touch Museum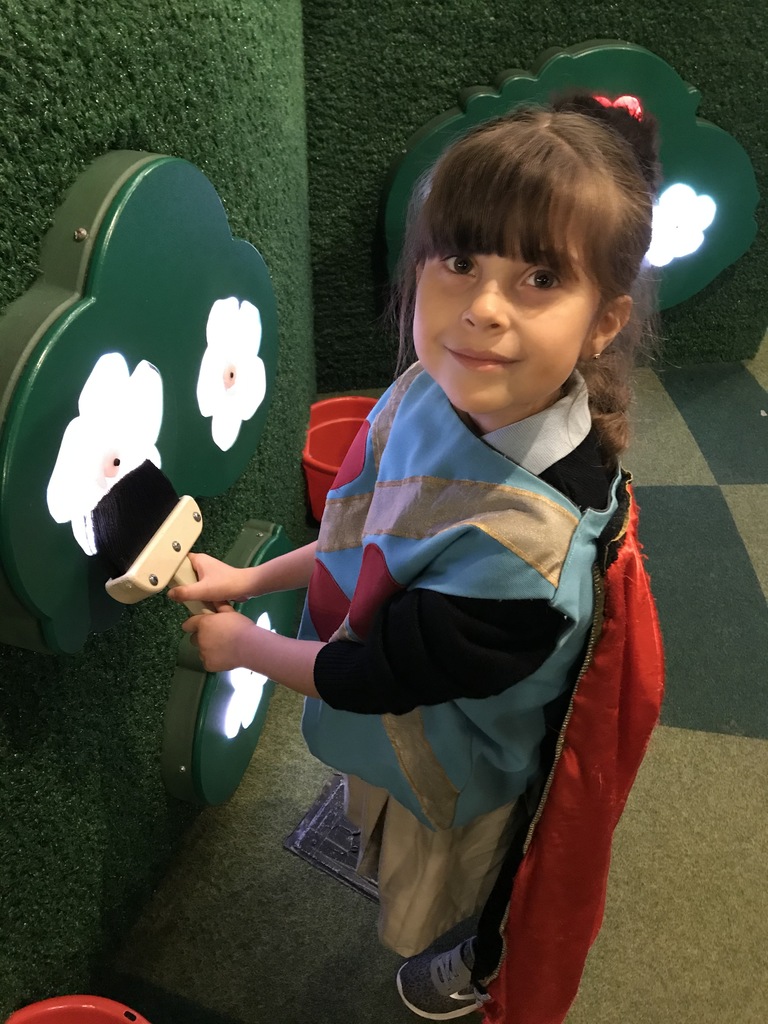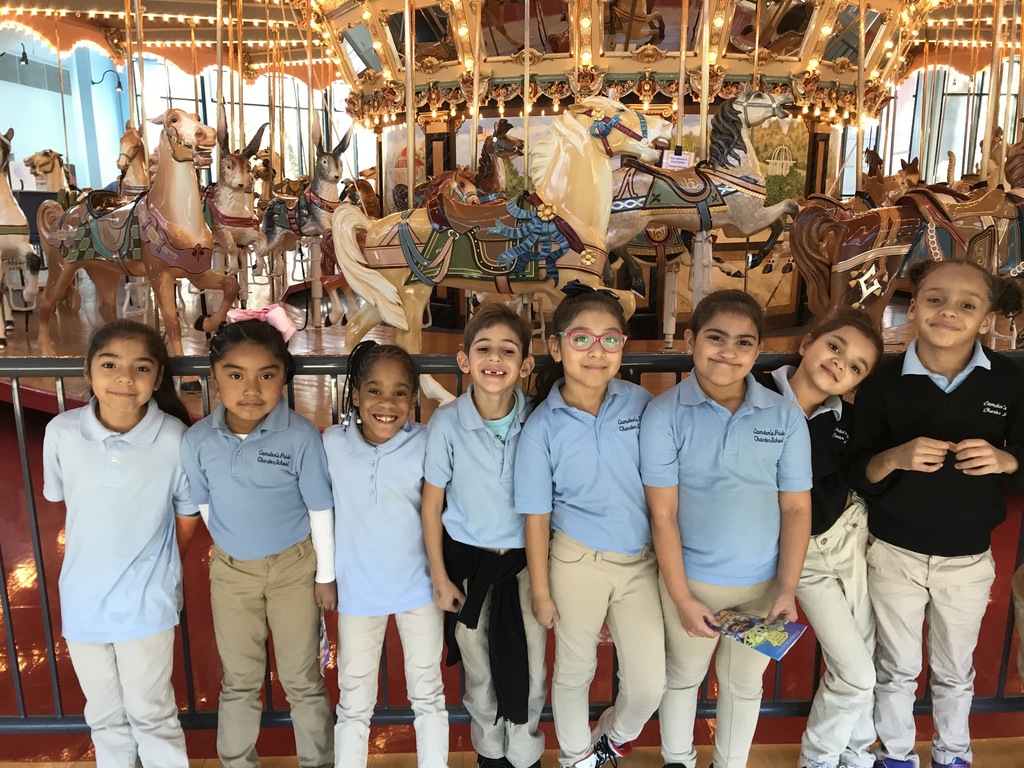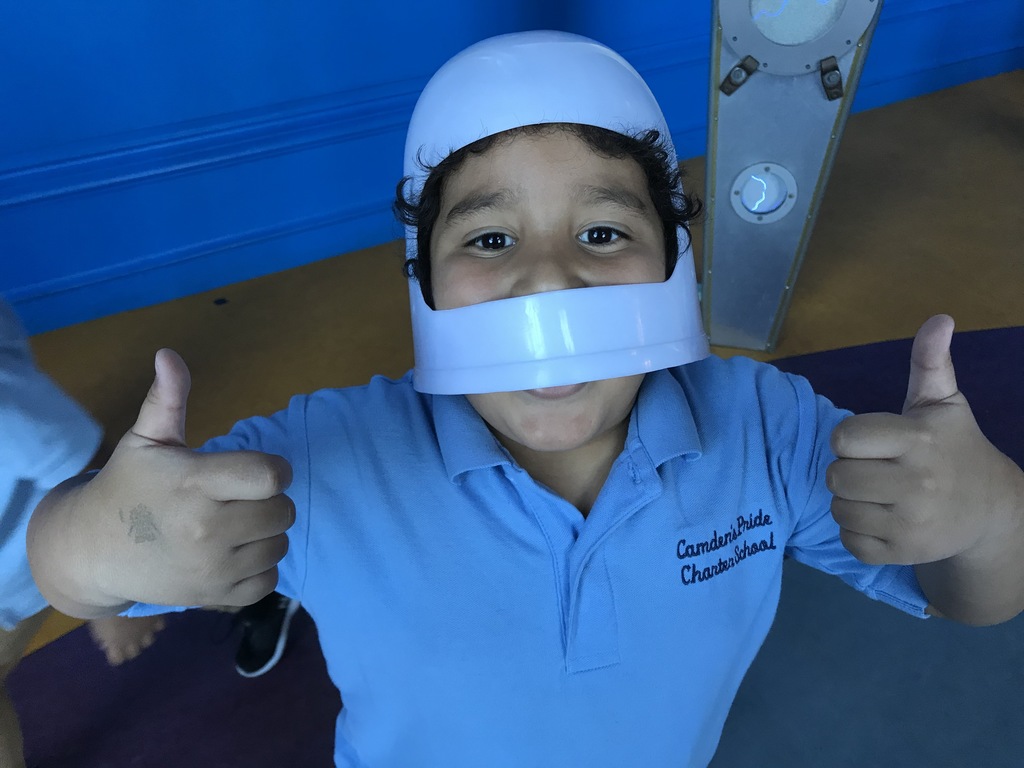 More Field Trip Fun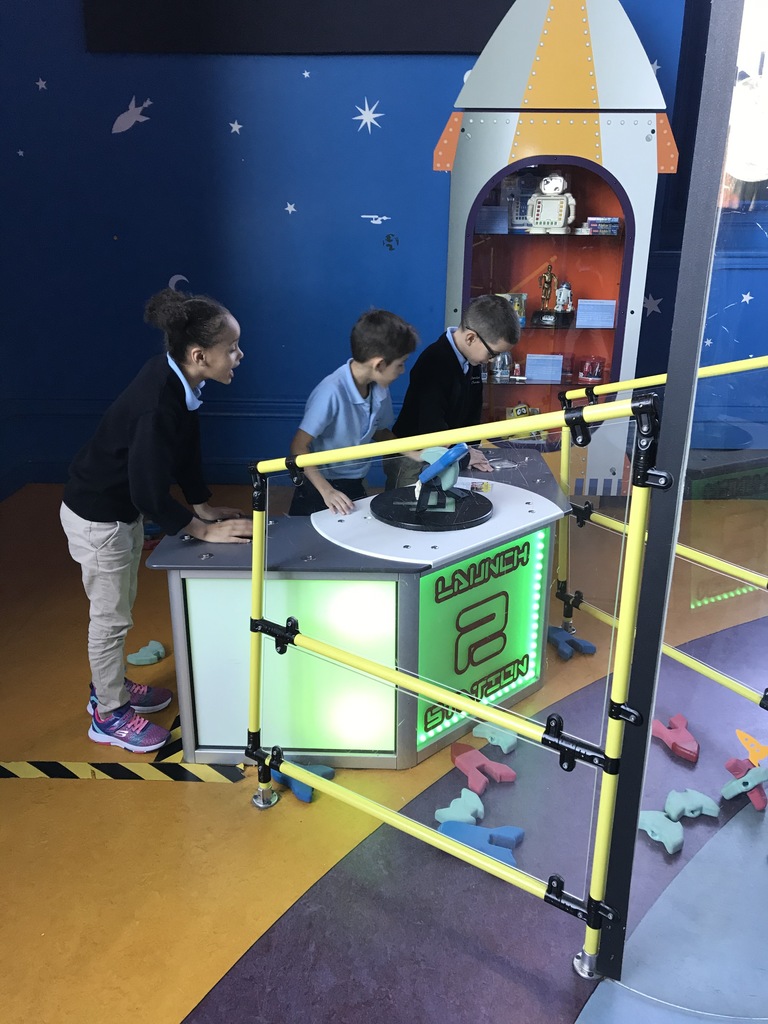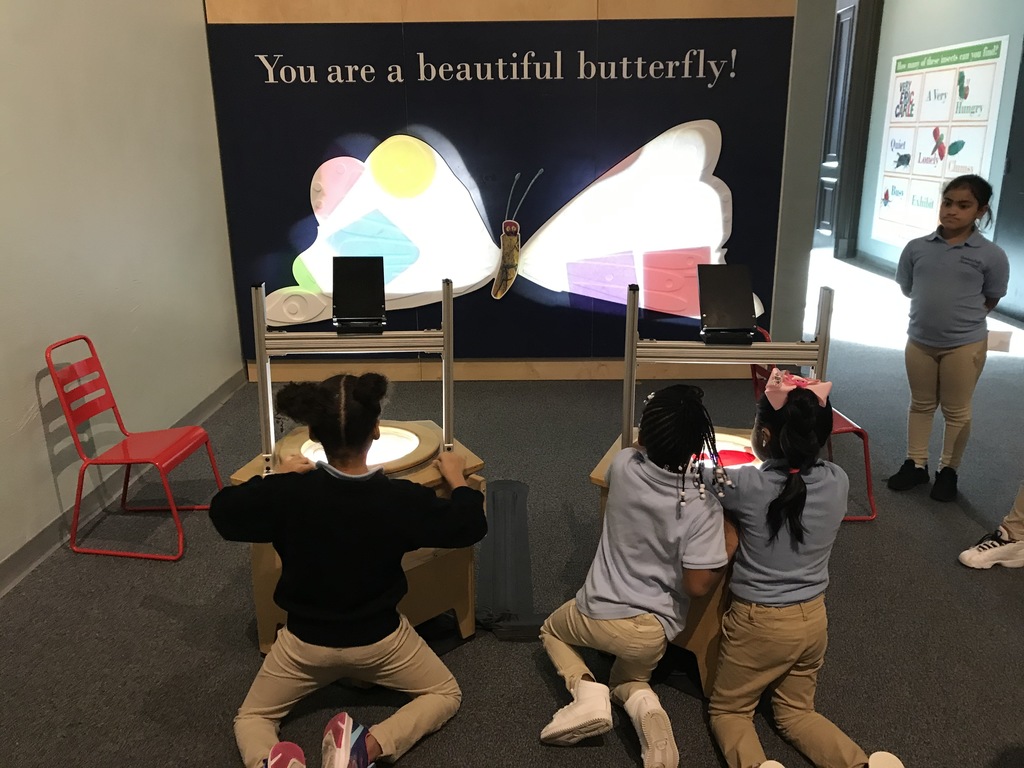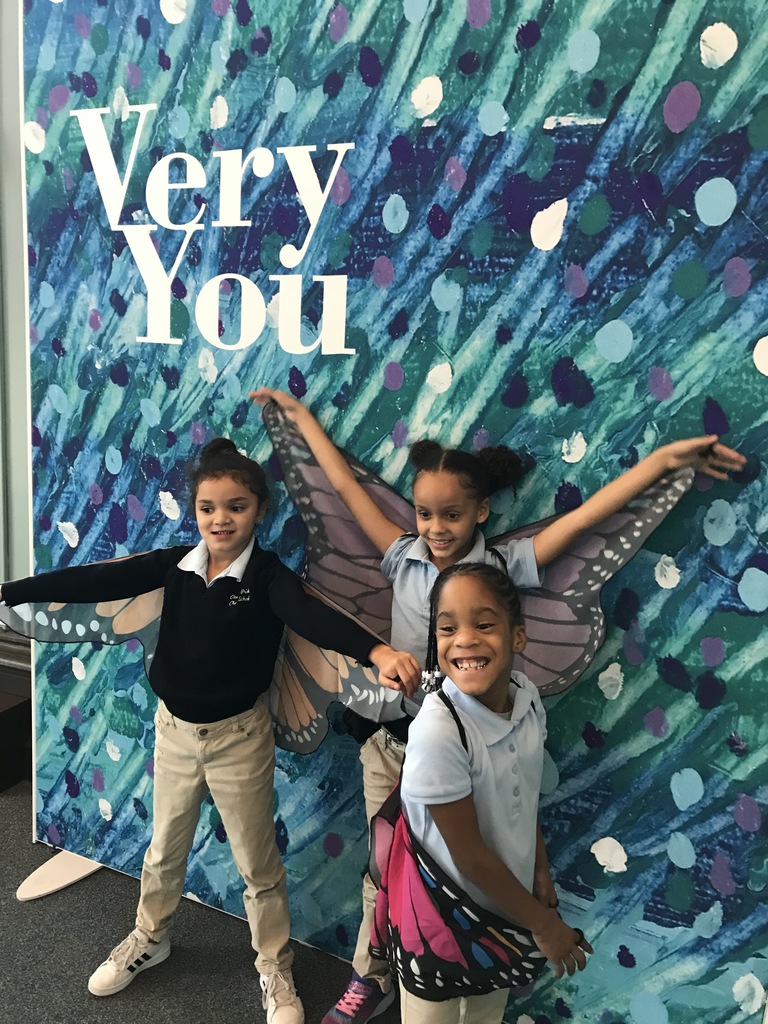 Asking Questions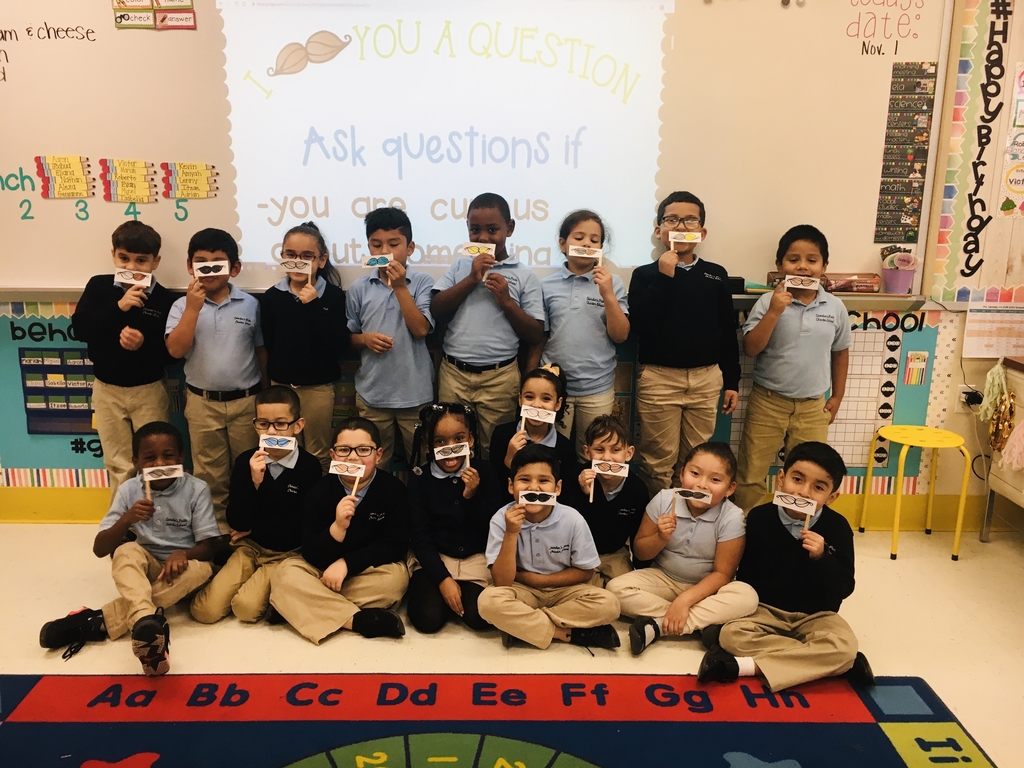 4th Grade Field Trip to Grounds for Sculpture!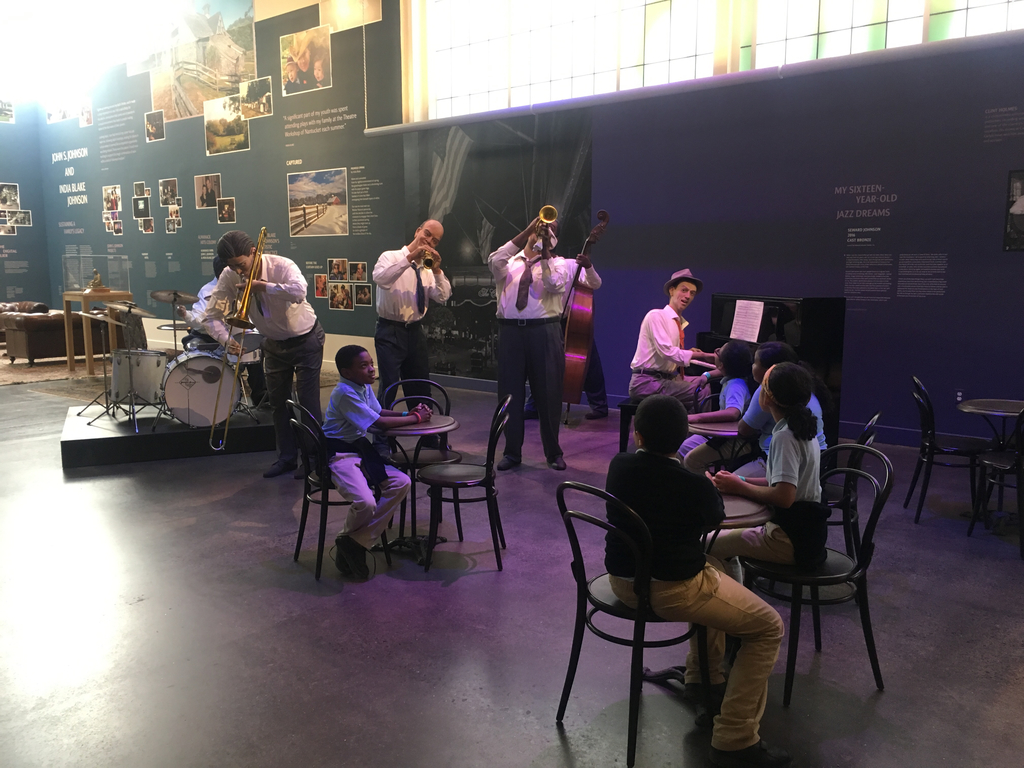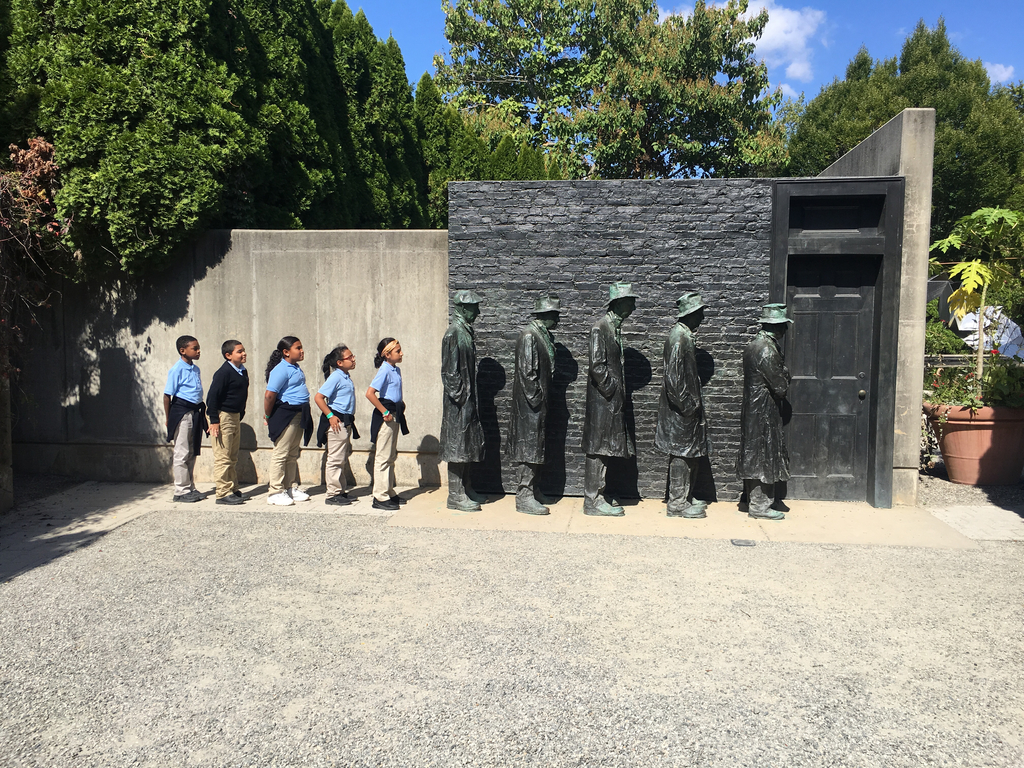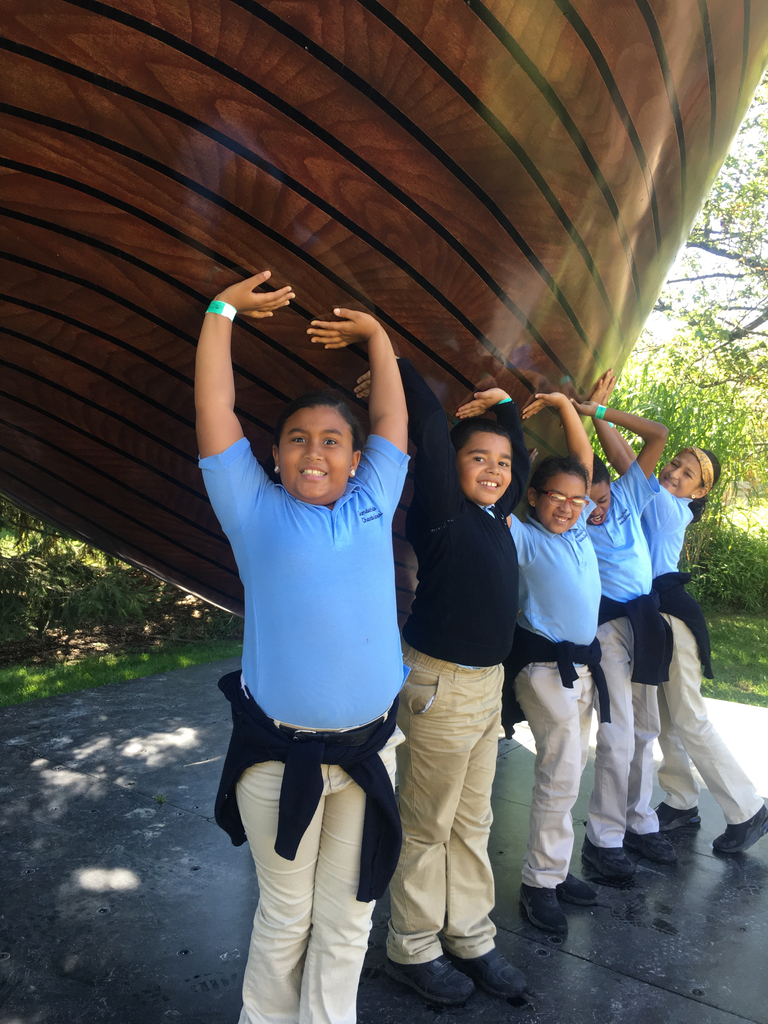 1st grade friendship bracelets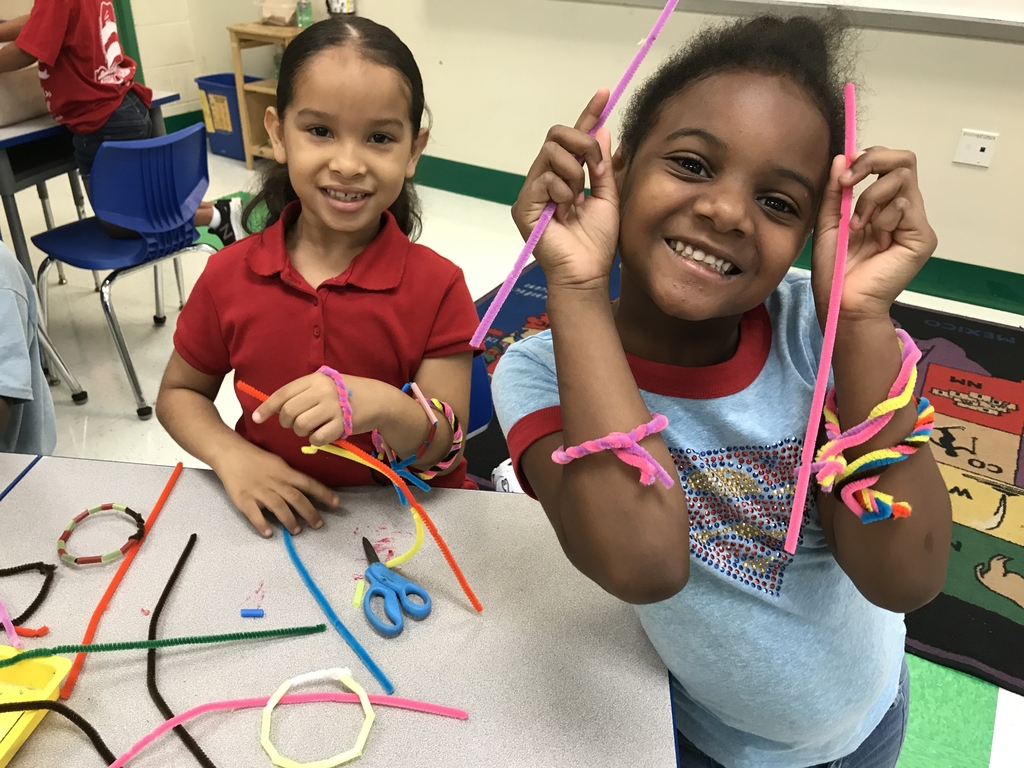 Happy Graduation Day!! Yesterday, Monday, June 3rd, 2019 was Camden Academy Charter High School's 15th annual commencement exercise. 🎓👍 Congratulations to all the graduates and families celebrating this awesome achievement! May you always keep learning and growing! #WeAreCharter #WeGoToCollege #WeChangeTheWorld

Many neighbors in the Cramer Hill section of the city enjoy garden fresh produce throughout the summer thanks to the Community Garden created by the students from Camden's Pride Charter Elementary School. SNJ Today #Camden #Garden Campbell's NJ Tree Foundation