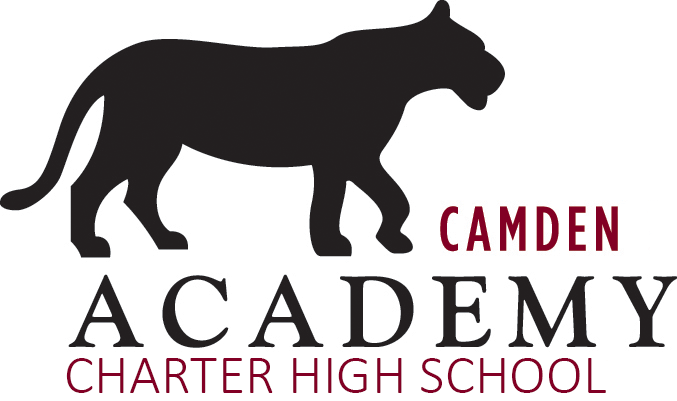 Congratulations to the Class of 2021!
You have truly made the most of this unconventional school year. We are so proud of you all, the masked class!
Please stay in touch with us, we can't wait to see what the future holds.
5/25/21 - Senior Picnic @ Liberty Lakes
6/9/21 - Academy Awards @ Academy Campus
6/11/21 - Baccalaureate Virtual Ceremony
6/14/21 - Graduation @ Football Field at Rosedale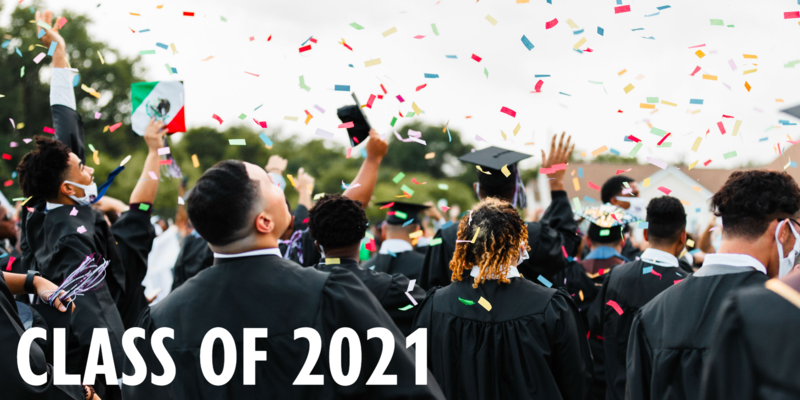 CLASS OF 2021 CEREMONY DETAILS AND GUIDELINES
BACCALAUREATE VIRTUAL CEREMONY
Congratulations to the 2021 graduating class!
SENIOR PROJECTS FOR ENGINEERING II
During senior year, each student chooses a project they are interested in. They are then given an individualized curriculum that is unique to their project. From there, it is up to them to research, learn, troubleshoot, and determine how to build their projects. We are so proud of this year's students and projects!
Senior Picnic was so much fun at Liberty Lake!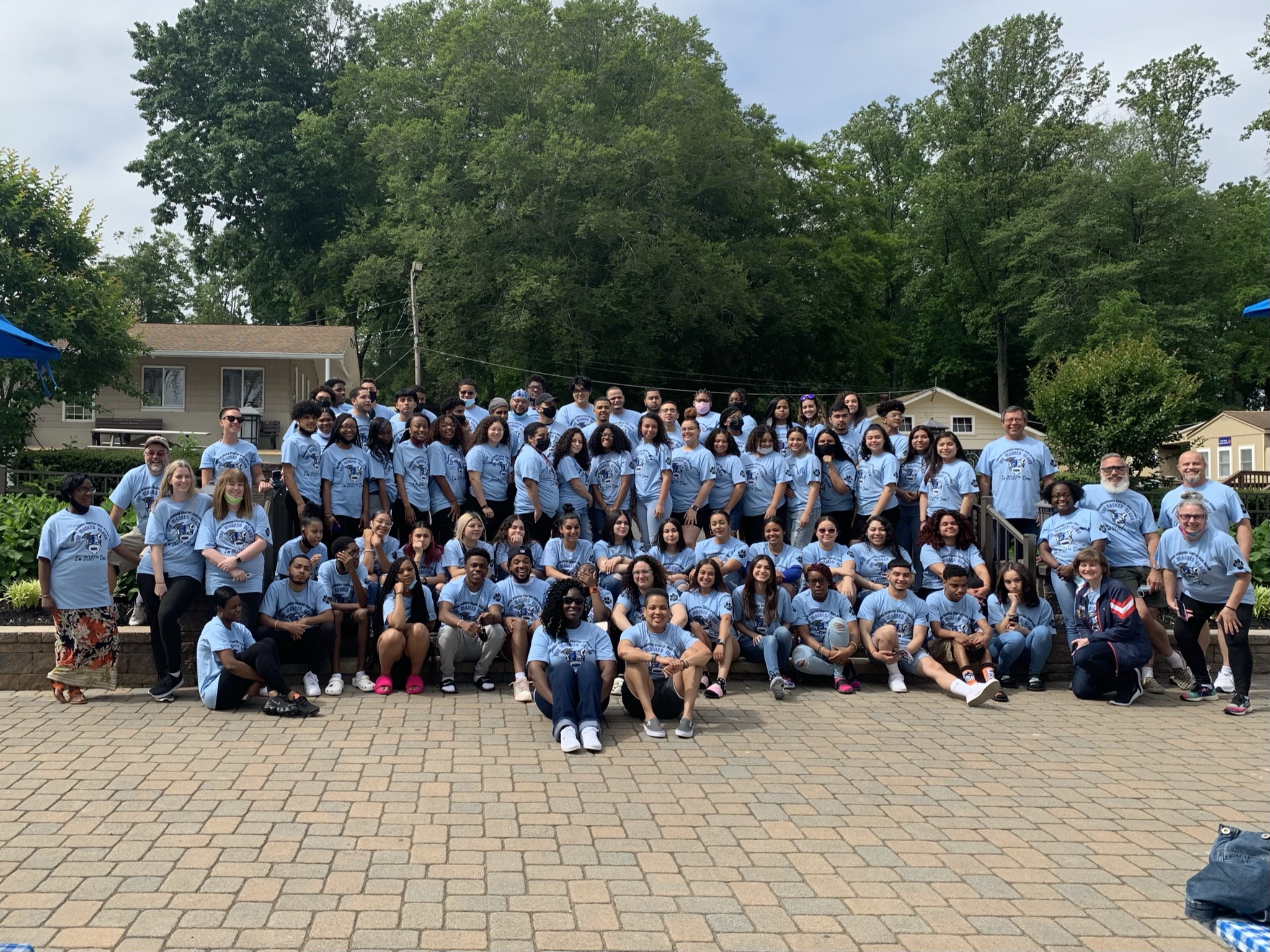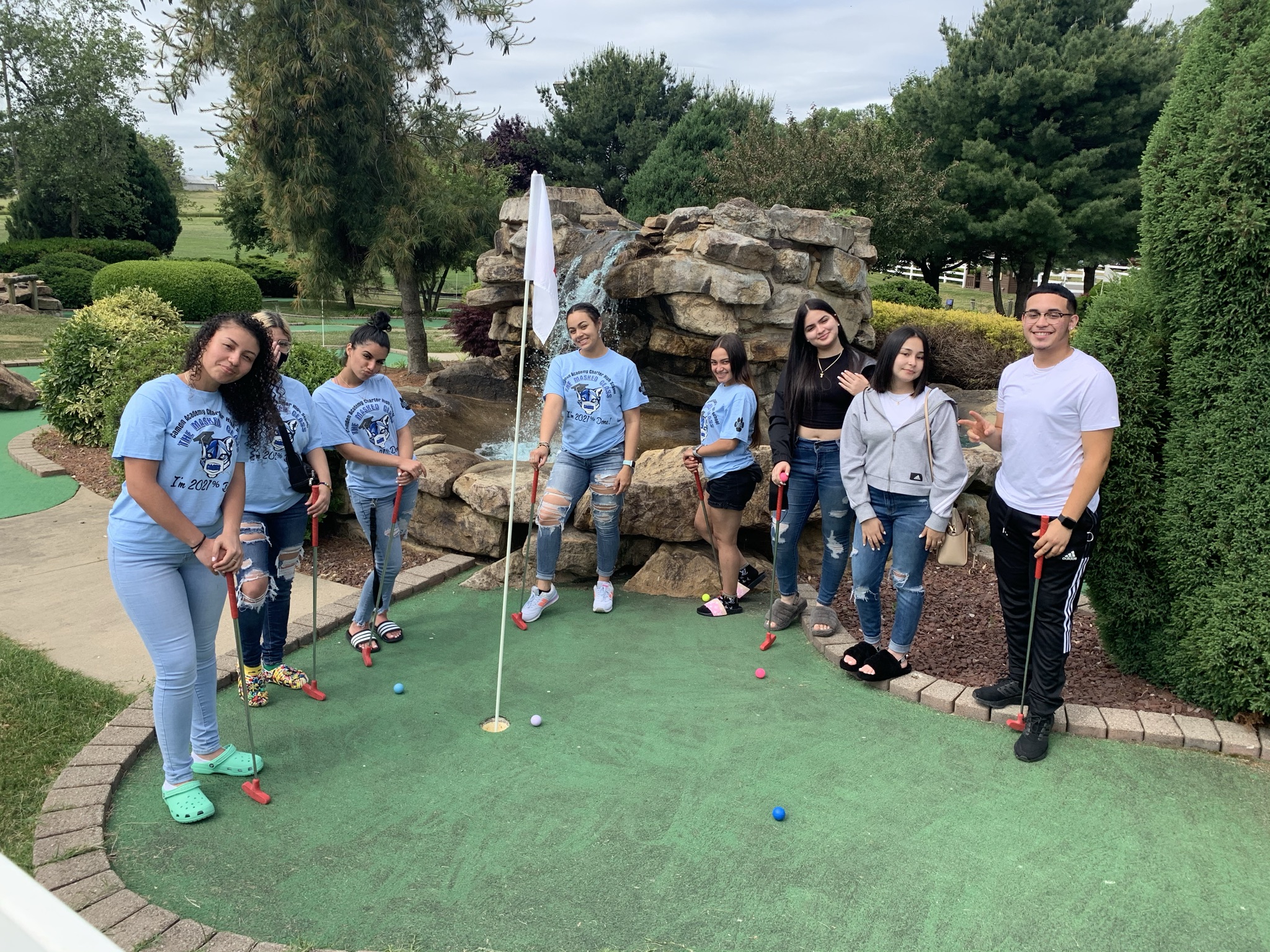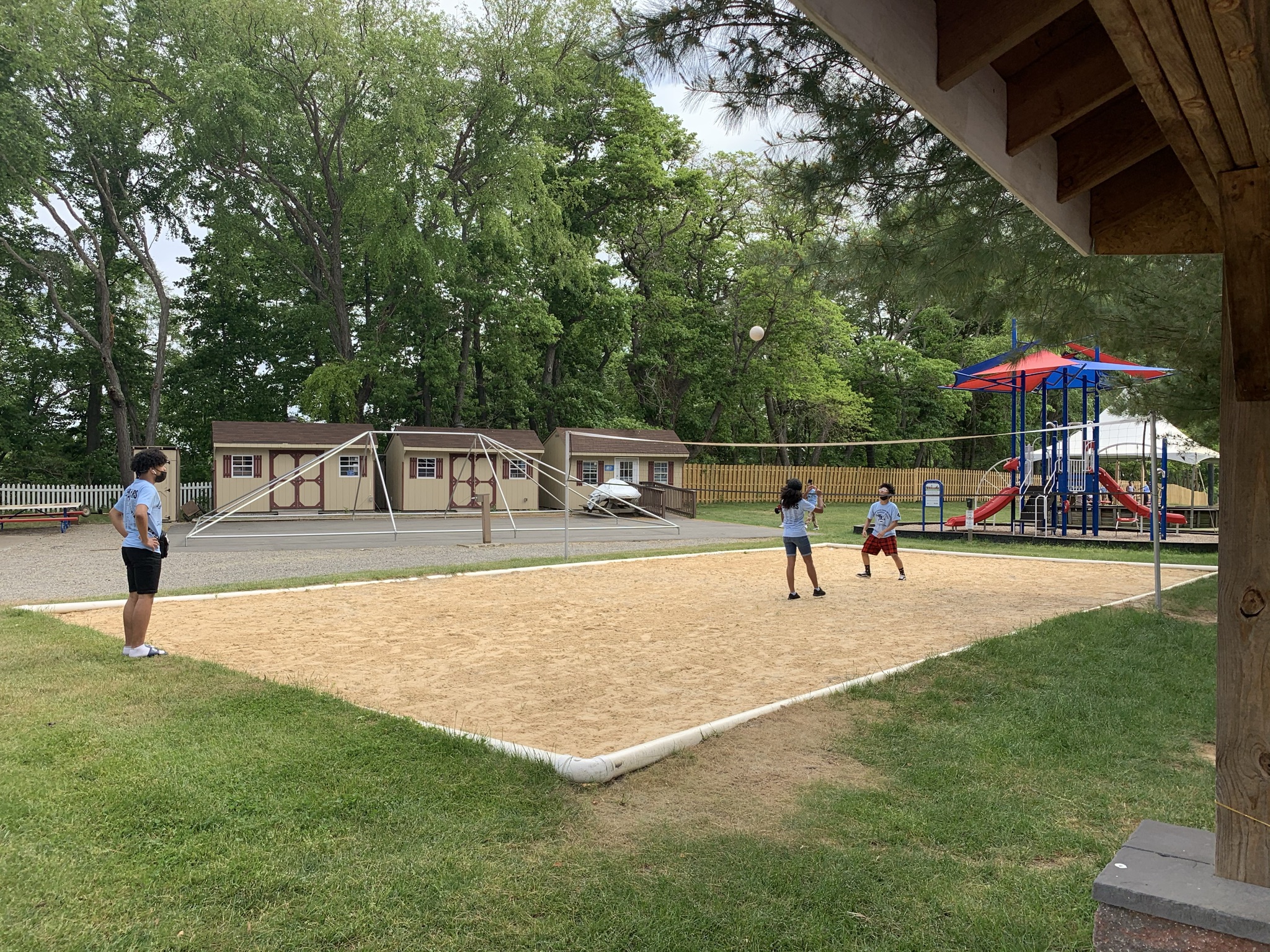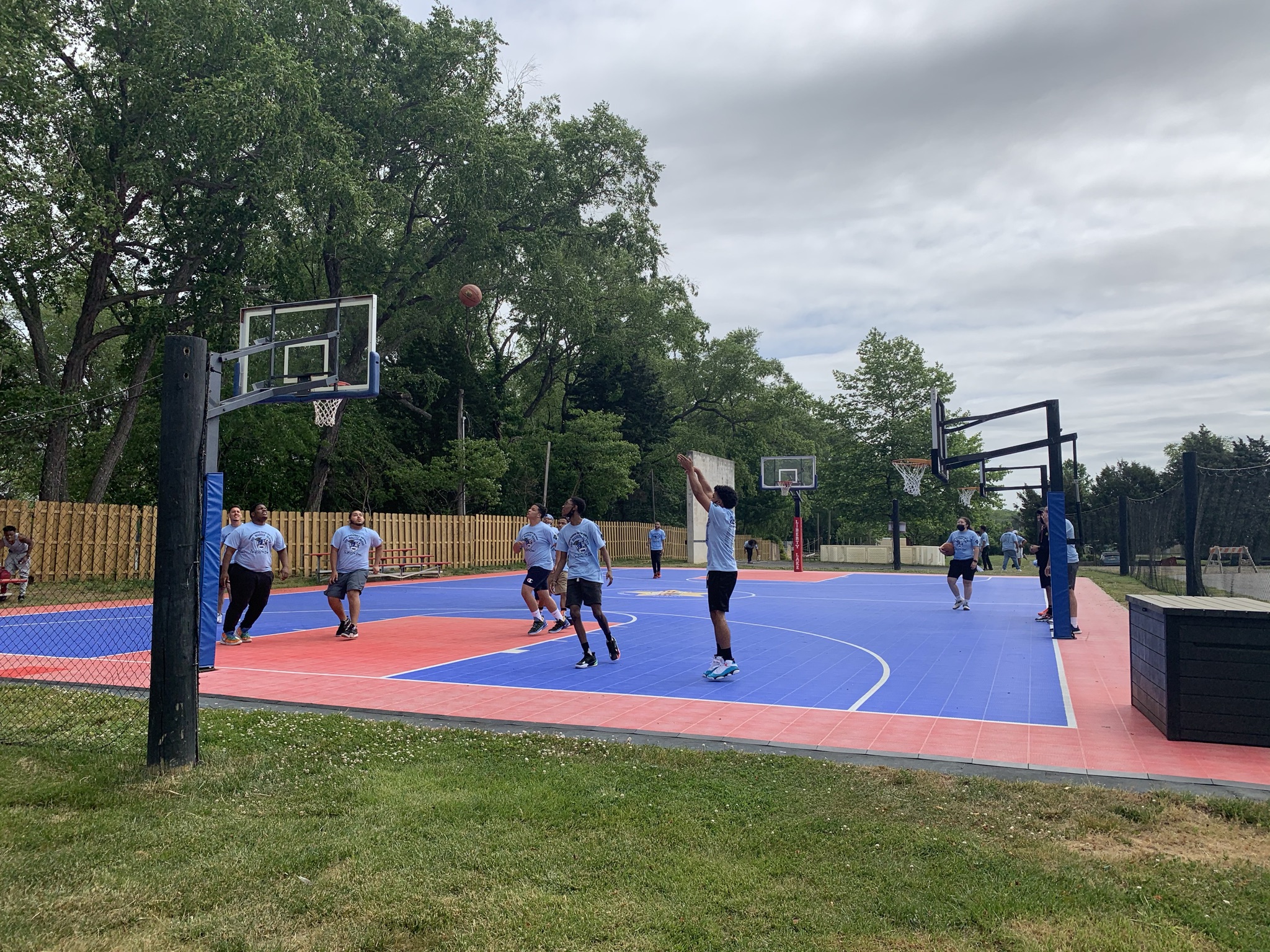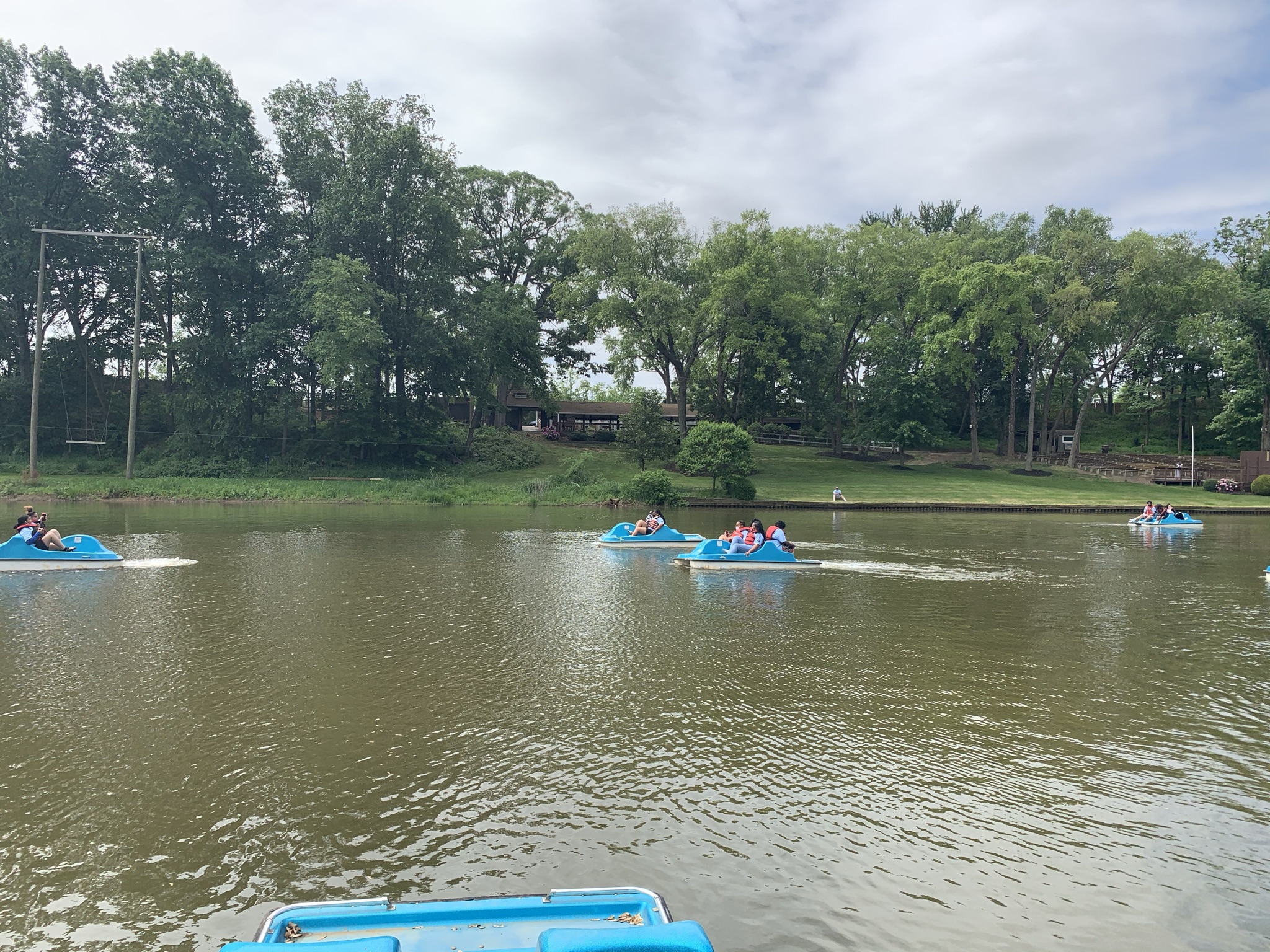 BASEBALL & SOFTBALL SENIOR NIGHTS
Congratulations to our Senior Athletes!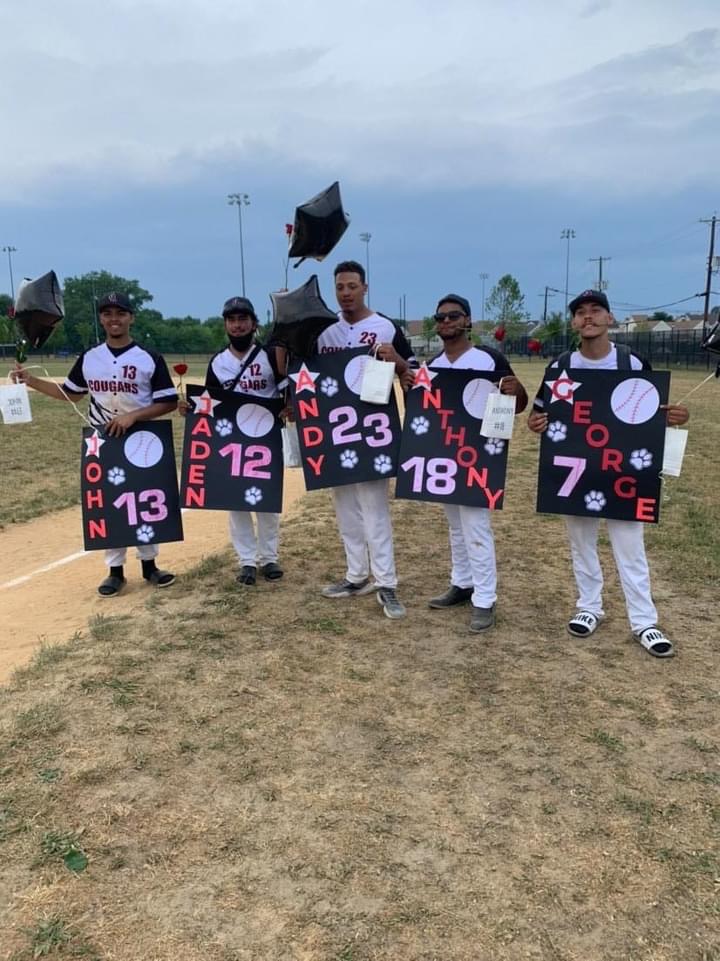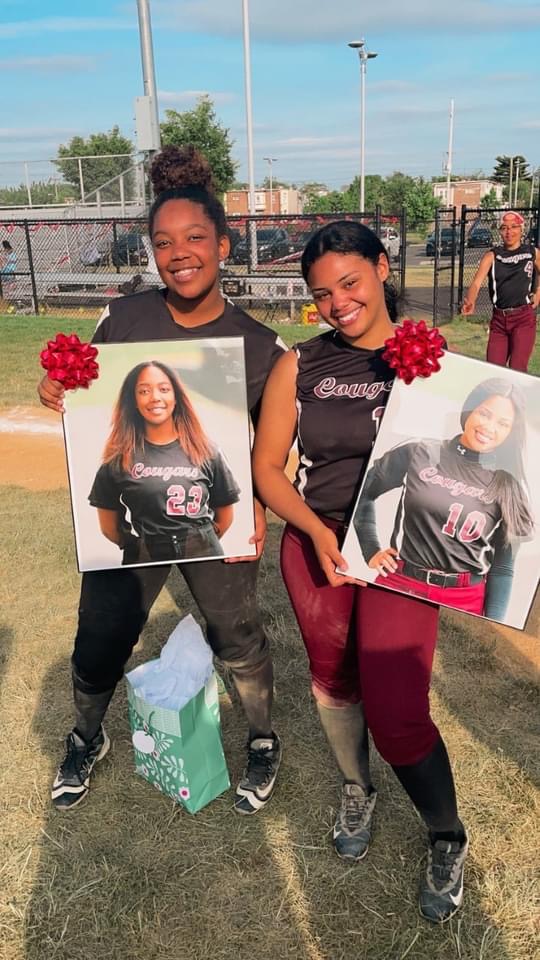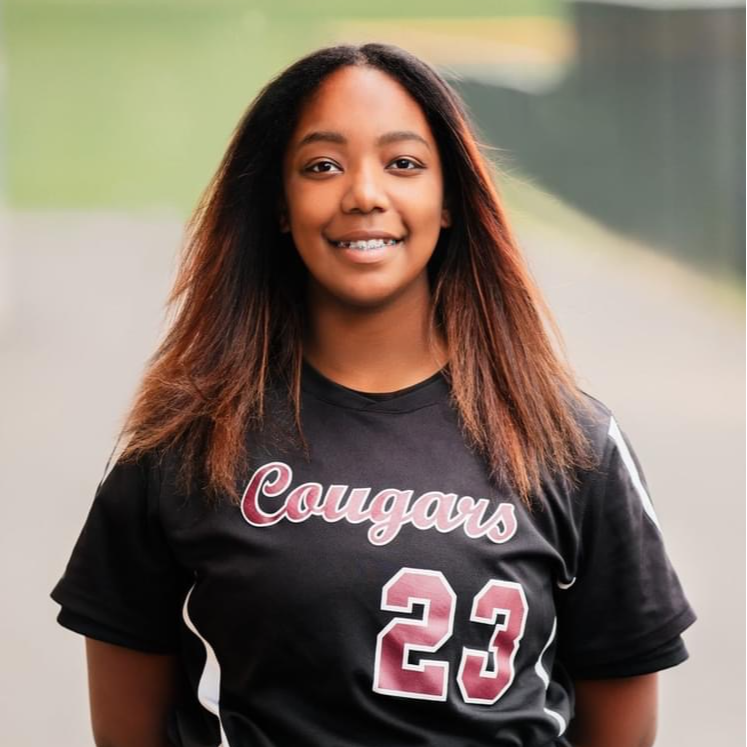 On Friday, April 30th, Camden Academy, Camden County College and Stockton University joined in a new partnership to make college more accessible to Camden Academy students. In addition to this new partnership, seniors from Academy attending Stockton in the fall were recognized and got to greet Stockton's President, Dr. Harvey Kesselman. We were recognized on several news outlets which you can check out here.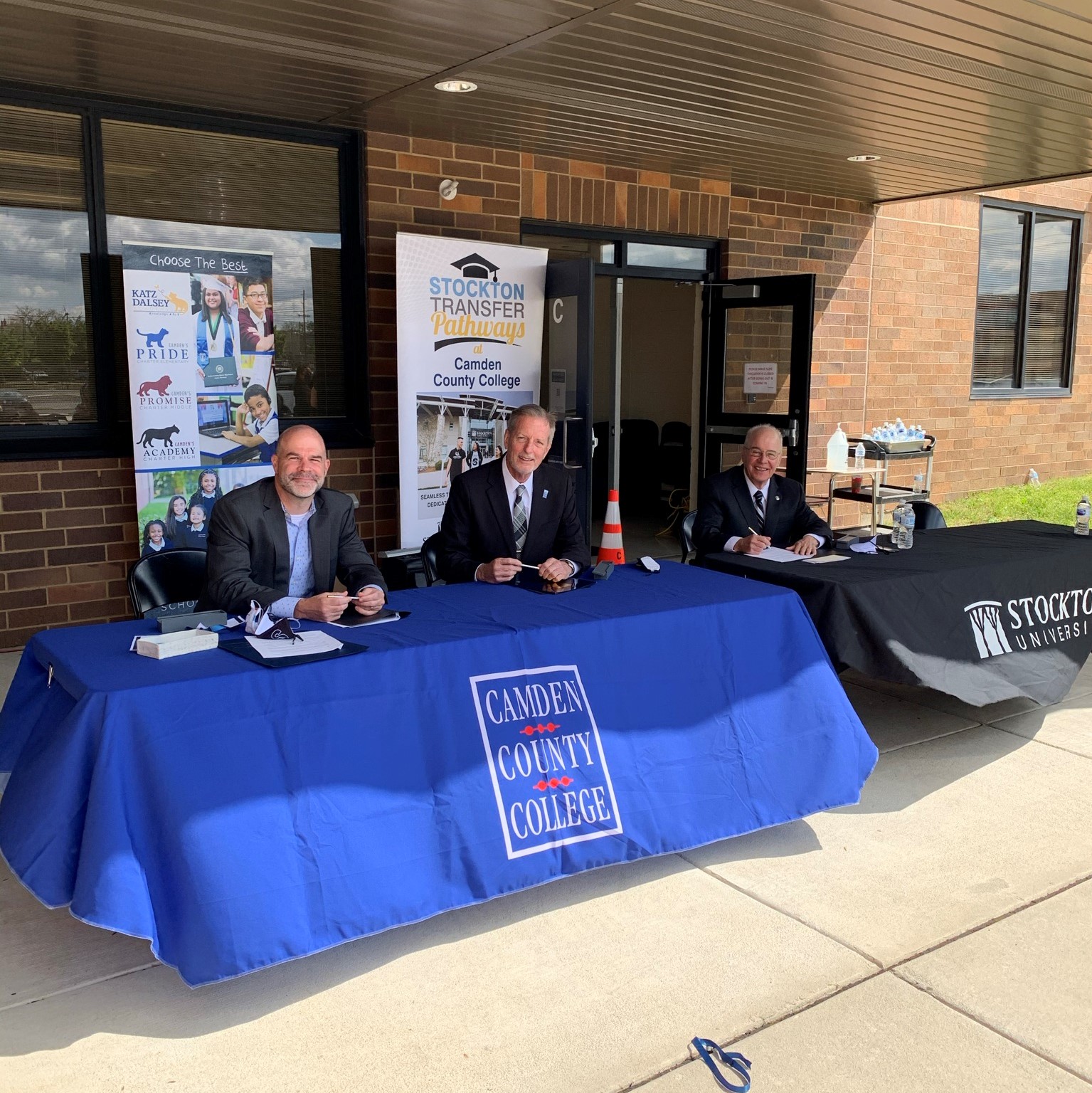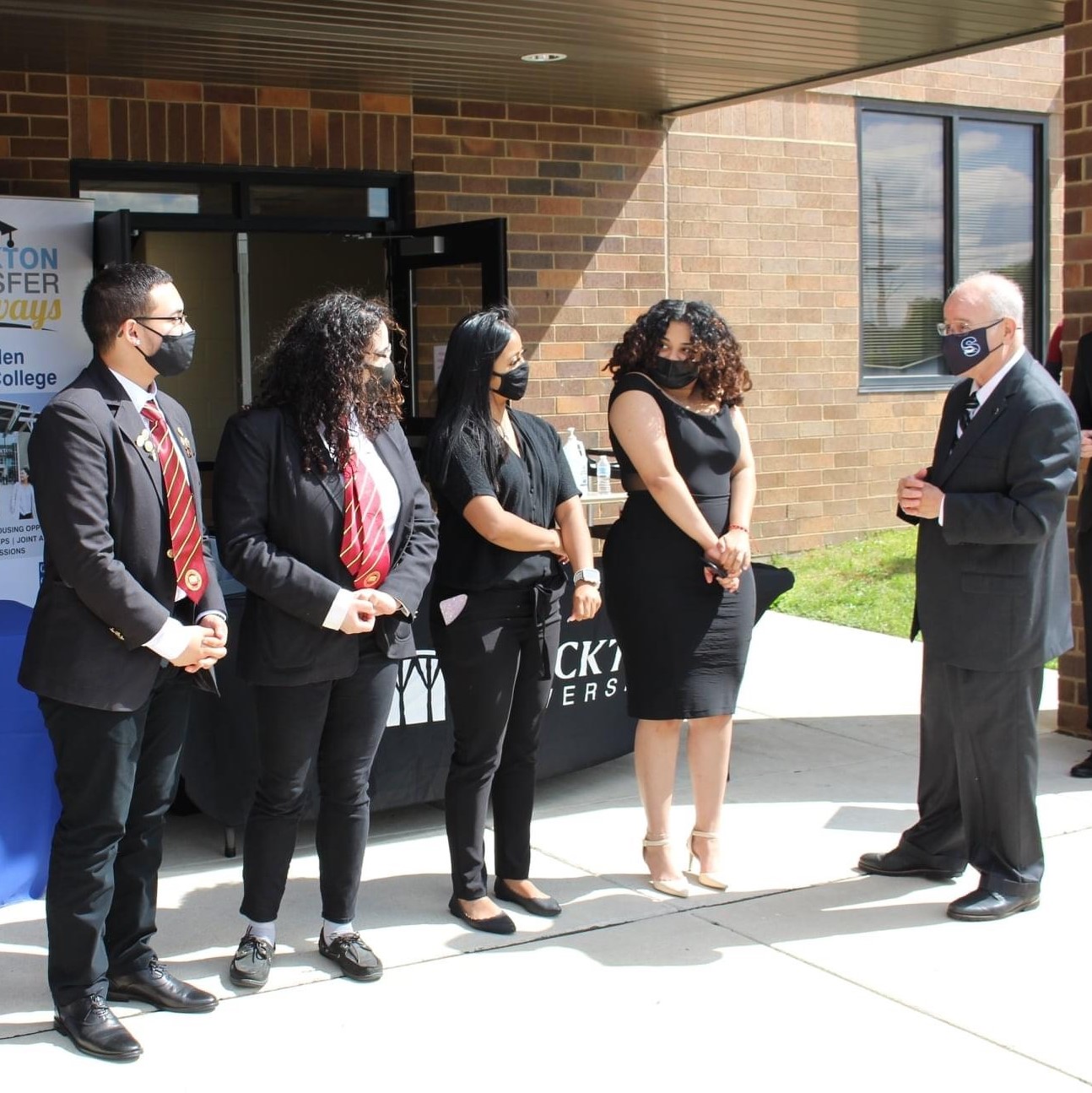 2021 NATIONAL HONORS SOCIETY CEREMONY
Academy Seniors were recognized for their hard work (especially during this pandemic school year), new officers were signed in and new inductees took the pledge.