"Academy's Got Talent": School Spirit in a Virtual World - How are you Surviving?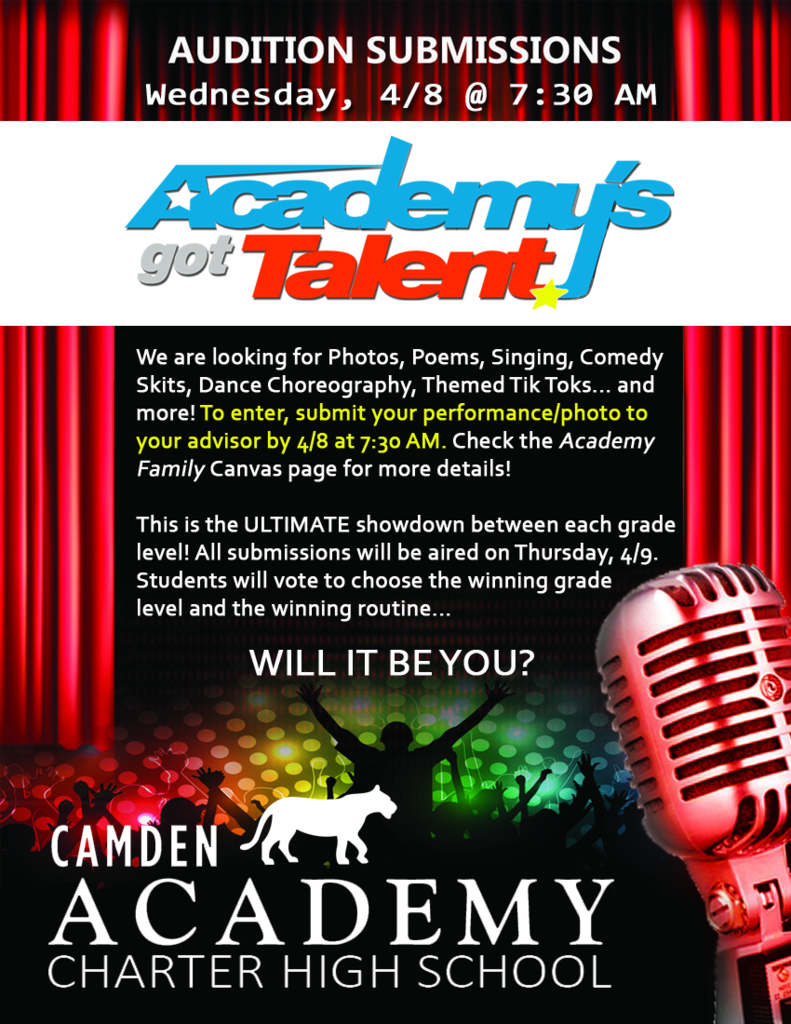 Dr. Conway's Thought Of The Day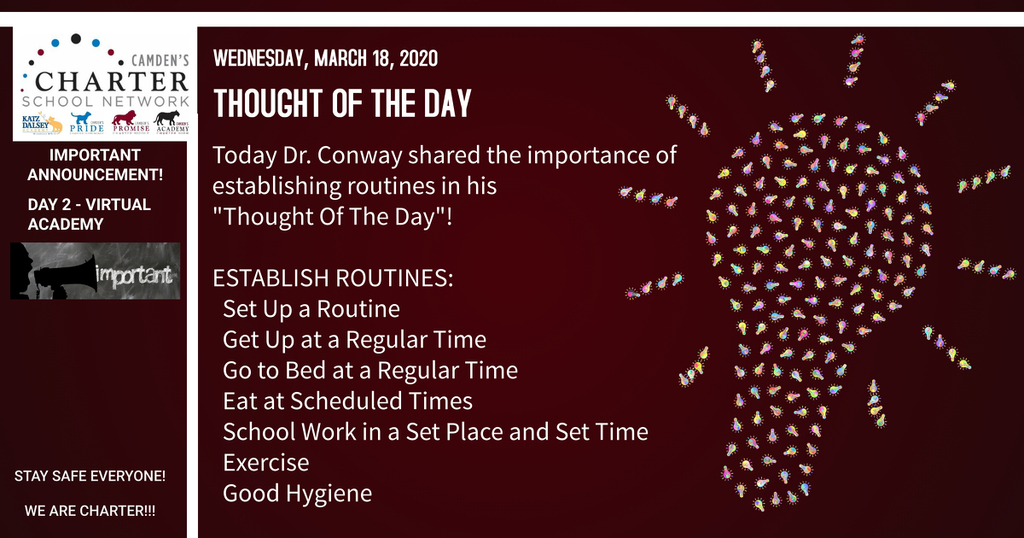 Orchestra trip to Kimmel Center and Reading Terminal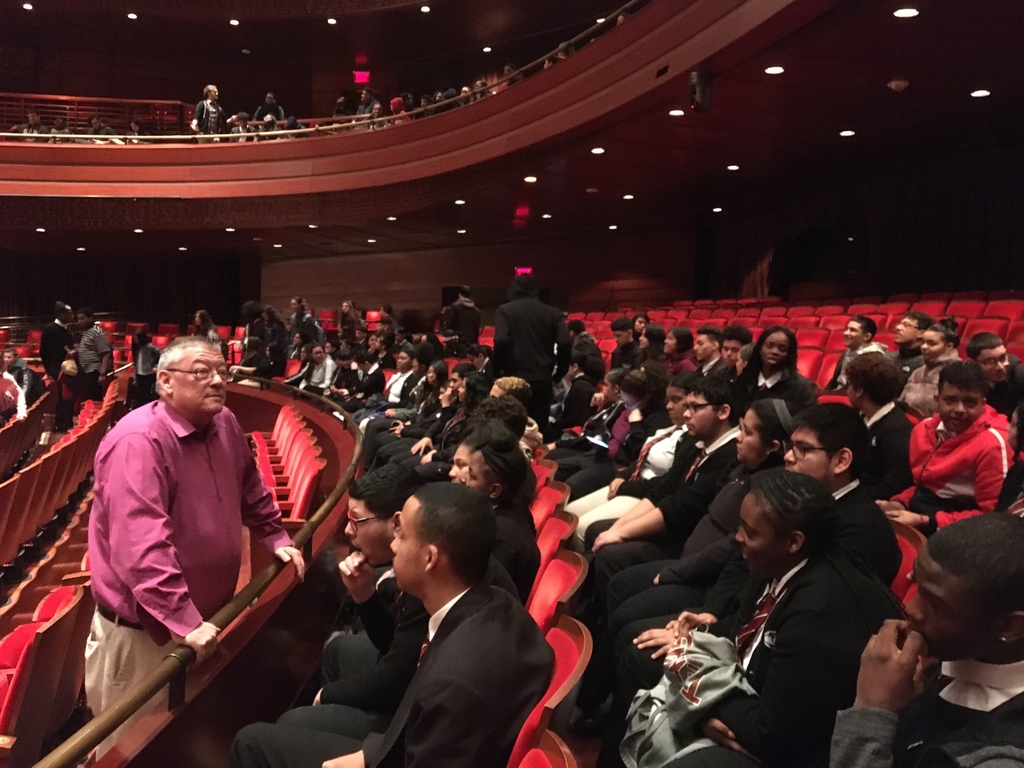 2020 Language Arts Day-Mystery Writing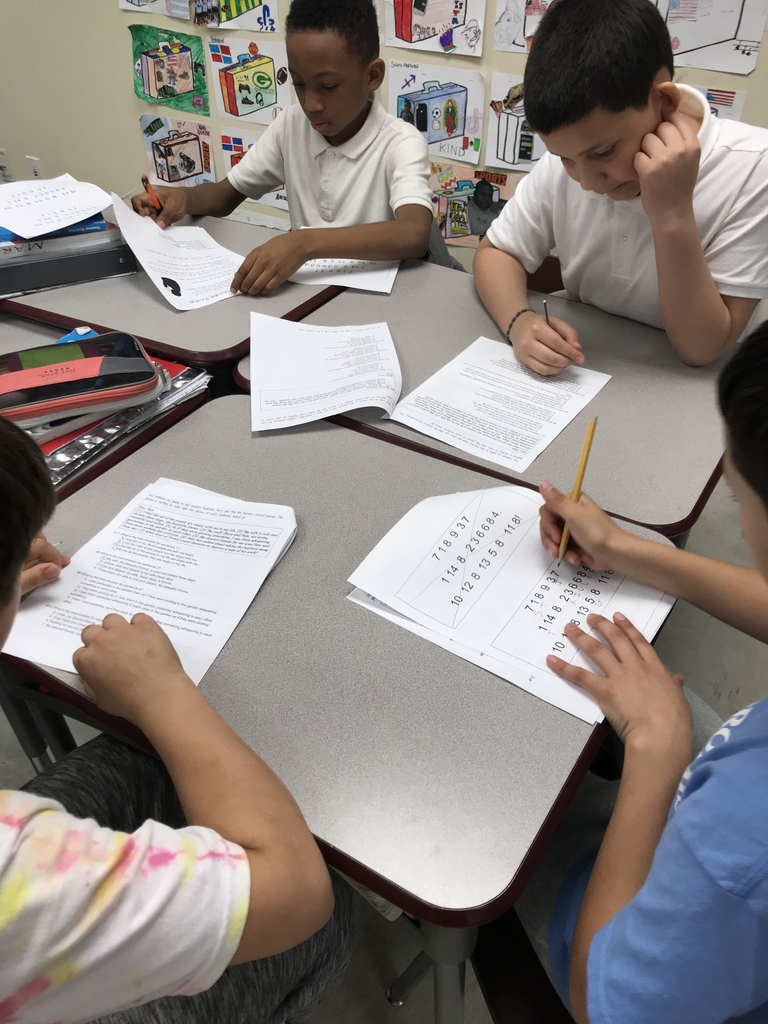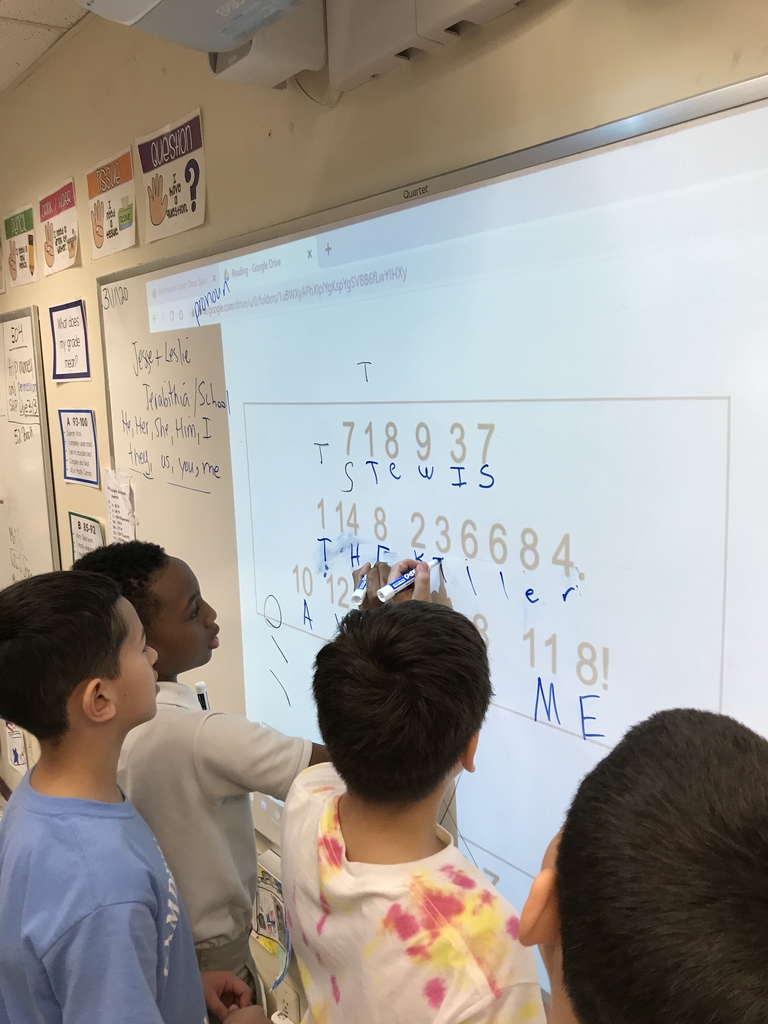 Thank you, Story Up for bringing our students' mystery stories to life!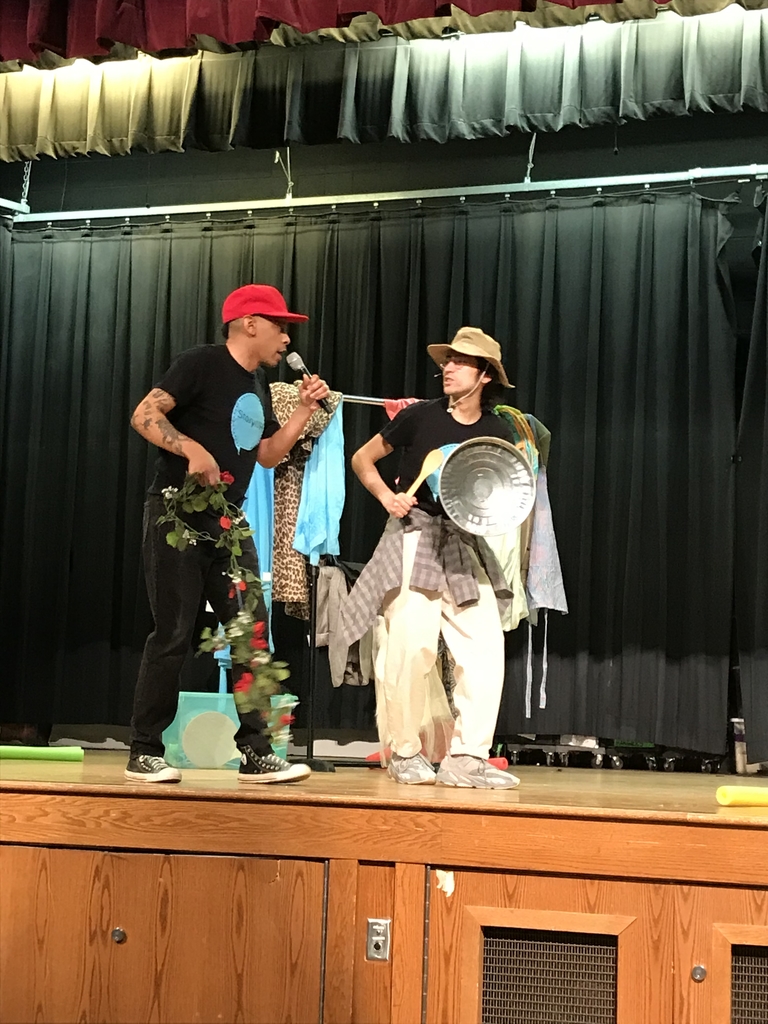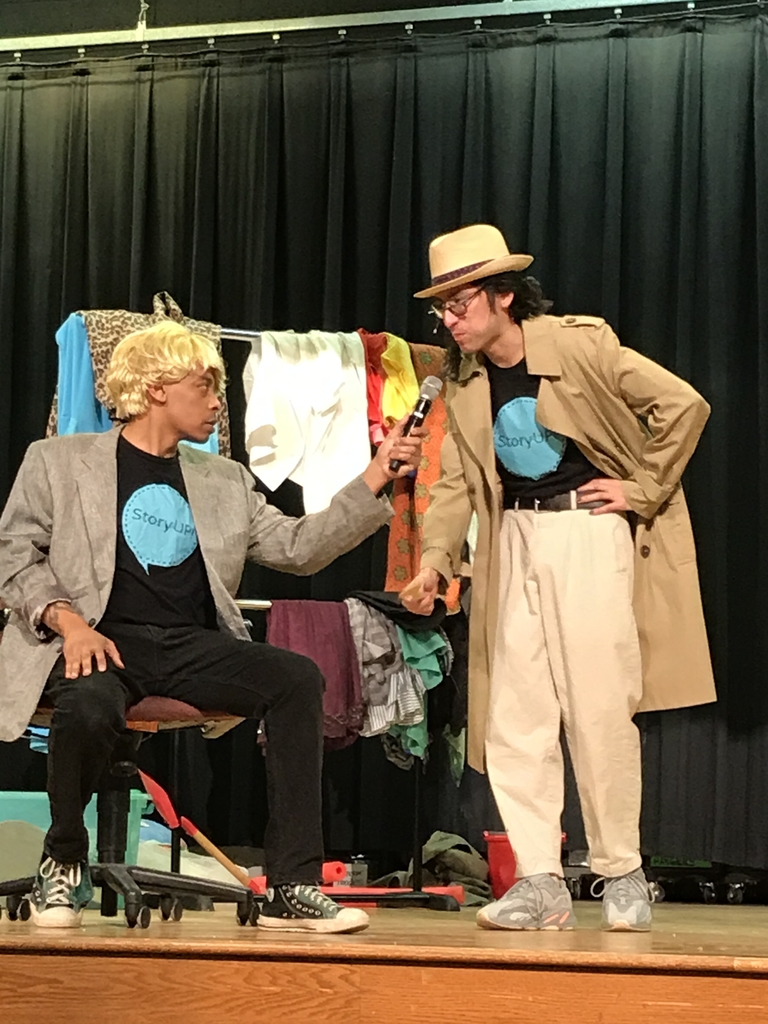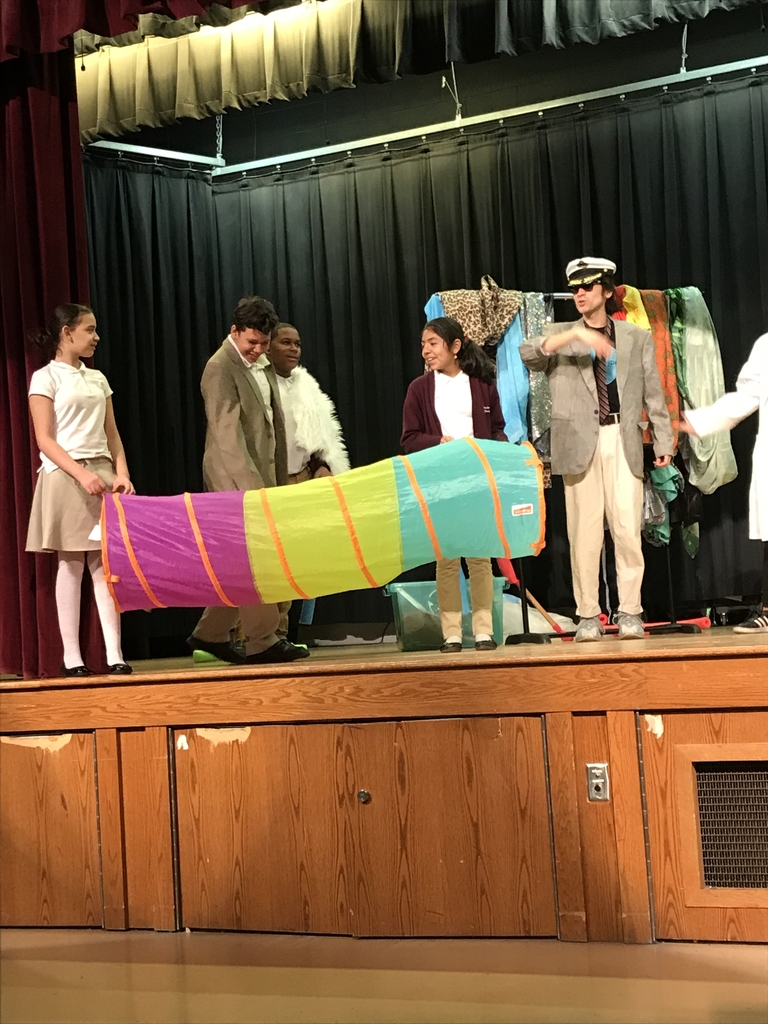 Camden's Promise 6th graders toured the Lincoln Financial stadium on 2-28-2020!

Congratulations 👏🏽 to the Camden Academy boys basketball team on a terrific season! Their record of 22-4, demonstrates the progress the team has experienced this season due to their dedication and hard work. Last night, Academy showed great athleticism in the 1st round of the South Jersey, Group 2 playoffs in Manchester. While the game was close during the first half, they lost to Manchester Township, ending their season for this year. We are proud of our players and appreciate the dedication of Coaches Phillips and Jackson.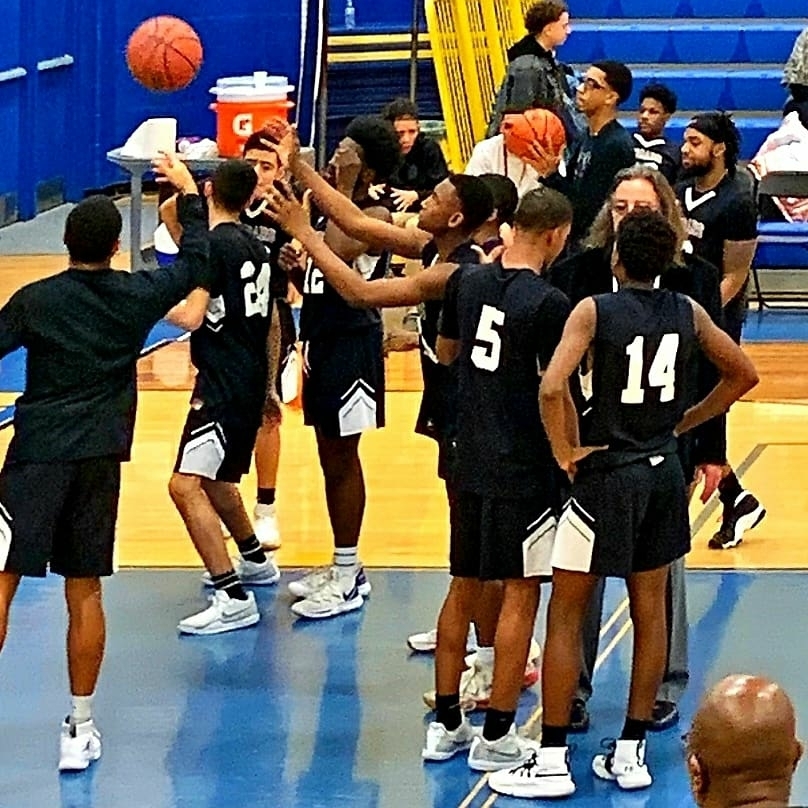 Camden's Promise 6th graders took an exciting behind the scenes tour at the Lincoln Financial Field today. The group visited a club box, press box, and the Eagles locker room. Along the way they learned Eagles history and figured out seating/tickets prices. In the end, students ran through the tunnel onto the field with the same music/lights as on game day! Amazing!!

Congratulations to the Cougars on their win against Cinnaminson. It was a great SENIOR NIGHT. 🏀🎉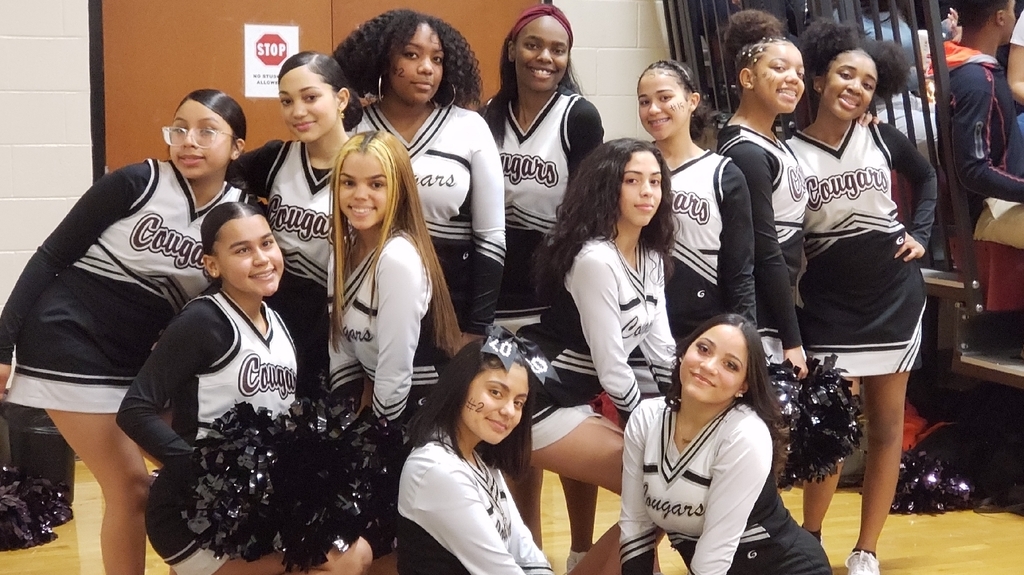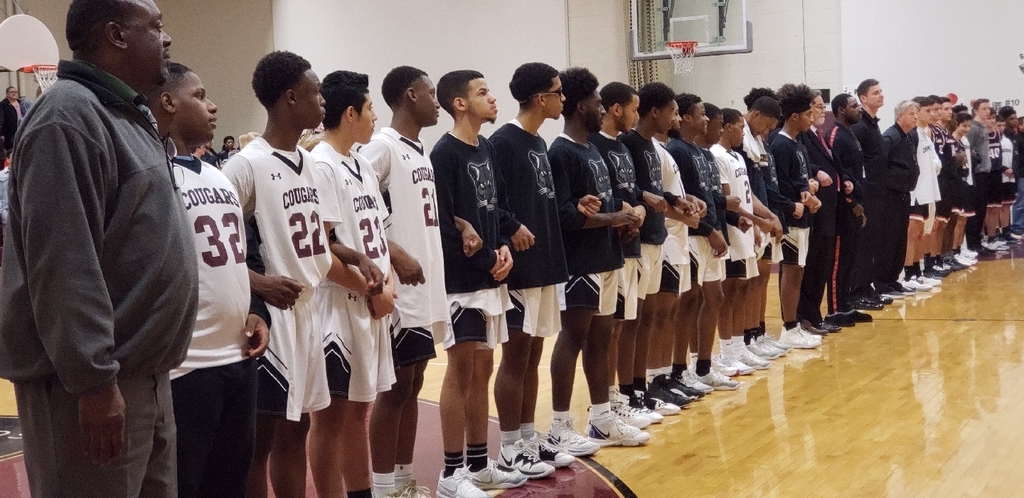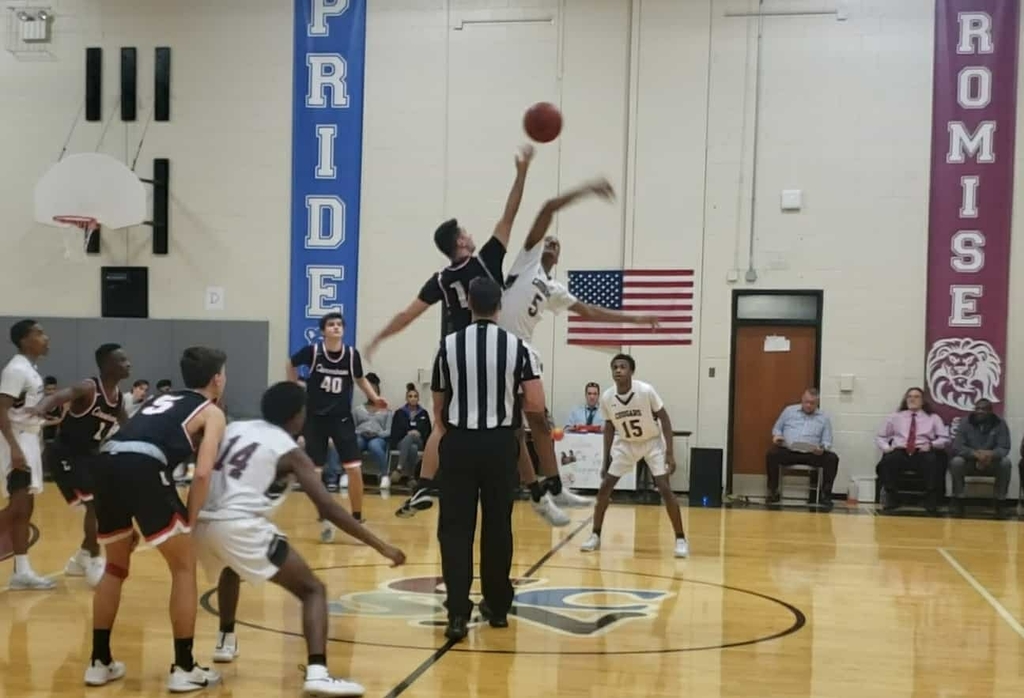 Talking Respect and Teamwork with the Temple Owls quarterback and running backs on our third Temple Football Friday!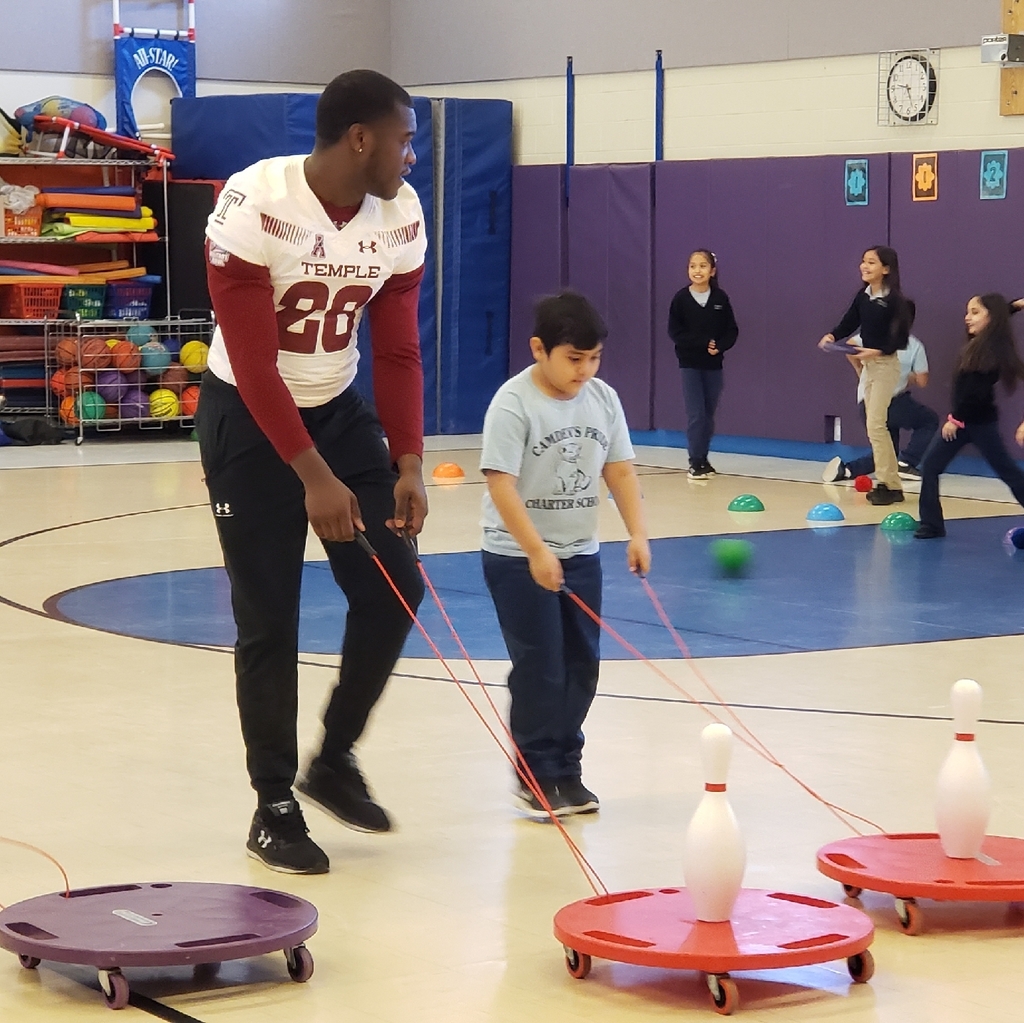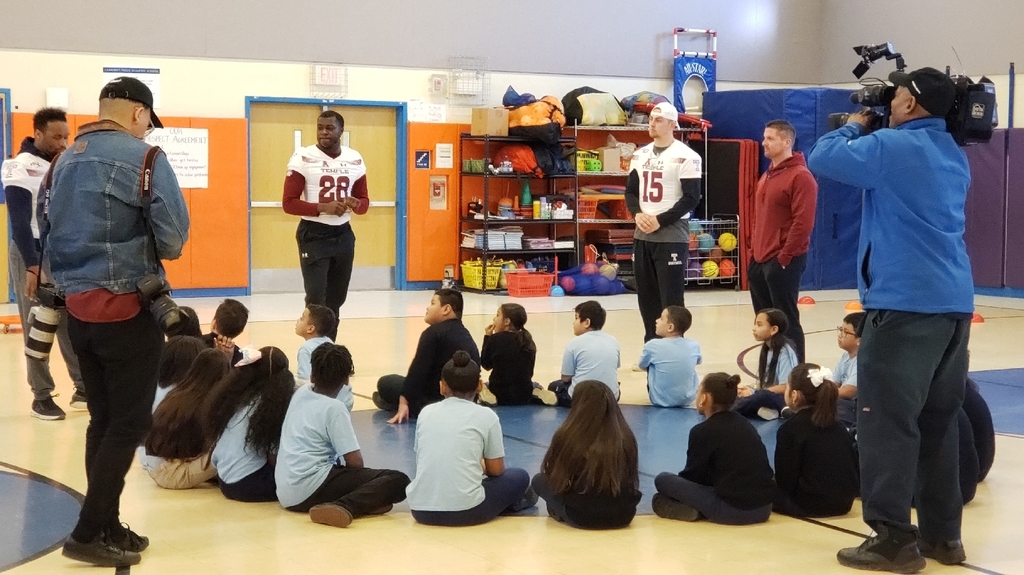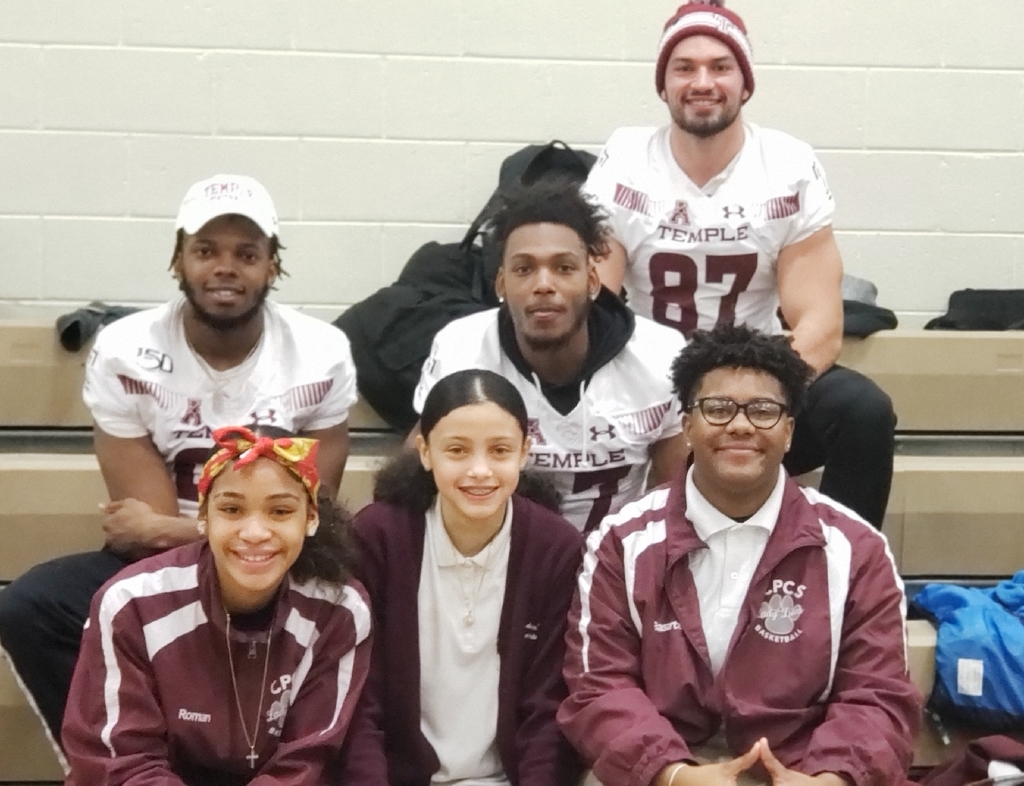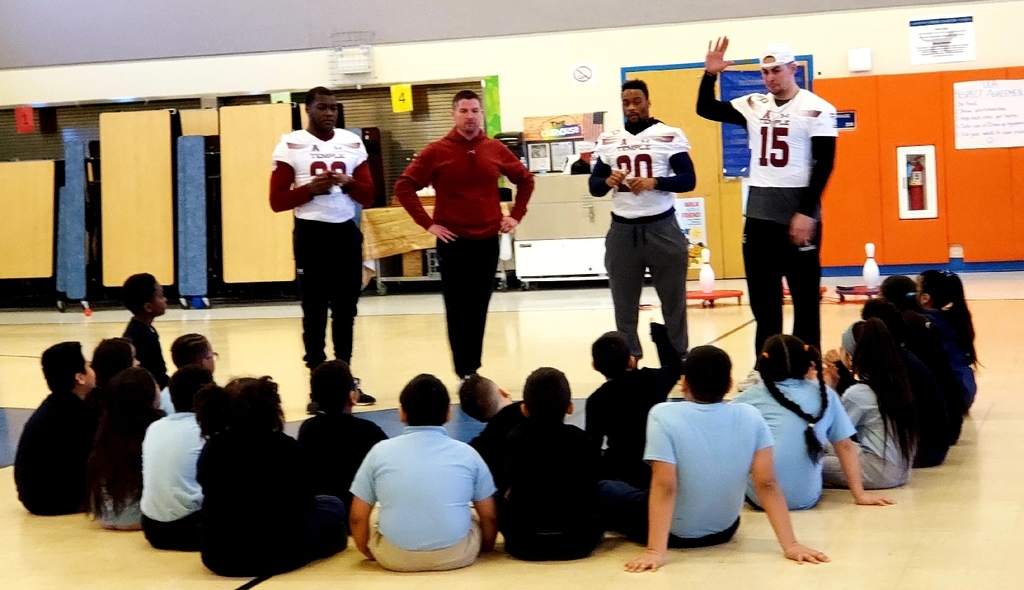 Ms. Jaileen Acevedo, Camden's Promise receptionist and a Promise alumni, takes a moment to meet new Katz Dalsey Academy teacher, Ms. Betsy Vivar, also an alumni, in front of one of our #schoolchoice bulletin boards. Welcome Back Ms. Vivar!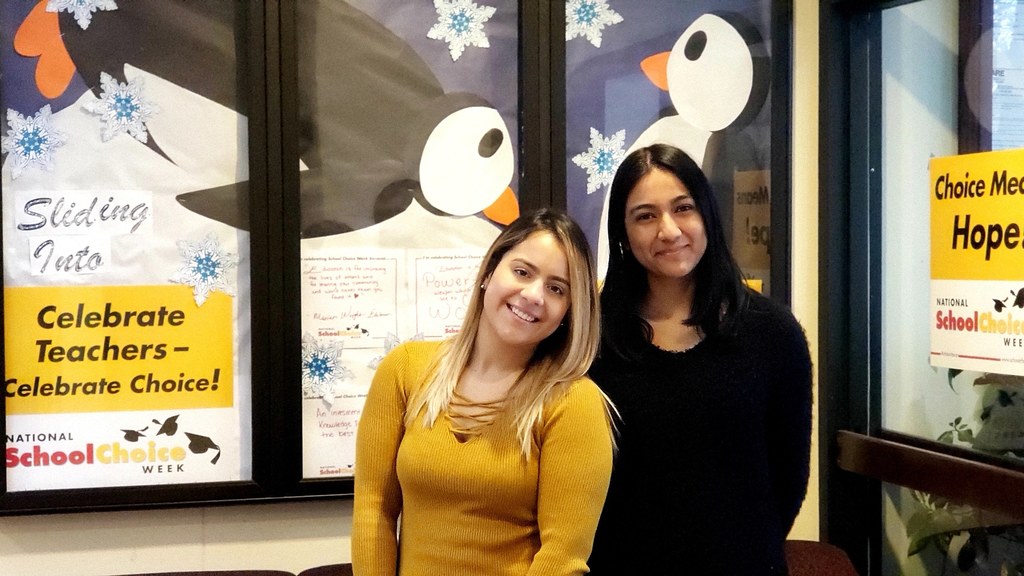 We will honor Black History Month throughout the month of February! Stay posted to learn of our various activities including daily facts, luncheons, and assemblies.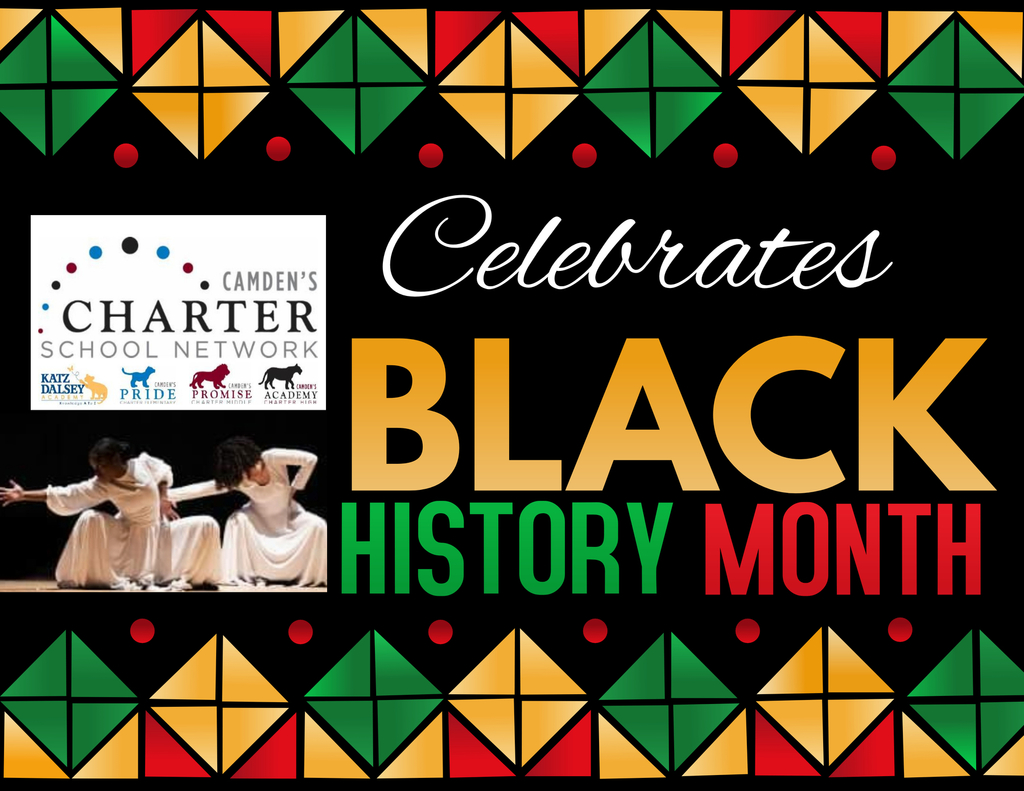 Camden's Pride celebrated 101 days of school today, dalmatian style! #Spots

Katz Dalsey fourth graders created puppets in motion with positive characters traits. They described their puppets as stealthy, athletic, courageous, intelligent, creative, and musical. Students learned to color theory, parts of a whole, and discussed how art can show movement.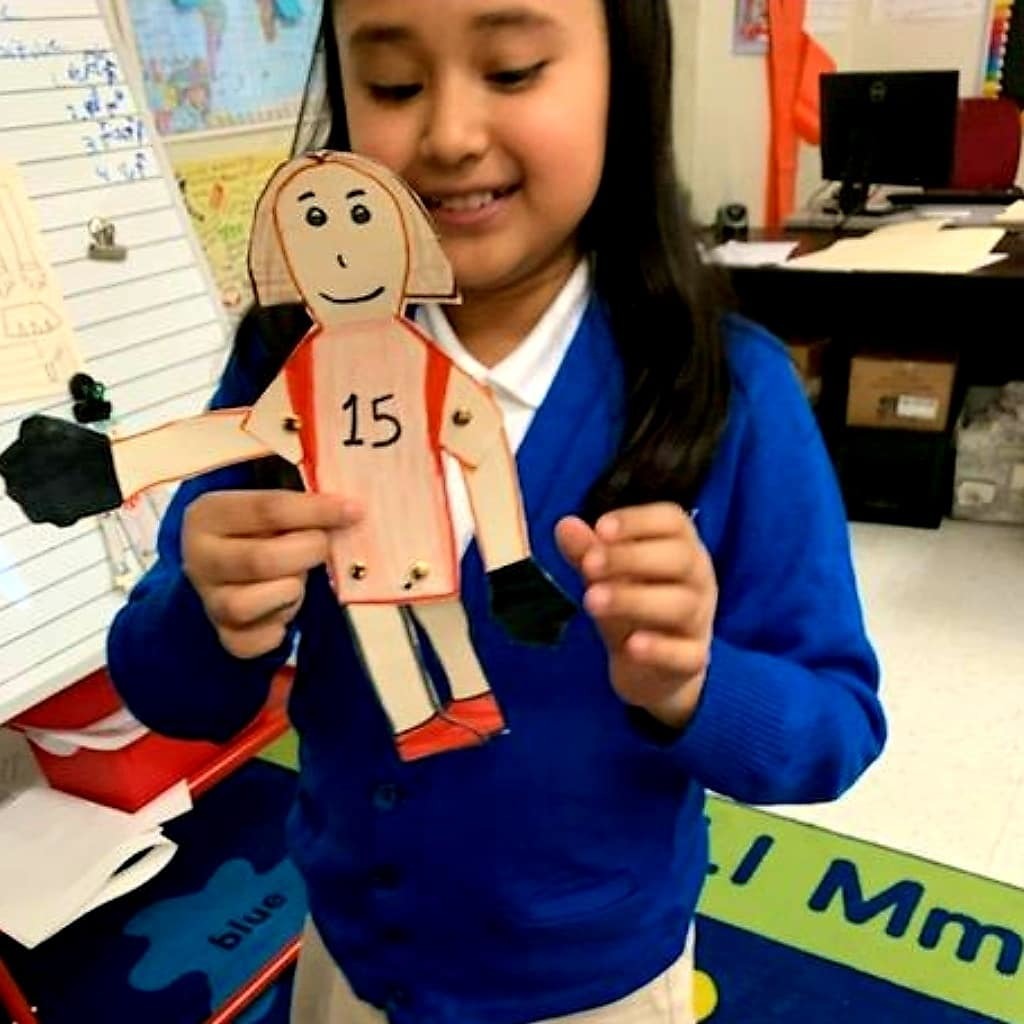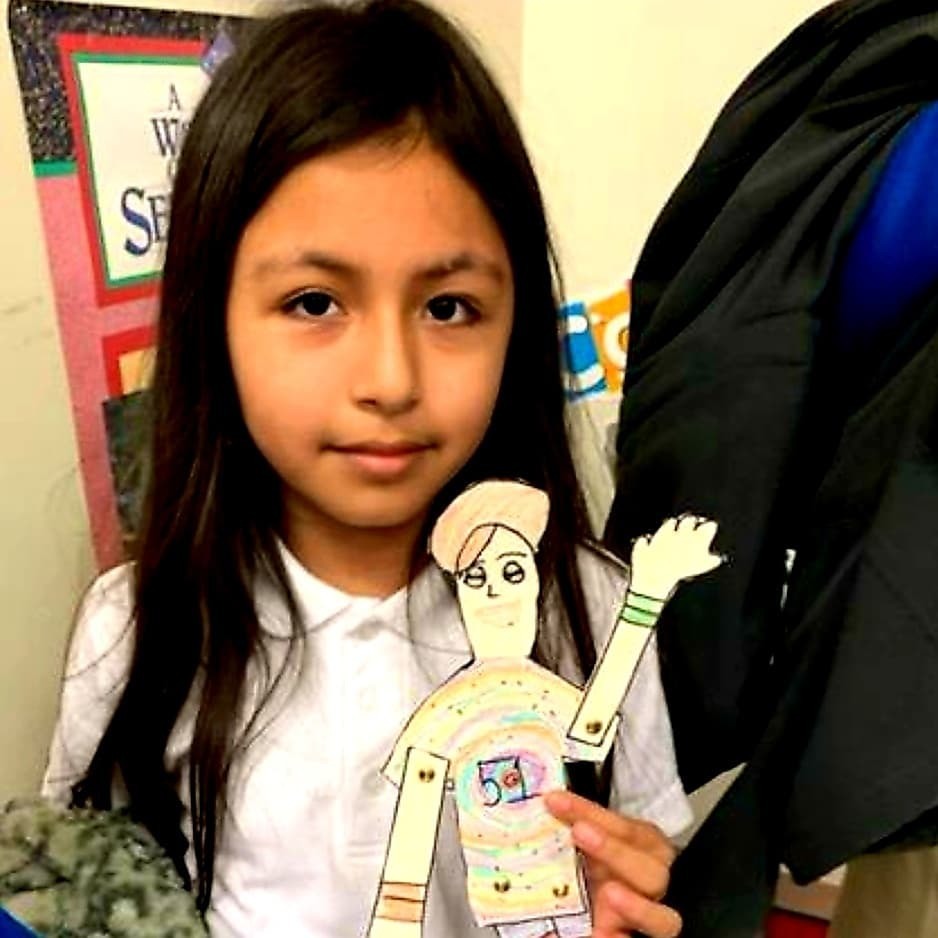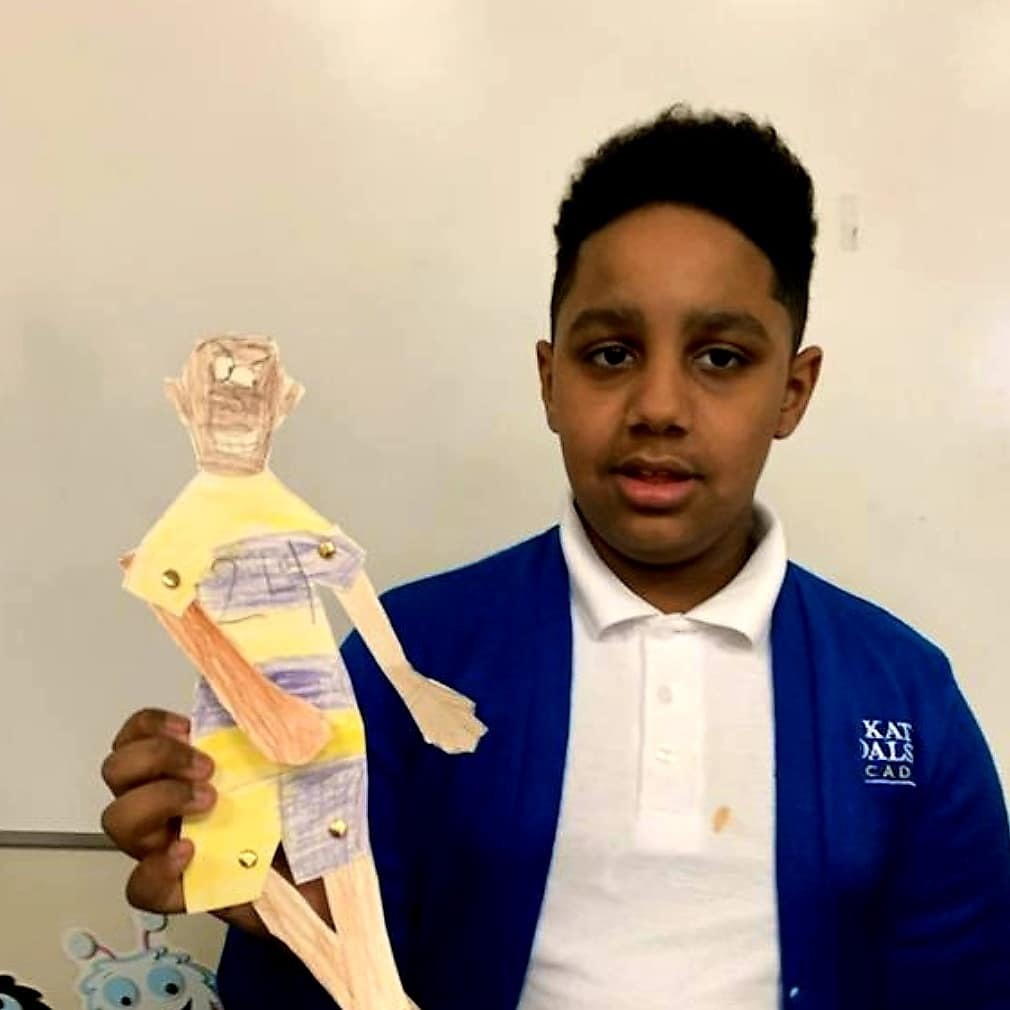 Congratulations to Mr. Mitchell for being chosen as Camden's Pride Charter School's Teacher of the Month for January 2020!

Camden's Promise alumni came together on College Night to share first hand experiences with current students and parents. Our alumni are a celebration of the history, traditions and memories of Camden's Promise. College Night is just one example of their contribution to the growth and welfare of Promise and its students.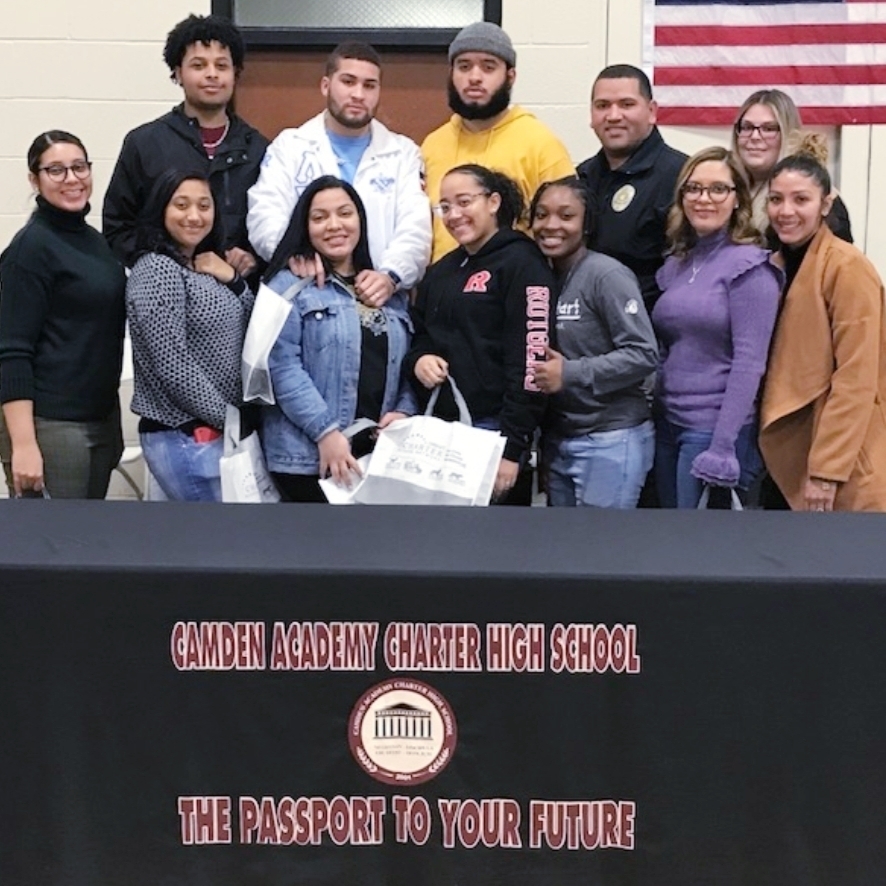 The Phillie Phanatic surprised Katz Dalsey Academy students today with a Phanatic About Reading assembly. The school won the assembly based on an application submitted to the Phillies by first grade teacher, Mrs. Fagnani, and now we are all feeling 'phanatical' about reading!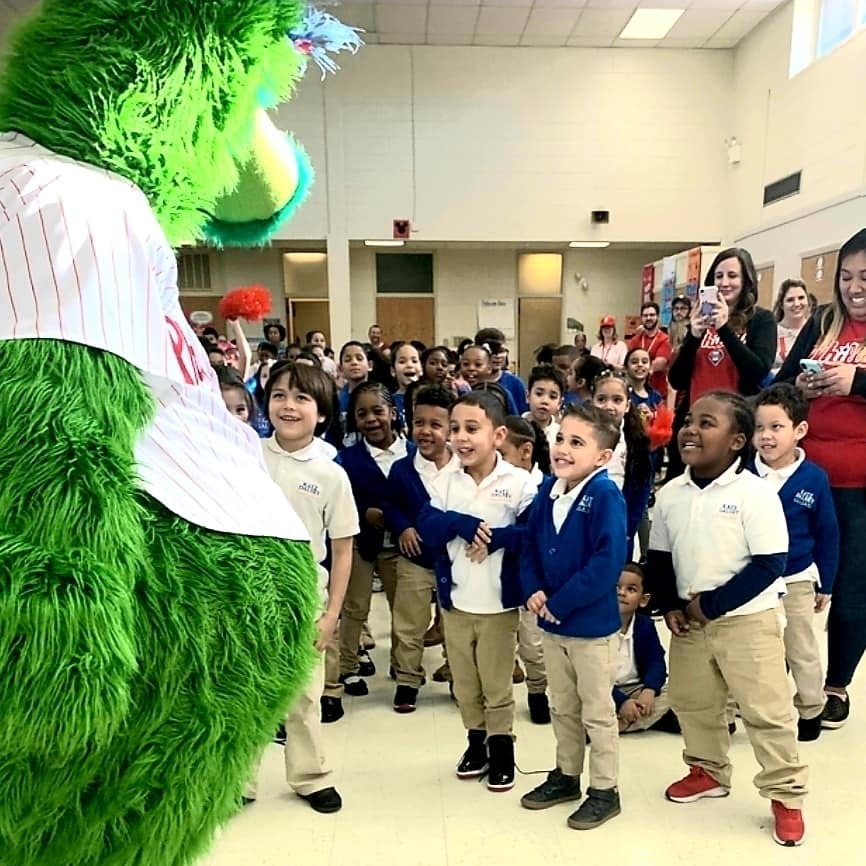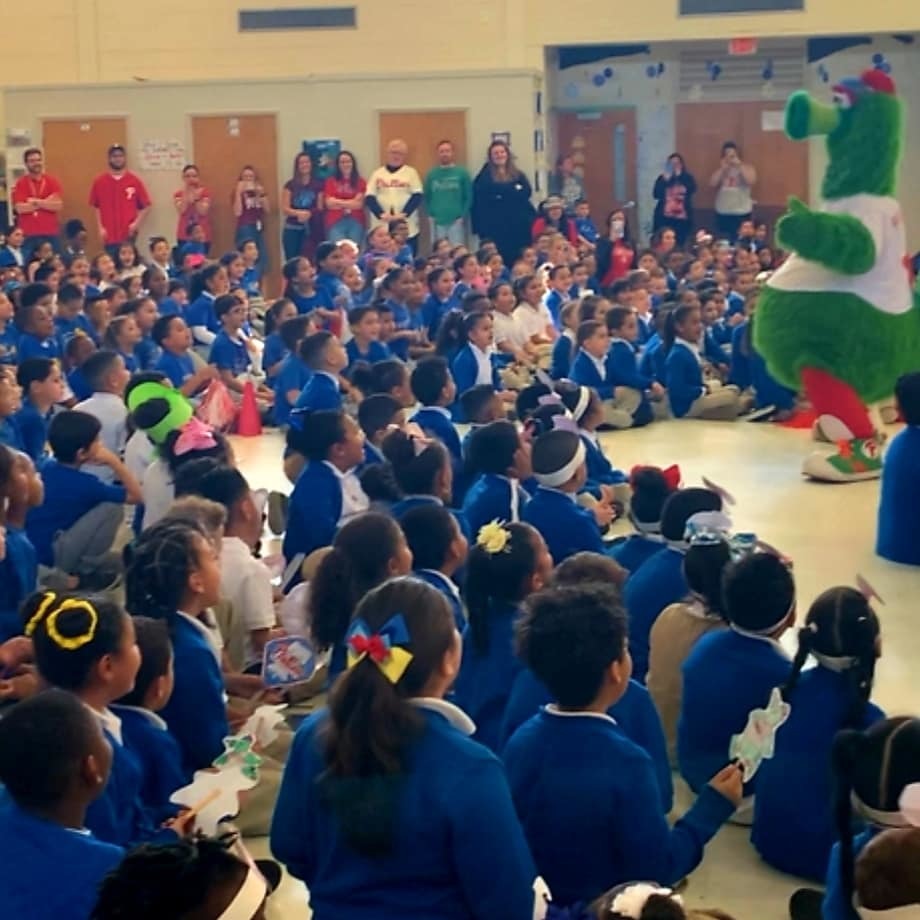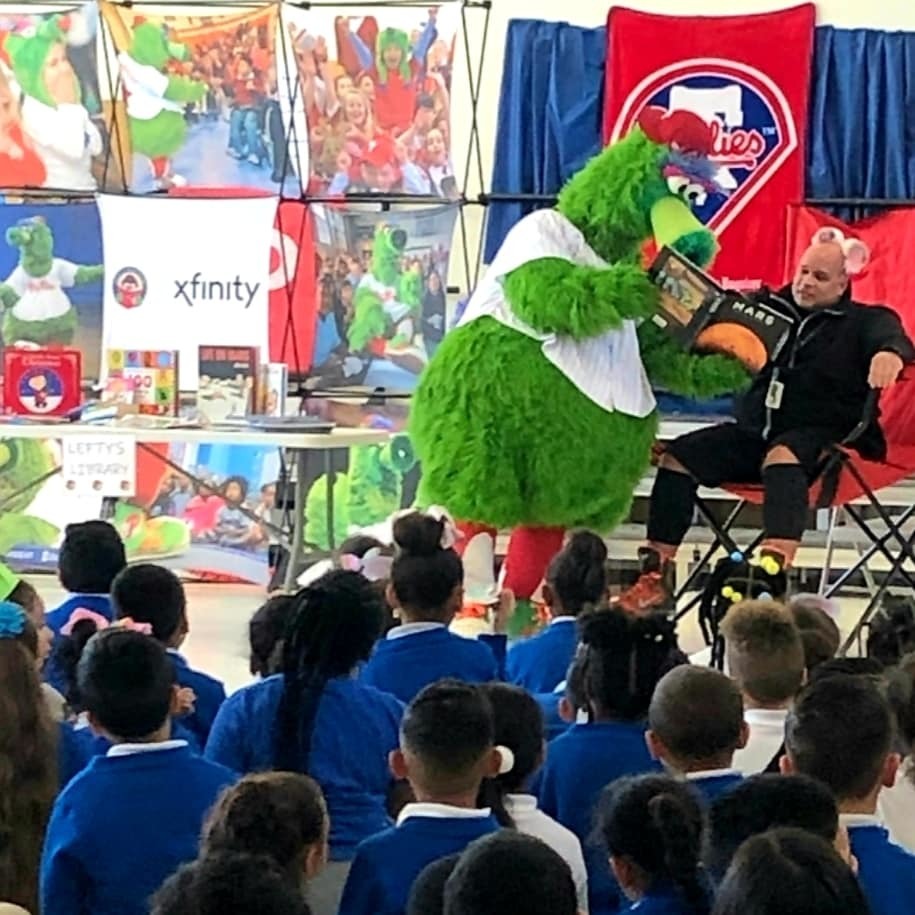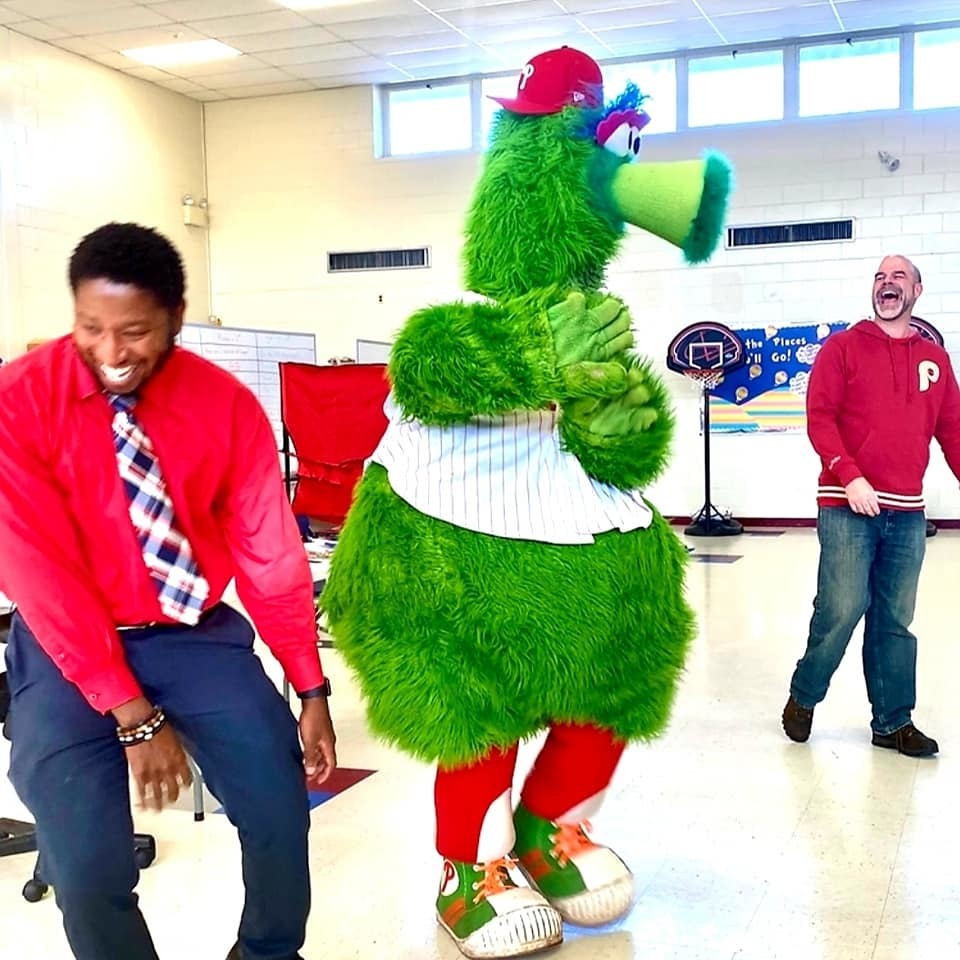 Camden Academy Ladies Basketball top stat leaders following our victory against Camden High (50-41) are: 1. Chaniece Davis - #1 with a season record high of 8 blocks against Camden High, 2. Jessica Rodriguez - 5th for rebounds bringing in 17 rebounds, 3. Ayanna Brooks-White - 21st with her 4 assists, and 4. Yoheidy De La Rosa landed #8 with a total of 5 steals. Congratulations, keep up the good work! Follow the link for the New Jersey high school sports article:
https://www.nj.com/highschoolsports/2020/01/girls-basketball-daily-stat-leaders-for-monday-jan-25.html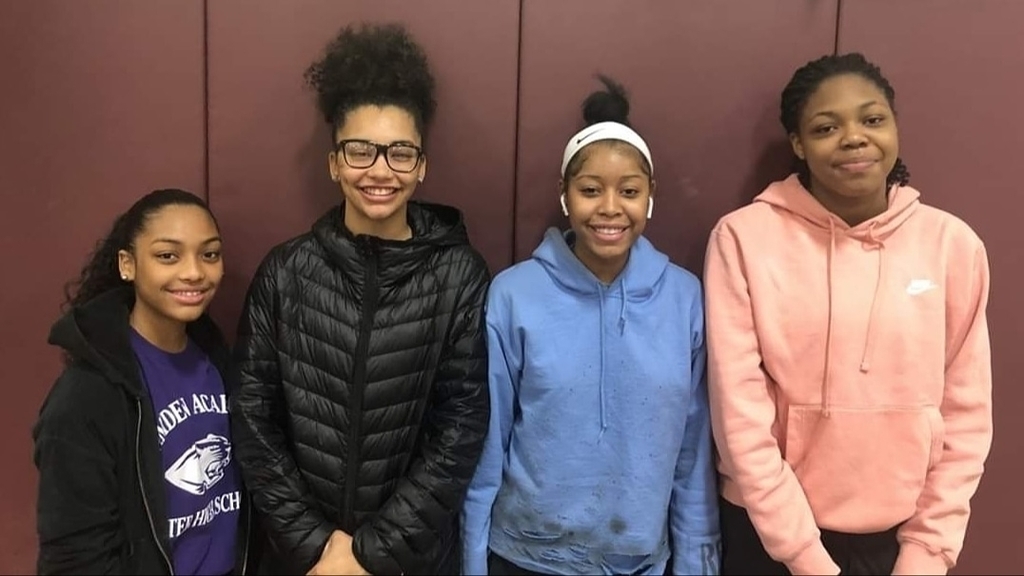 Please join us for our homecoming game!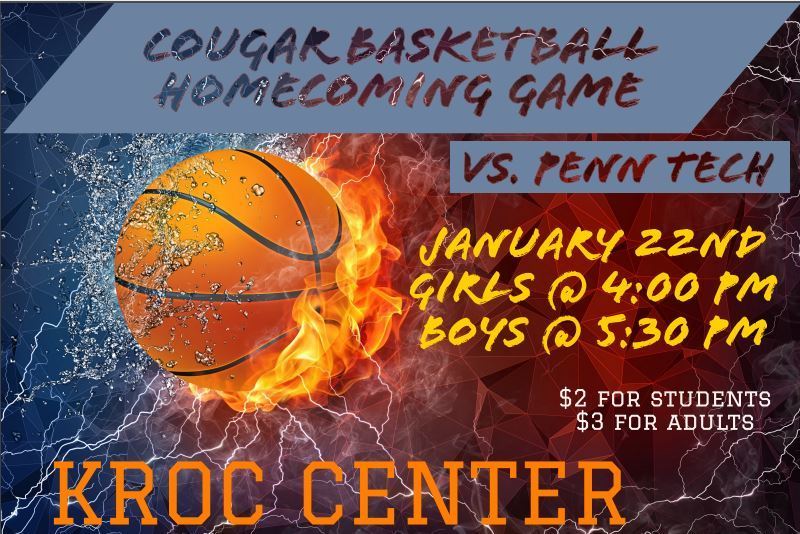 Reminder - tomorrow is Report Card Day! This will be a Half Day with No After School program.