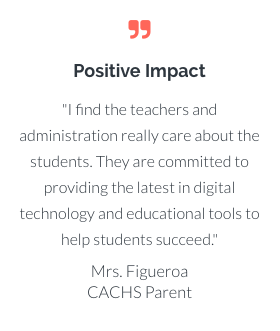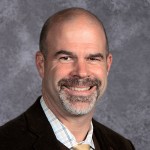 Thank you for your interest in Camden's Charter School Network, home to Camden's Pride, Katz Dalsey Academy, Camden's Promise, and Camden Academy. We are currently the largest network of charter schools in the City of Camden. Our mission is to set high academic standards, stimulate young minds to learn and maintain a positive educational environment.
At Camden's Charter School Network, we have a dedicated staff committed to helping our students excel in the classroom and beyond. From modern facilities and small classes to a textbook-free environment, we're committed to providing students the latest high-tech educational tools to facilitate their learning experiences. Our goal is that all our students graduate from high school and go on to college. To that end, we have been quite successful.
Dr. Conway
Dr. Joseph Conway, co-founder of Camden's Promise Charter School, Camden Academy Charter High School, and Camden's Pride Charter School, received his doctorate from Teacher's College, Columbia University in 2004. Additionally, he has an M.A in Secondary Science Education from City College in New York, as well as a dual degree in Biology and in Theology from St. Joseph's University in Philadelphia. Dr. Conway was introduced to the urban environment through Teach for America when he spent five years teaching in the South Bronx from 1992-1997. Since that time, he has dedicated his life to the education of urban youth in America.
Additionally, Dr. Conway teaches at Holy Family University, as a graduate professor, mentors other charter school principals and administrators, and serves on non-profit boards.