Congratulations to Mr. Mitchell for being chosen as Camden's Pride Charter School's Teacher of the Month for January 2020!

Camden's Promise alumni came together on College Night to share first hand experiences with current students and parents. Our alumni are a celebration of the history, traditions and memories of Camden's Promise. College Night is just one example of their contribution to the growth and welfare of Promise and its students.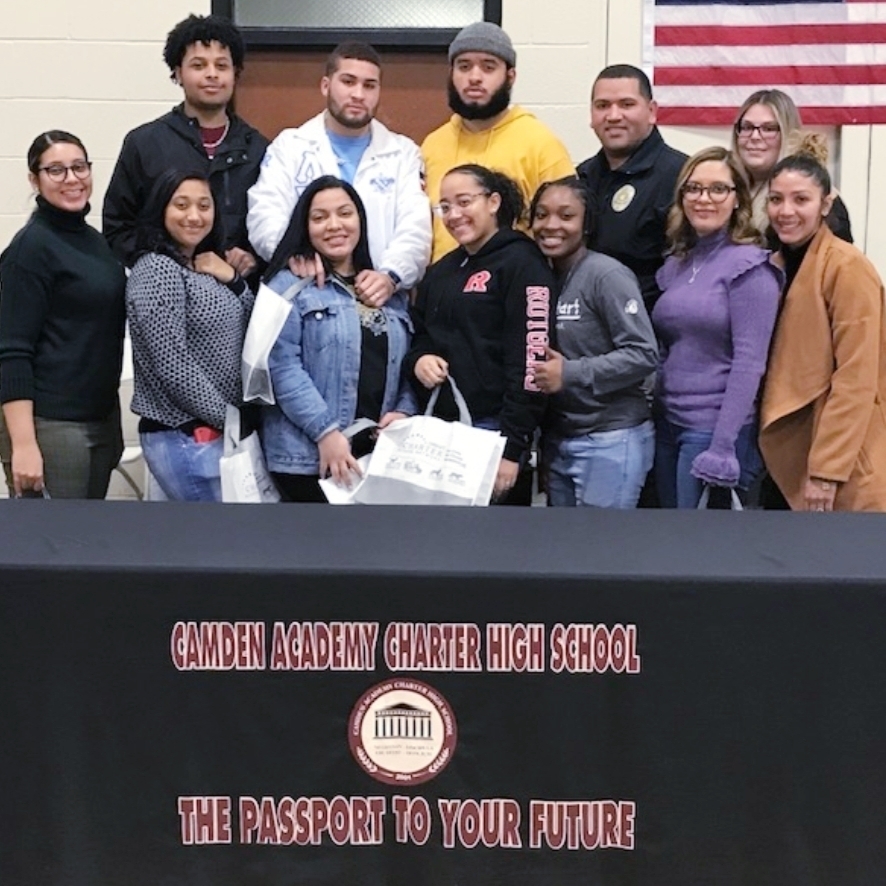 The Phillie Phanatic surprised Katz Dalsey Academy students today with a Phanatic About Reading assembly. The school won the assembly based on an application submitted to the Phillies by first grade teacher, Mrs. Fagnani, and now we are all feeling 'phanatical' about reading!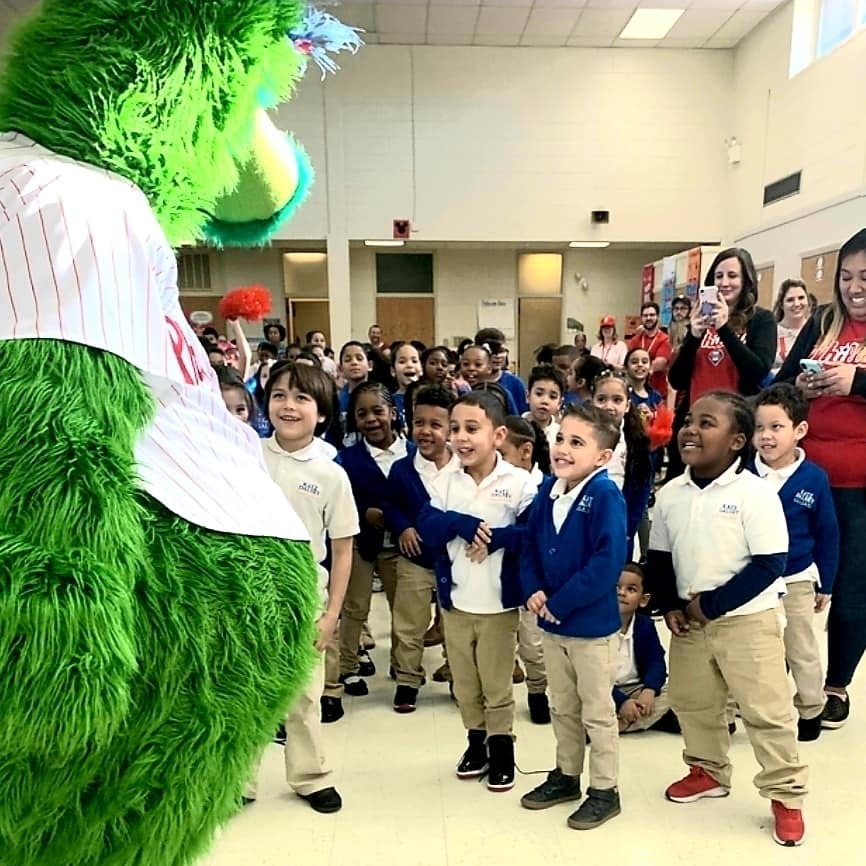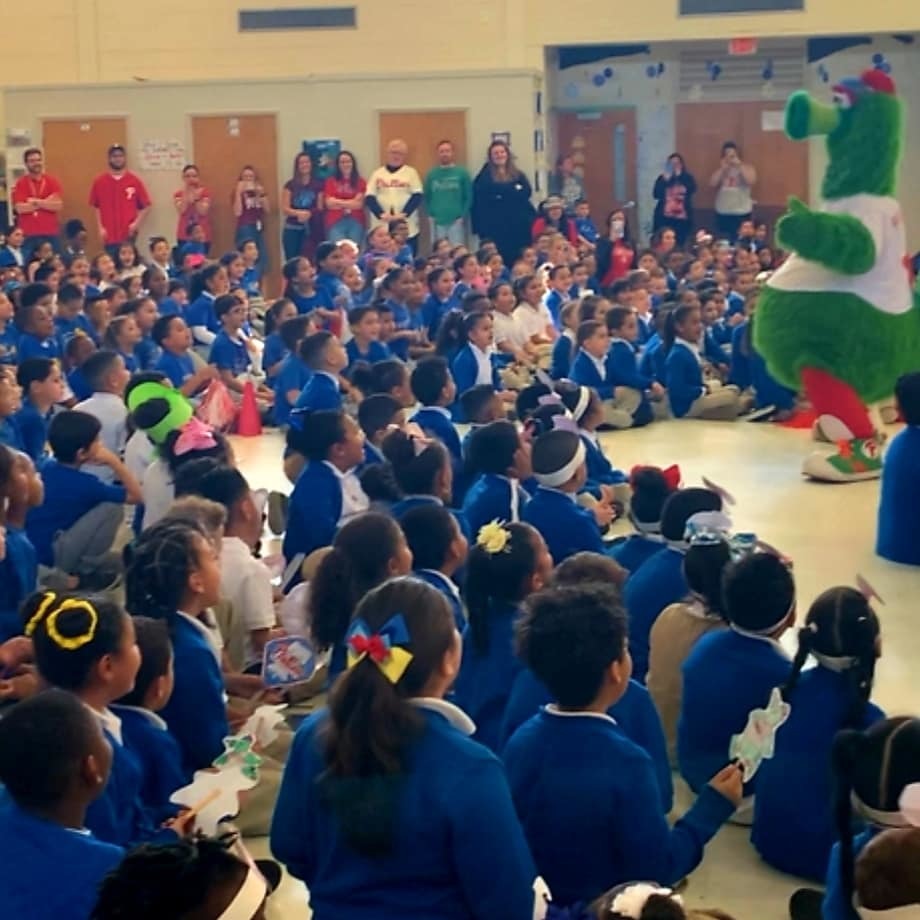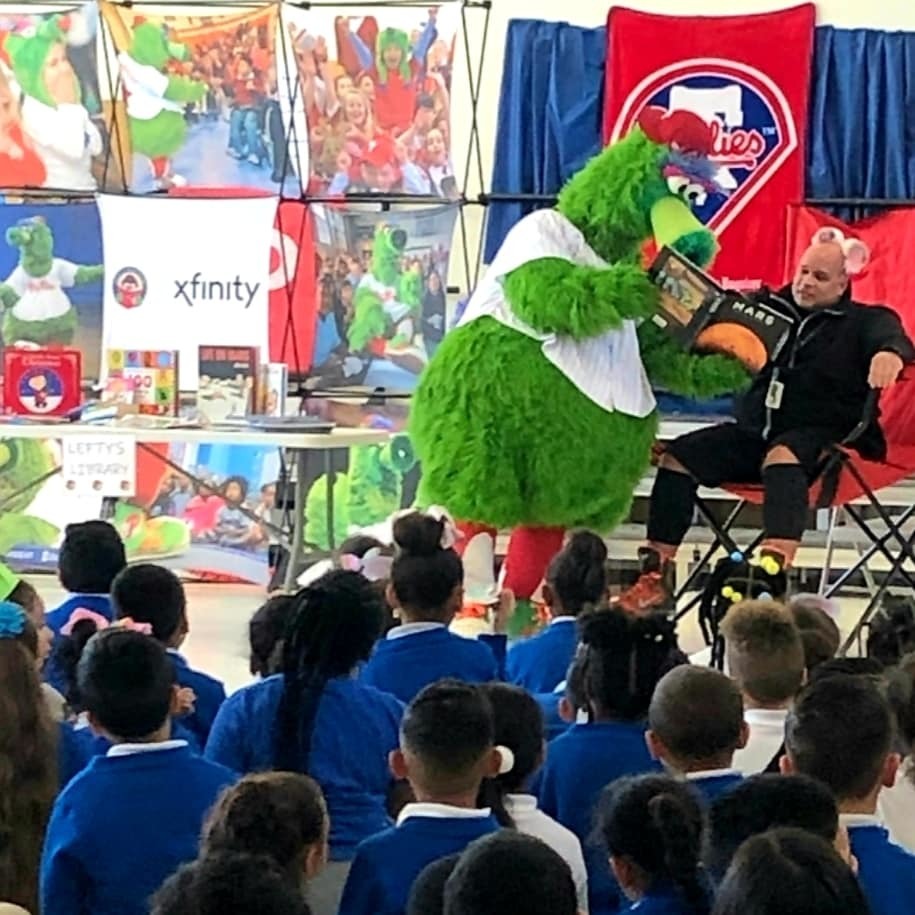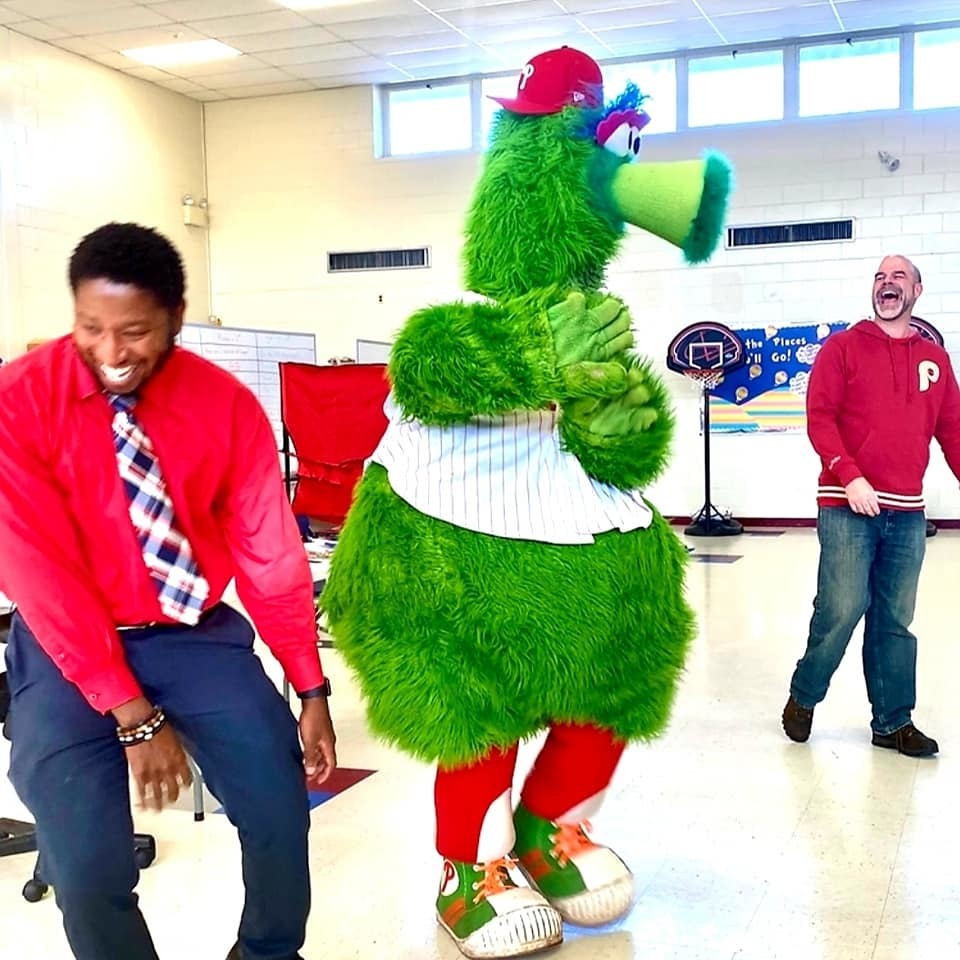 Camden Academy Ladies Basketball top stat leaders following our victory against Camden High (50-41) are: 1. Chaniece Davis - #1 with a season record high of 8 blocks against Camden High, 2. Jessica Rodriguez - 5th for rebounds bringing in 17 rebounds, 3. Ayanna Brooks-White - 21st with her 4 assists, and 4. Yoheidy De La Rosa landed #8 with a total of 5 steals. Congratulations, keep up the good work! Follow the link for the New Jersey high school sports article:
https://www.nj.com/highschoolsports/2020/01/girls-basketball-daily-stat-leaders-for-monday-jan-25.html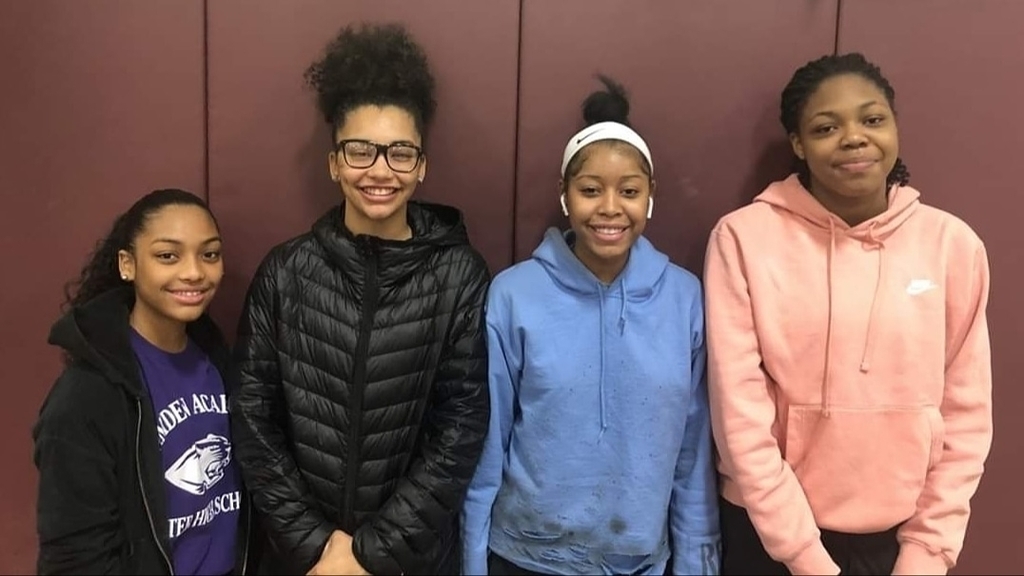 Please join us for our homecoming game!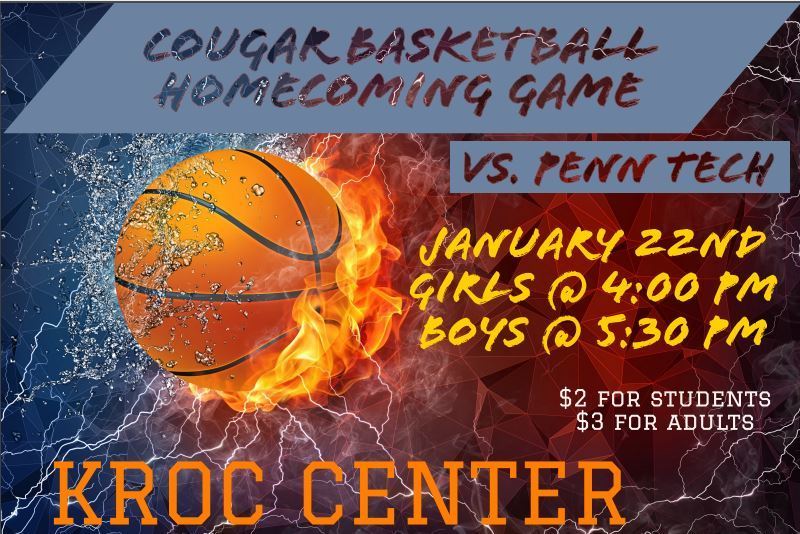 Reminder - tomorrow is Report Card Day! This will be a Half Day with No After School program.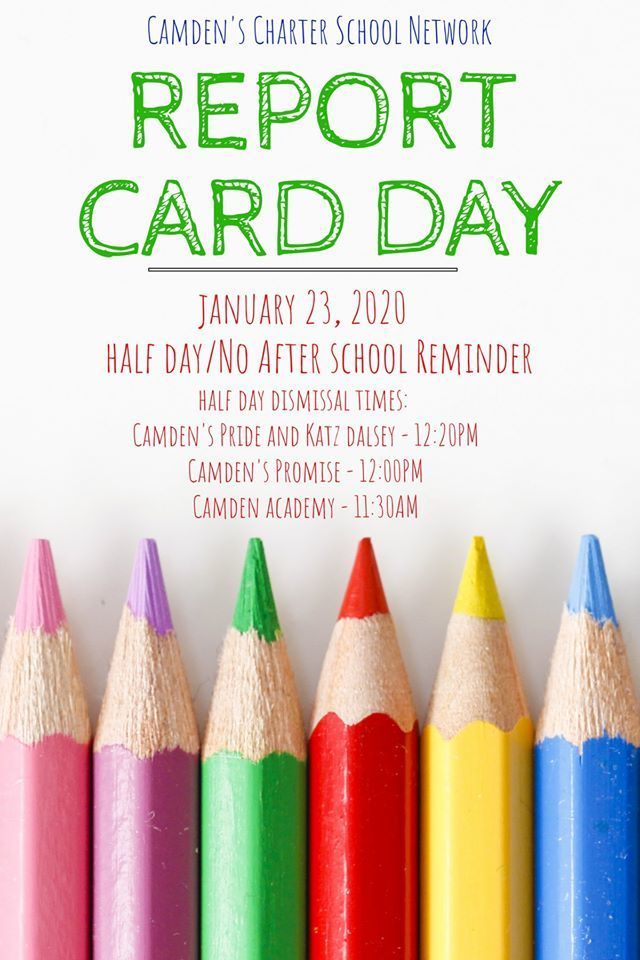 Congratulations to this group of seniors on getting accepted into some incredible colleges in this first round!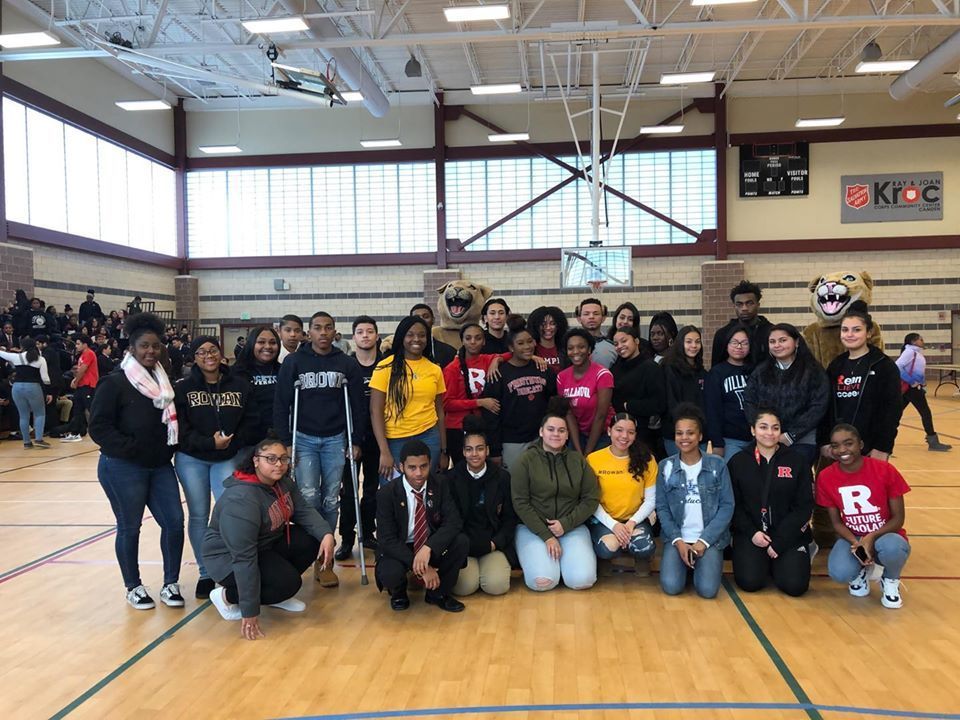 This past Monday, students from Camden's Promise Charter School and Camden Academy Charter High School participated in a community service project to honor Dr. Martin Luther King Day. Our students did an awesome job providing sandwiches, water, fruit, and toiletries to those less fortunate in Camden. Special shout out Mr. Grice for organizing a wonderful event which gave students the opportunity to understand the importance of giving back and serving others.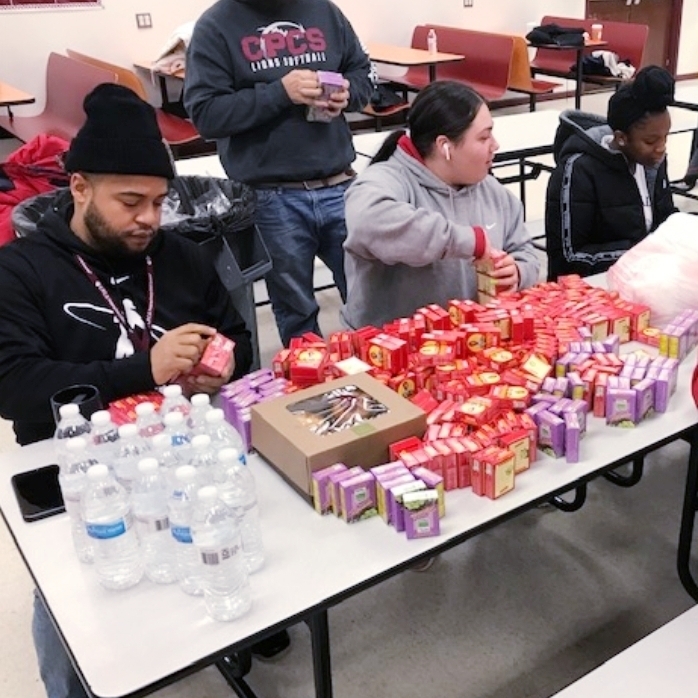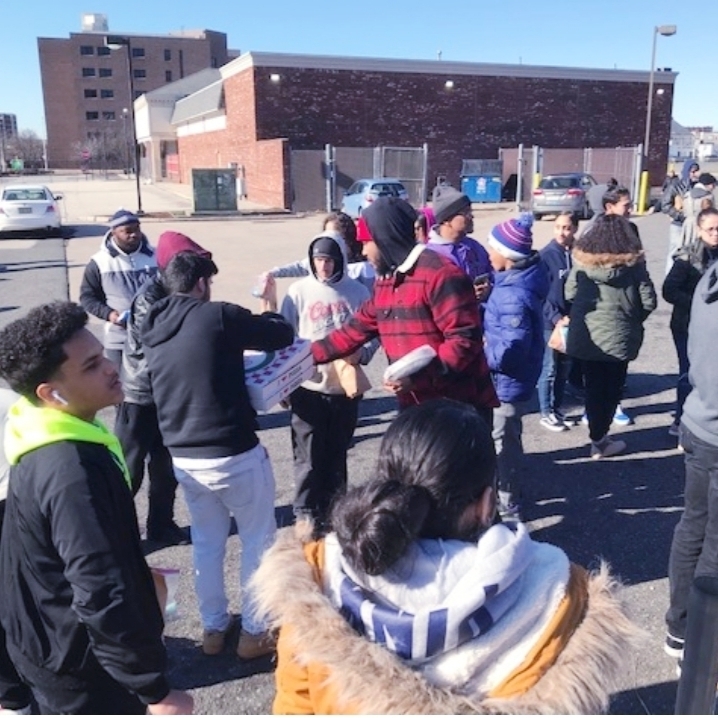 Save the Date for our annual 5K/Fun Family Walk and Health Fair. This year the event takes place on Saturday, April 4, 2020. You don't want to miss this fun event! Let's all Spring into Health! Registration details coming soon!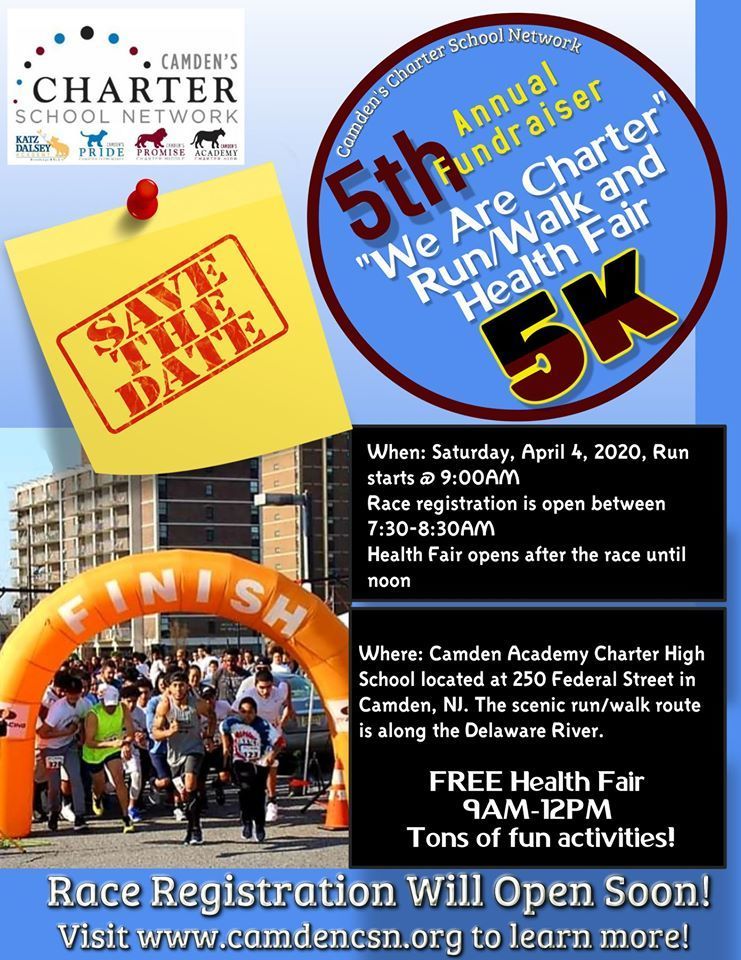 Camden Academy Charter High School Stock Market Team won 1st place (out of approximately 480 teams) in the Southern Regional High School Stock Market Challenge!! Our team ranked 9th out of 1850 New Jersey teams!! They will travel to NYC in May for the awards ceremony. Congratulations to our team and Mr. Maro! Job well done!

Happy New Year! Please be sure and share within your community that our new student application closes on January 14, 2020 with early decisions known on January 15, 2020 at our Lottery Drawing event.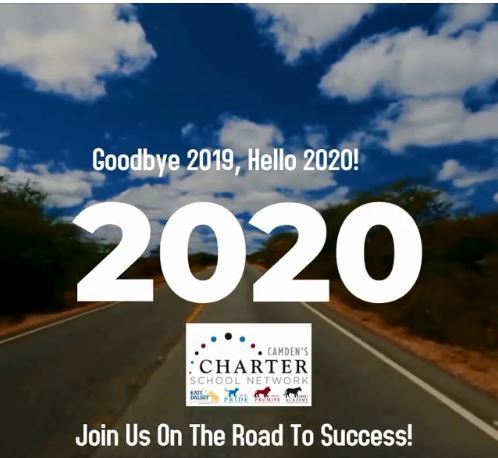 5th Grade Philadelphia Zoo Trip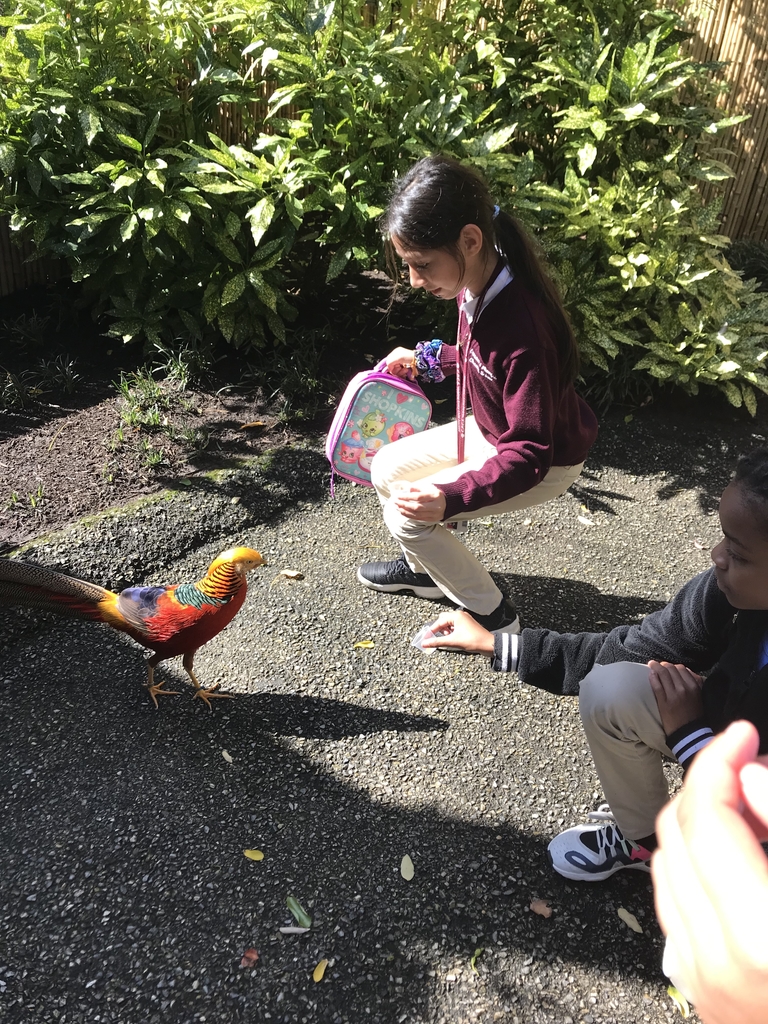 Perpendicular bisectors with string and chalk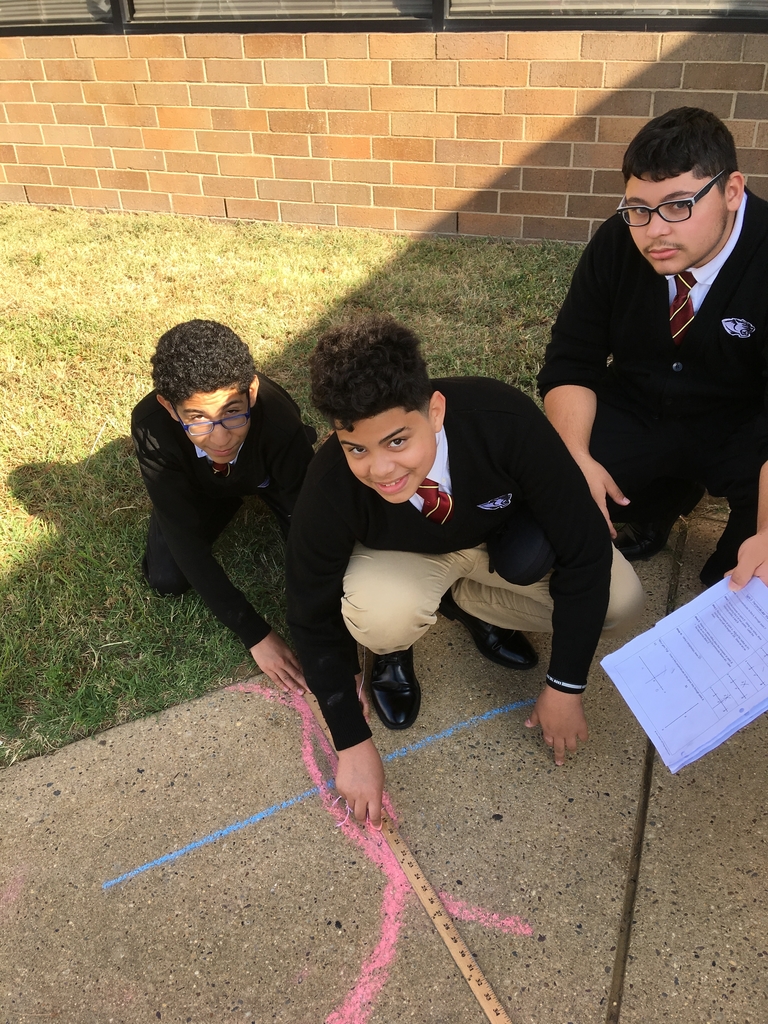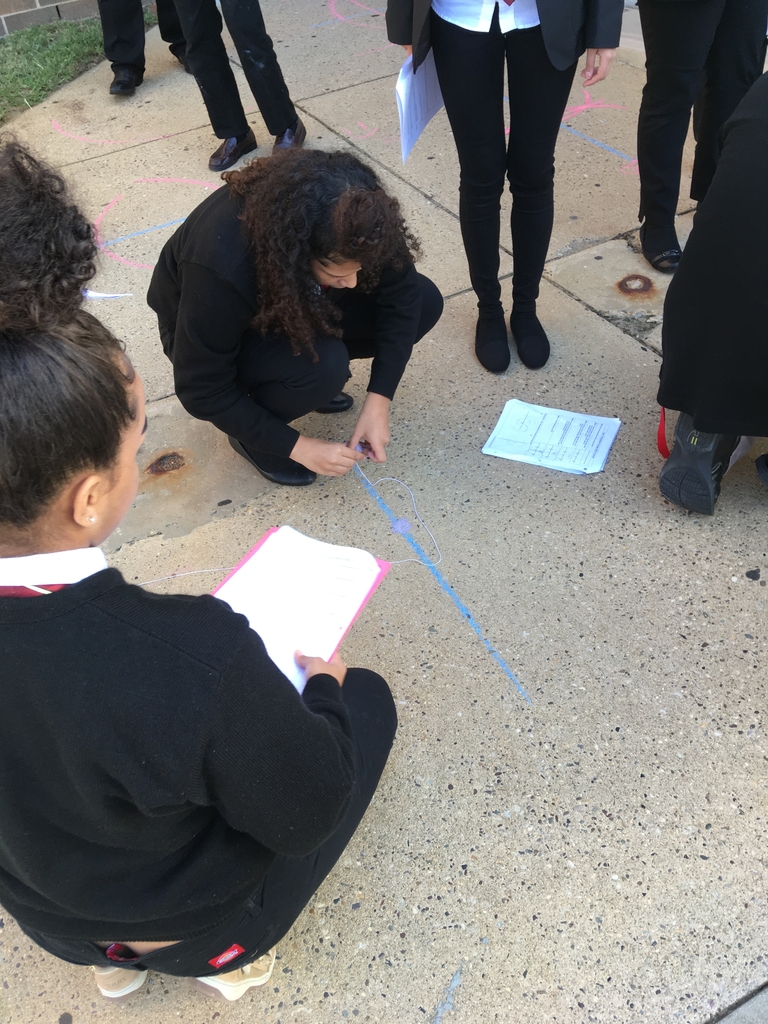 All Campuses including Katz Dalsey, Camden's Pride, Camden's Promise & Camden Academy are accepting applications for the 2019-2020 school year. Apply now! Success starts at Camden's Charter School Network. Visit camdencsn.org OR call: 856-365-1000 ext. 163 or 108. Se hable espanol.

Happy Graduation Day!! Yesterday, Monday, June 3rd, 2019 was Camden Academy Charter High School's 15th annual commencement exercise. 🎓👍 Congratulations to all the graduates and families celebrating this awesome achievement! May you always keep learning and growing! #WeAreCharter #WeGoToCollege #WeChangeTheWorld

Many neighbors in the Cramer Hill section of the city enjoy garden fresh produce throughout the summer thanks to the Community Garden created by the students from Camden's Pride Charter Elementary School. SNJ Today #Camden #Garden Campbell's NJ Tree Foundation