2nd Annual Haunted Alley Halloween Drive-Thru at Camden's Charter School Network
We are so happy that we were able to put on our Haunted Alley for a second year in a row!
Over 475 cars, between 2,000 - 2,500 people, visited our event to view our spooky set up, be frightened by student actors and receive goody bags.
Thank you to everyone who worked hard make this event happen! 40 8th grade Camden's Promise students and 16 Camden Academy students aided in set-up and were wonderfully scary actors during the drive-thru.
Keep scrolling to see a few photos, a video of the drive through, and news clips!
You can see all of our photos on our Facebook Page.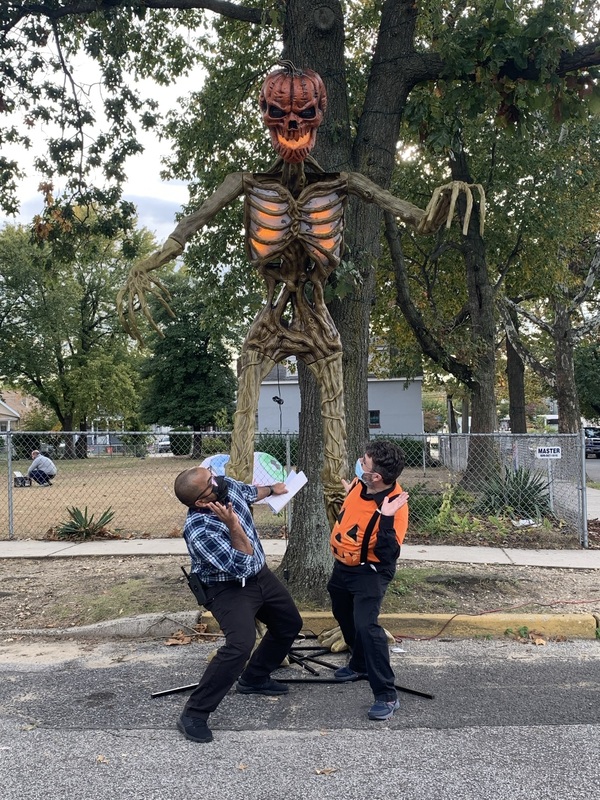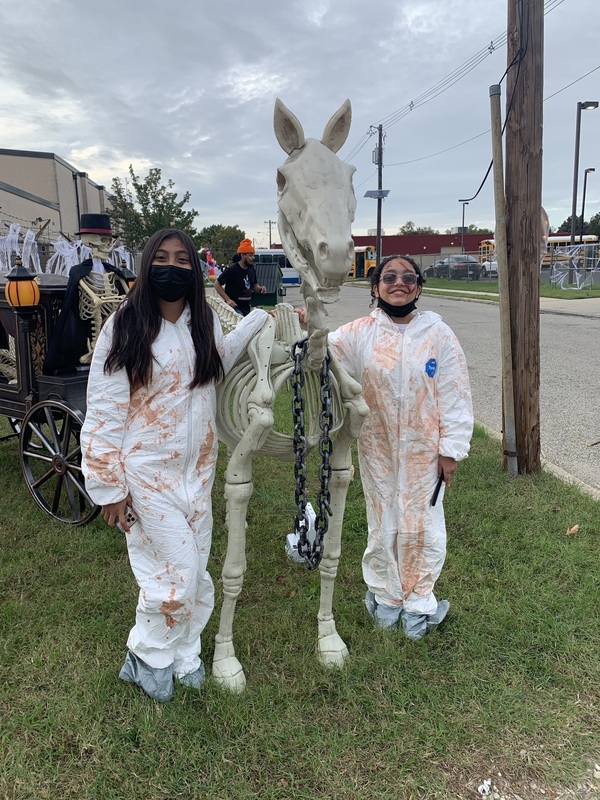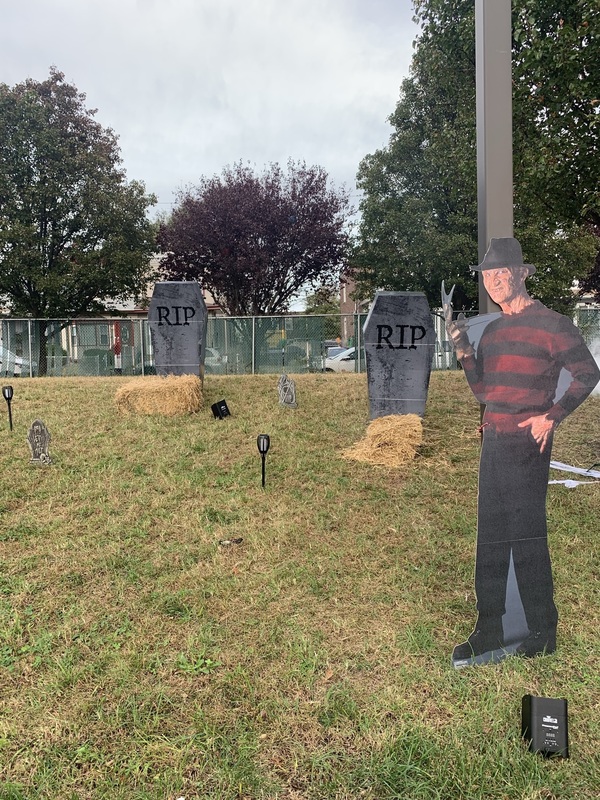 Video going through the Haunted Alley Drive-Thru
News Coverage of Camden's Charter School Network's Haunted Alley Halloween Drive-Thru