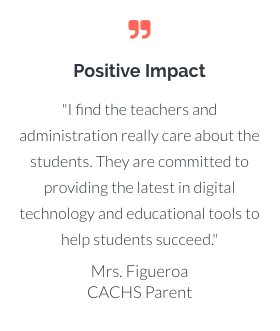 WE ARE STUDENT CENTERED, RESULTS DRIVEN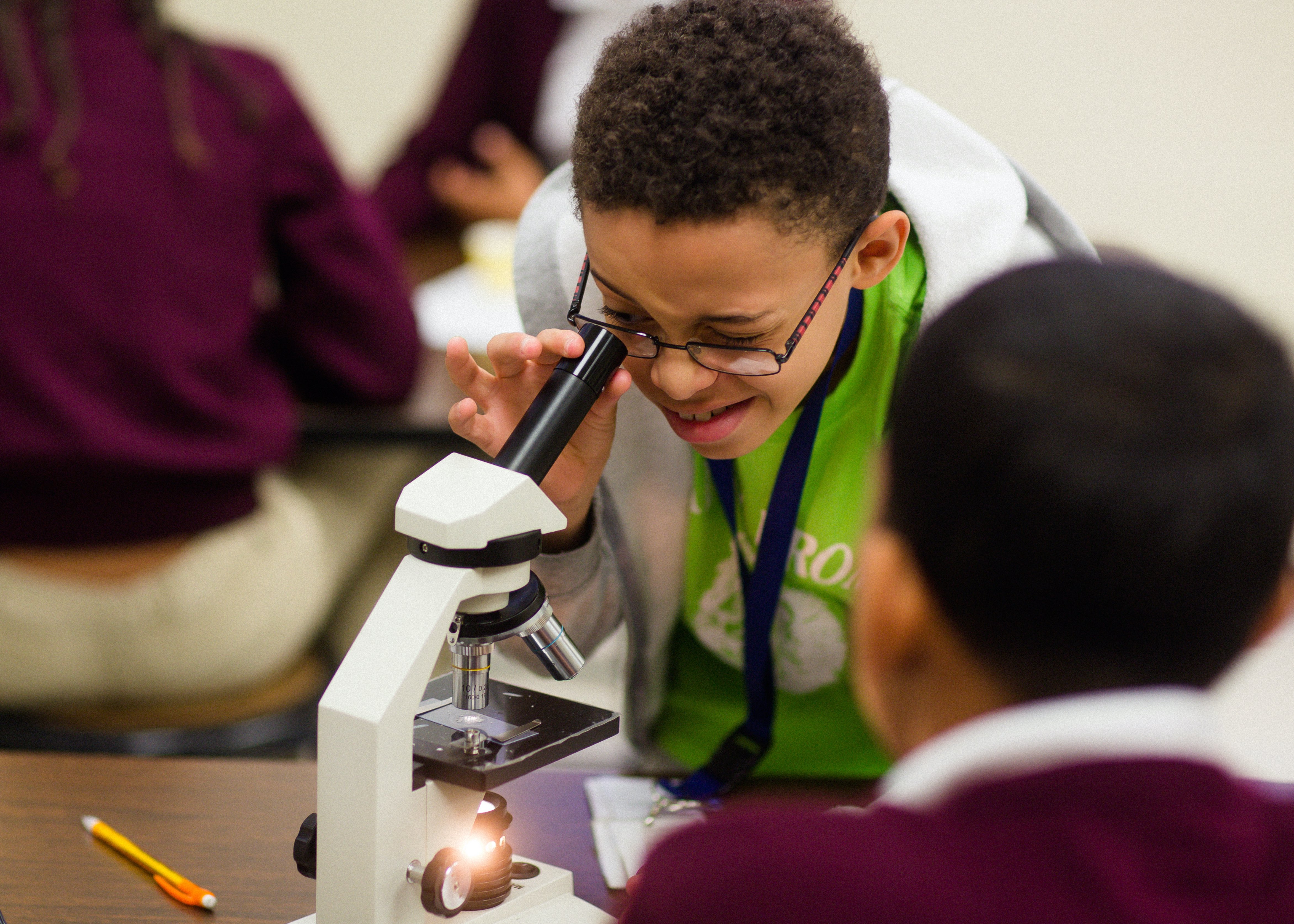 Thank you for your interest in Camden's Charter School Network, serving students in grades PreK-12.
At Camden's Charter School Network, students learn to live by our ROARS Motto to be Respectful, Organized, Act with Empathy, Ready to Learn, and Safe. They learn self-control along with trust as they gain a sense of belonging based on mutual respect, development of friendships, hands-on learning, and established connections to teachers and mentors.
While there are many things to love about Camden's Charter School Network, deep down our students love that they've joined a family community in which they are able to receive a quality education in a safe, enriching, supportive environment that enables and promotes their chances of achieving their highest potential.