Homeroom 811 at Longwood Gardens!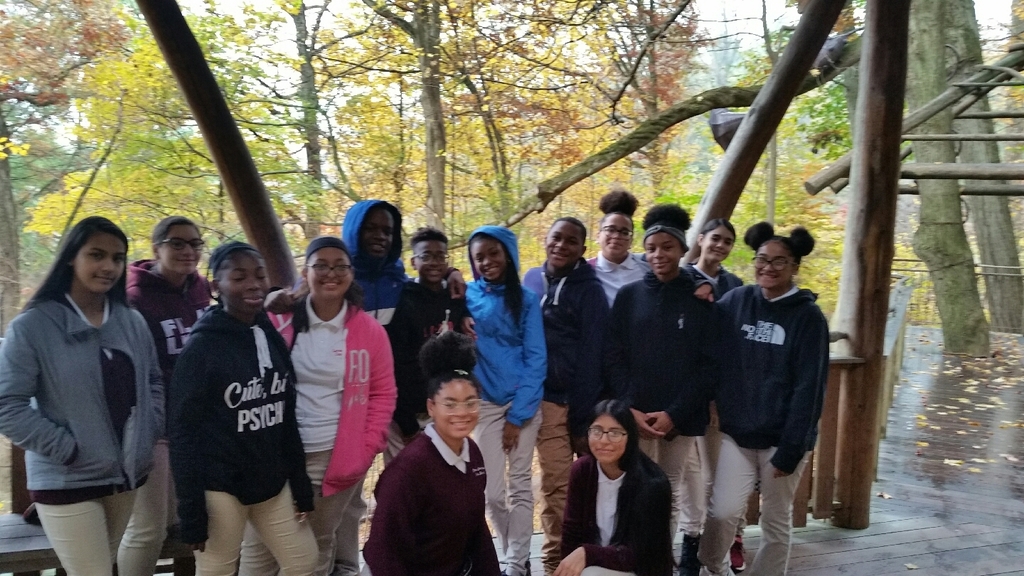 Hello from Center Stage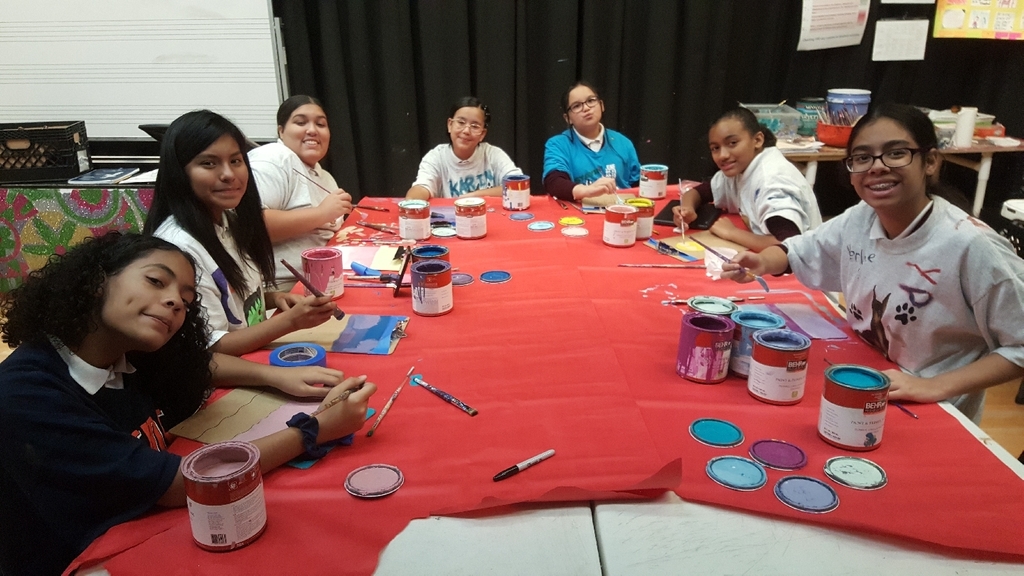 You can't even tell which are the before and after run pics! They are awesome!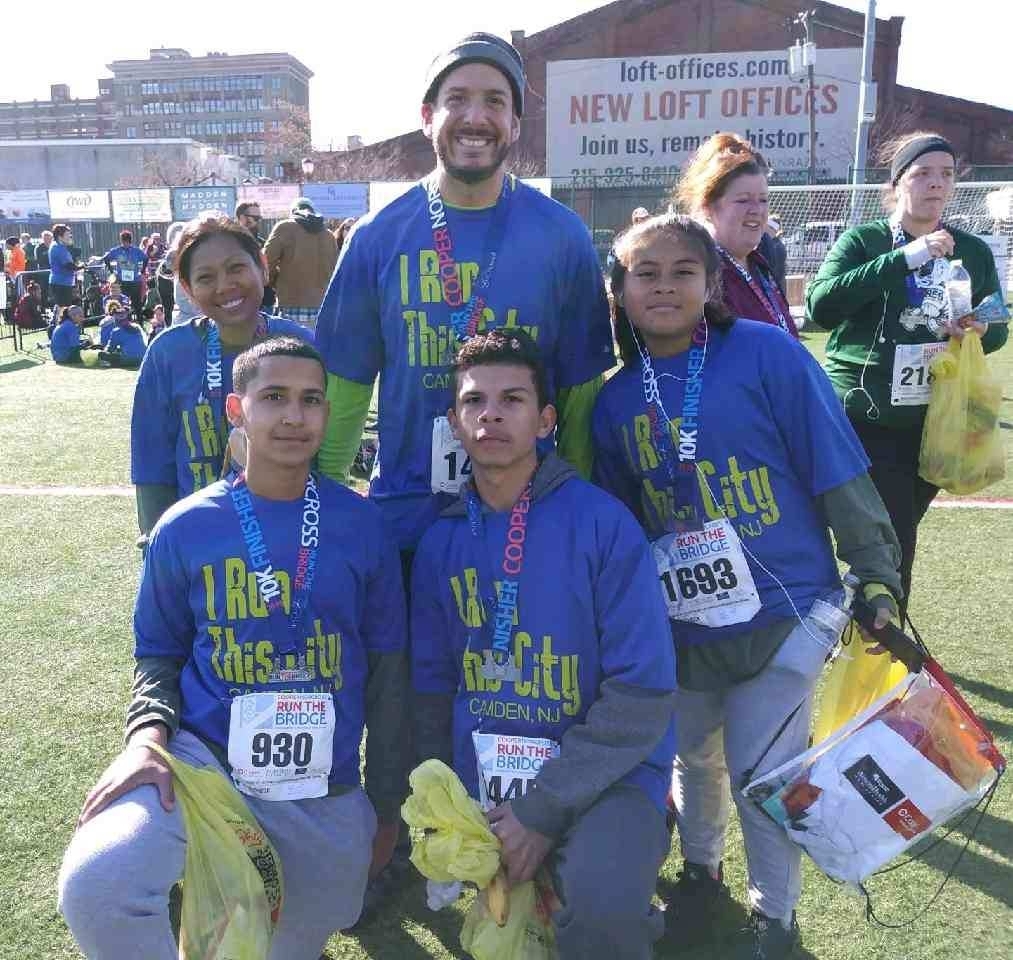 I Run This City at the Bridge run
Pumpkin slime with seeds from our pumpkin dissections!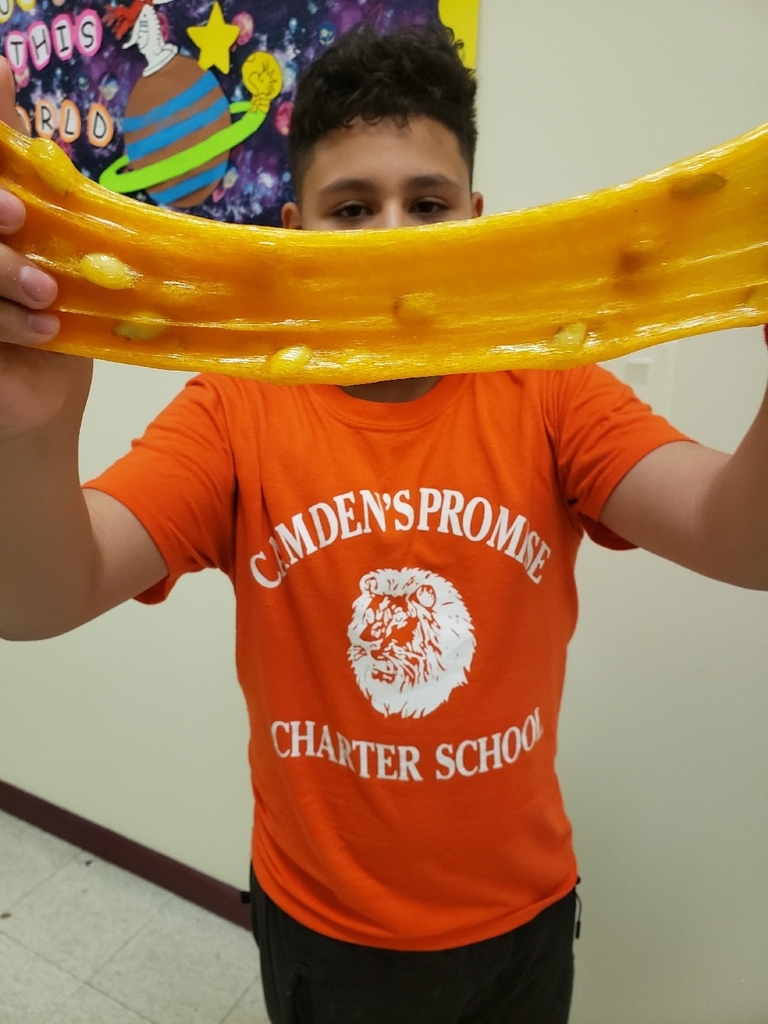 Happy Halloween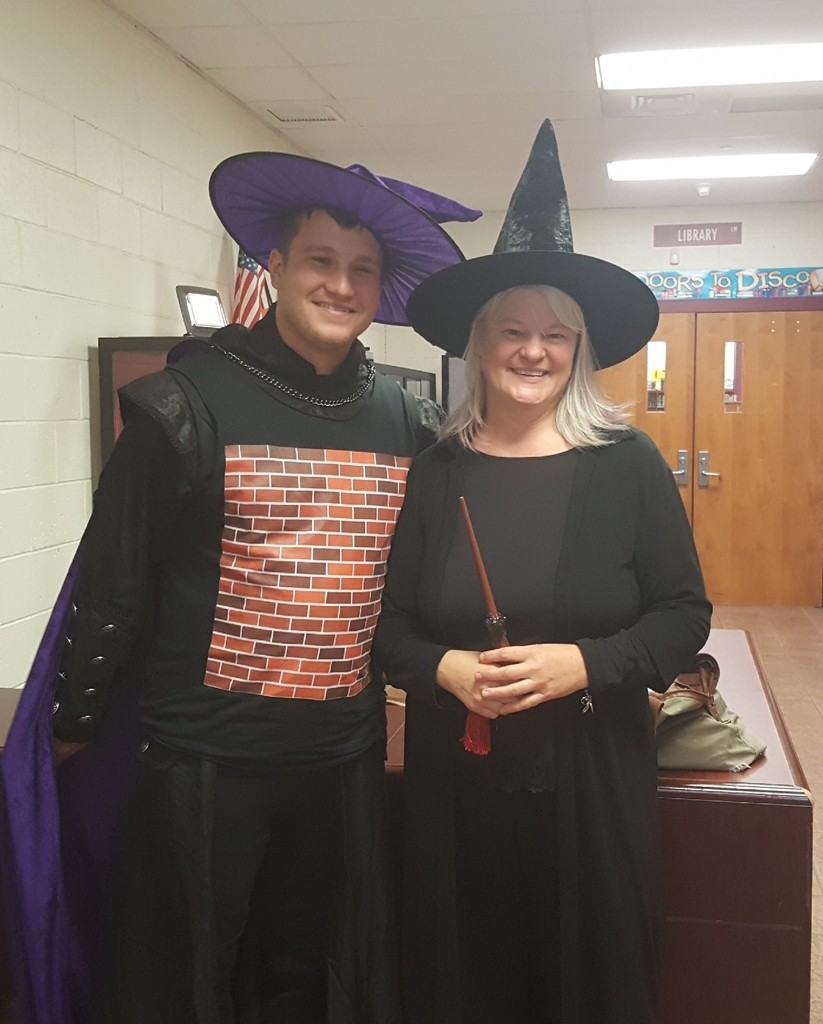 National Constitution Center- Former Supreme Court Justice Anthony Kennedy received Liberty Medal
Pumpkin estimations and dissections!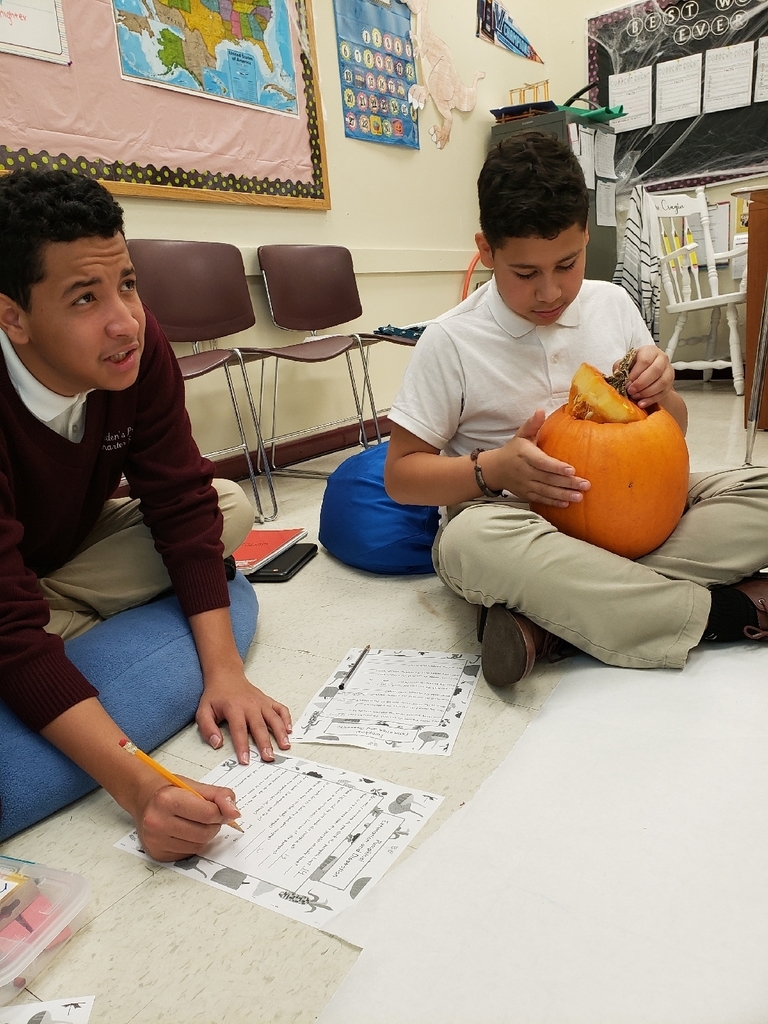 Having fun at the Harvest Overnighter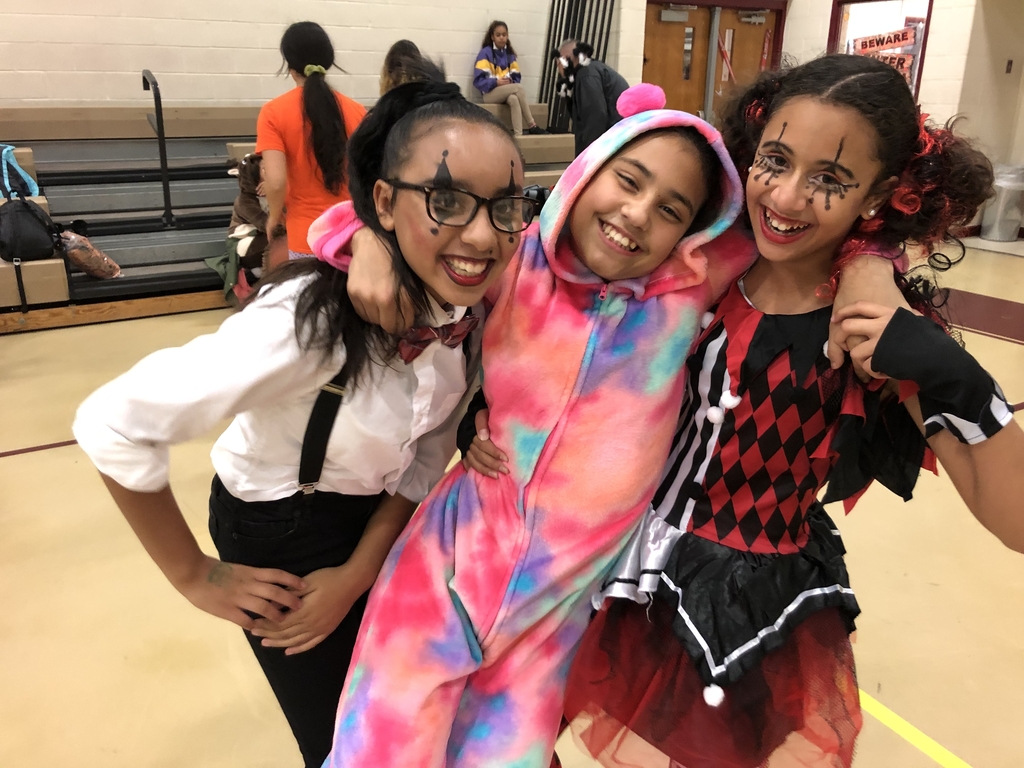 5th Grade Philadelphia Zoo Trip
Loading up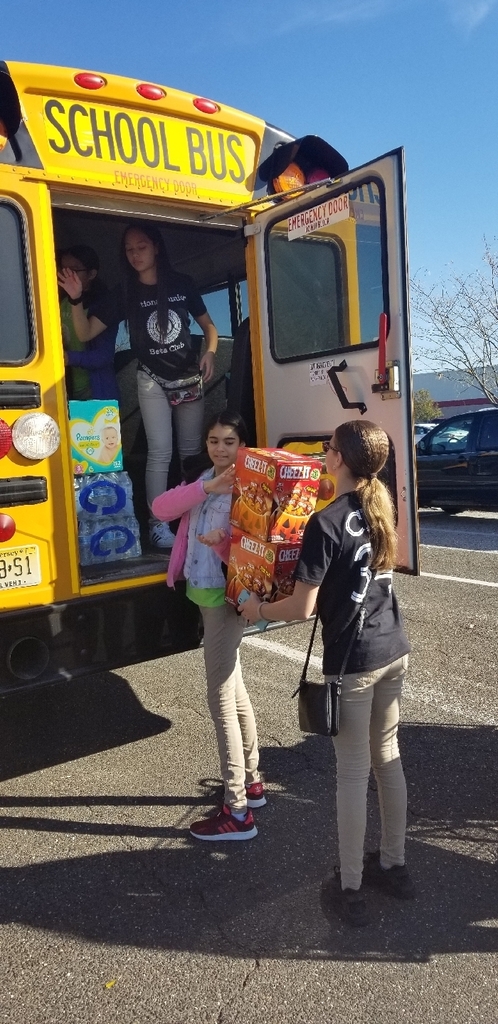 Beta Club making their shopping list for Hurricane Dorian relief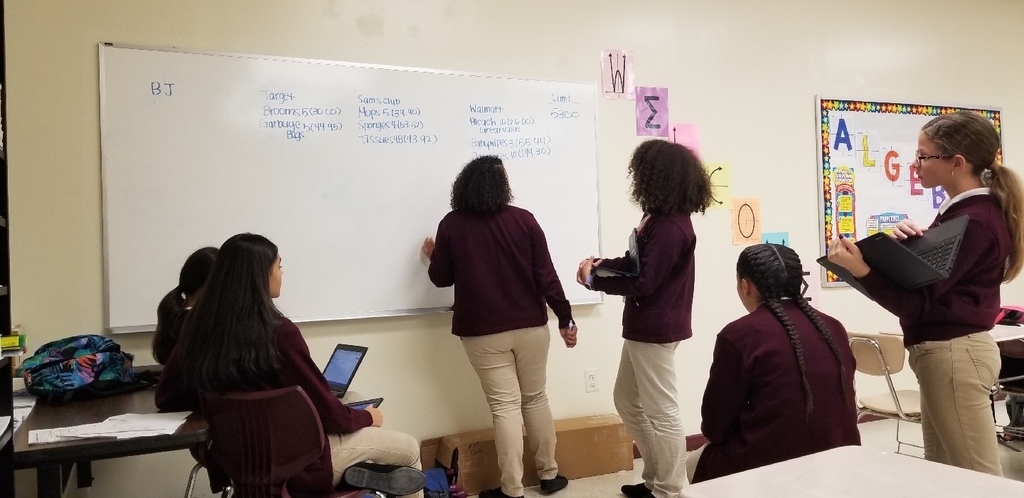 CPCS Soldiers
Steam guest speaker. Talking about Camden Academy.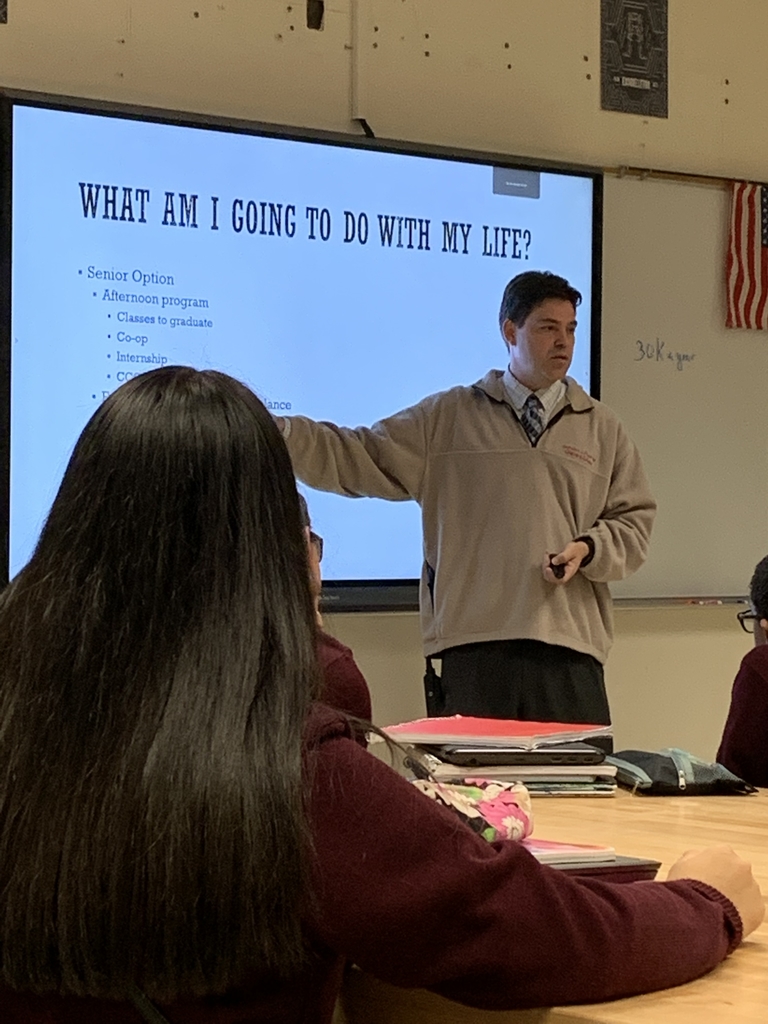 Steam class field trip grade 8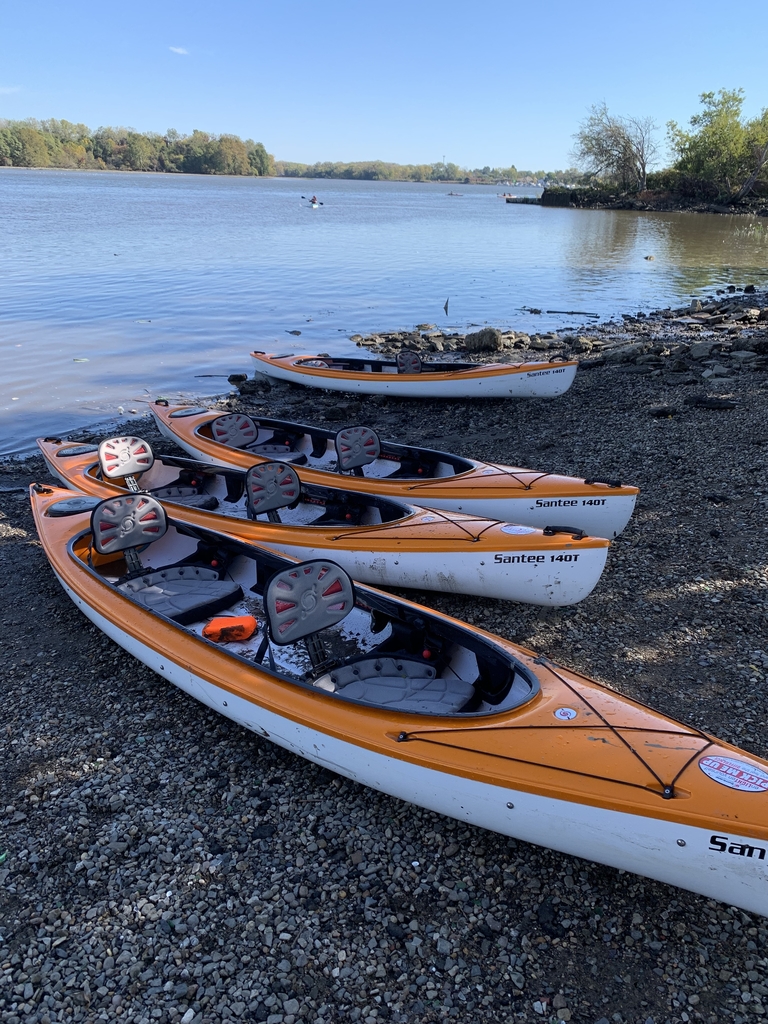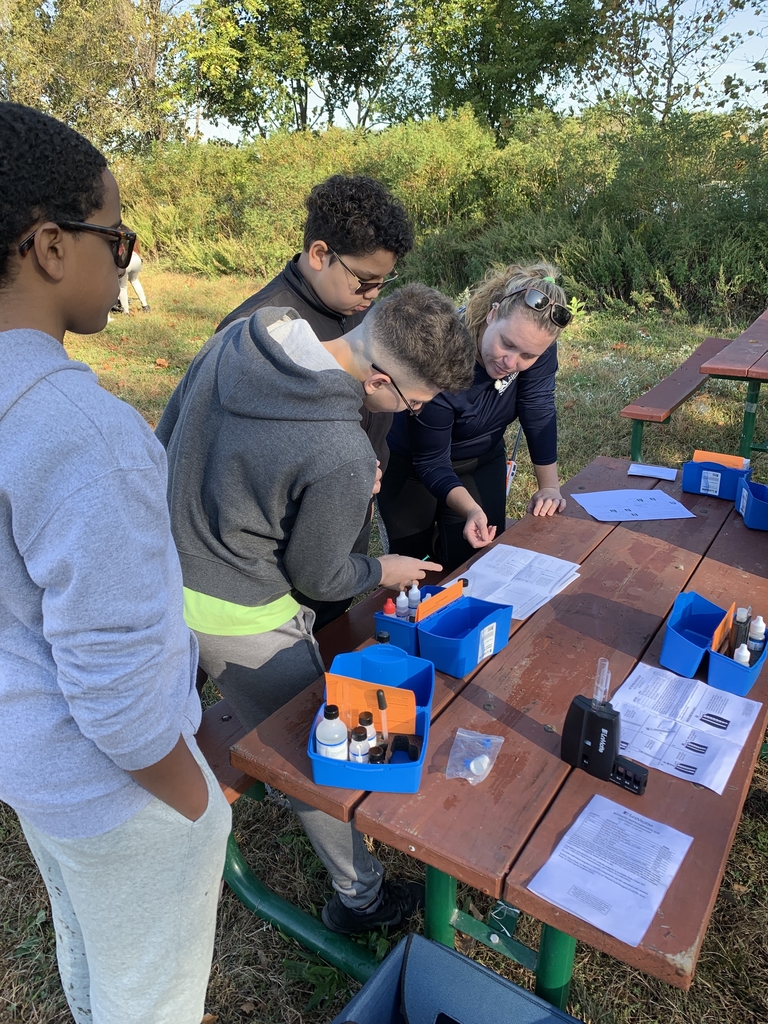 At ease soldier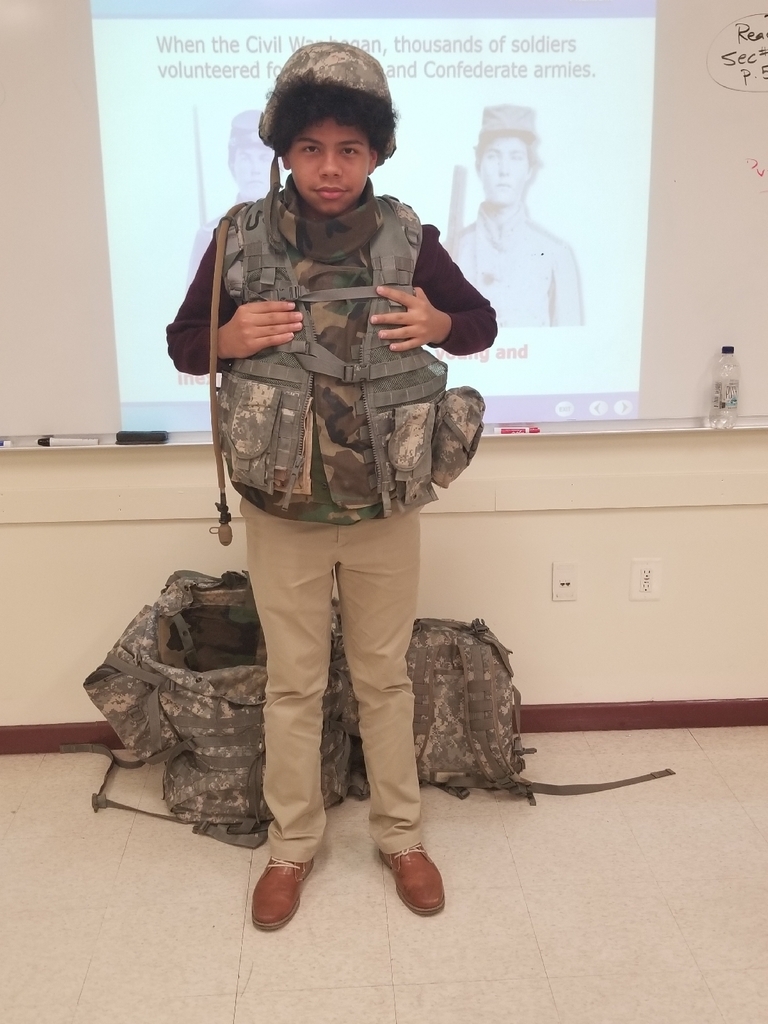 Soldiering in 2019 versus 1863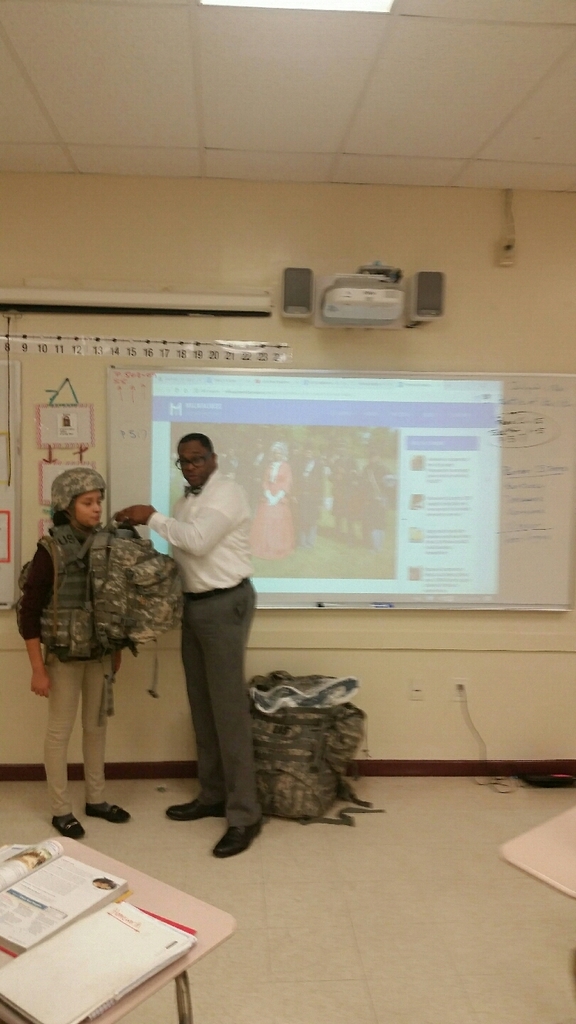 Army Infantry 2019 Compared to Union Infantry circa 1863 in the background
Modern Day Soldier!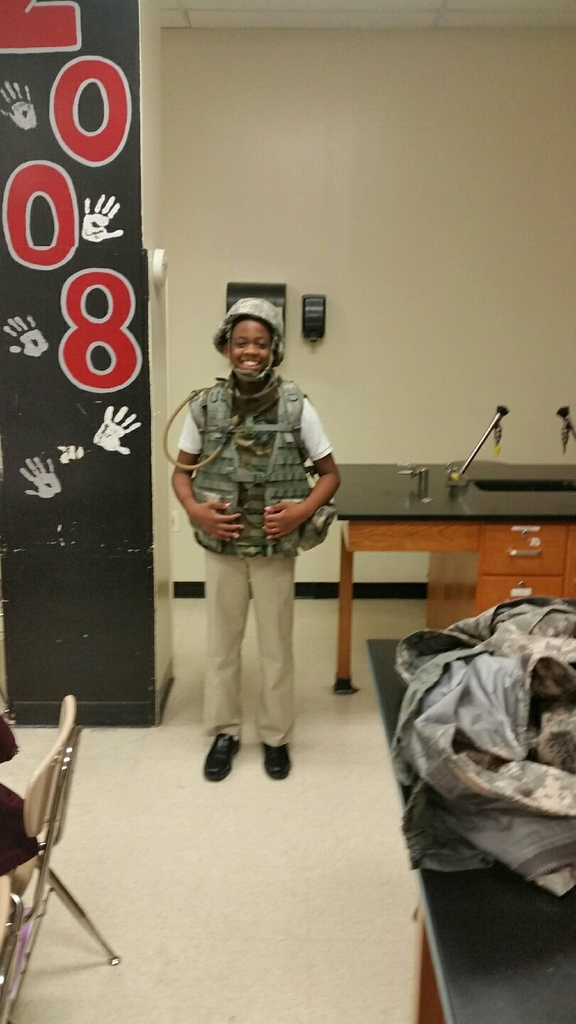 Girls soccer versus Lumberton