Katz Dalsey parents. If you missed the orientations provided in July, please come to our make-up orientation day on Wednesday, August 24th, 10:00 am at Katz. This Orientation is necessary to start a successful school year. Los padres de Katz Dalsey. Si se perdió las orientaciones proporcionadas en julio, venga a nuestro día de orientación de recuperación el miércoles 24 de agosto a las 10:00 am en Katz. Esta Orientación es necesaria para comenzar un año escolar exitoso.


Promise, KATZ & Pride Summer Buses - 7/25 - 7/29

Promise, KATZ & Pride Summer Buses - 7/18 - 7/22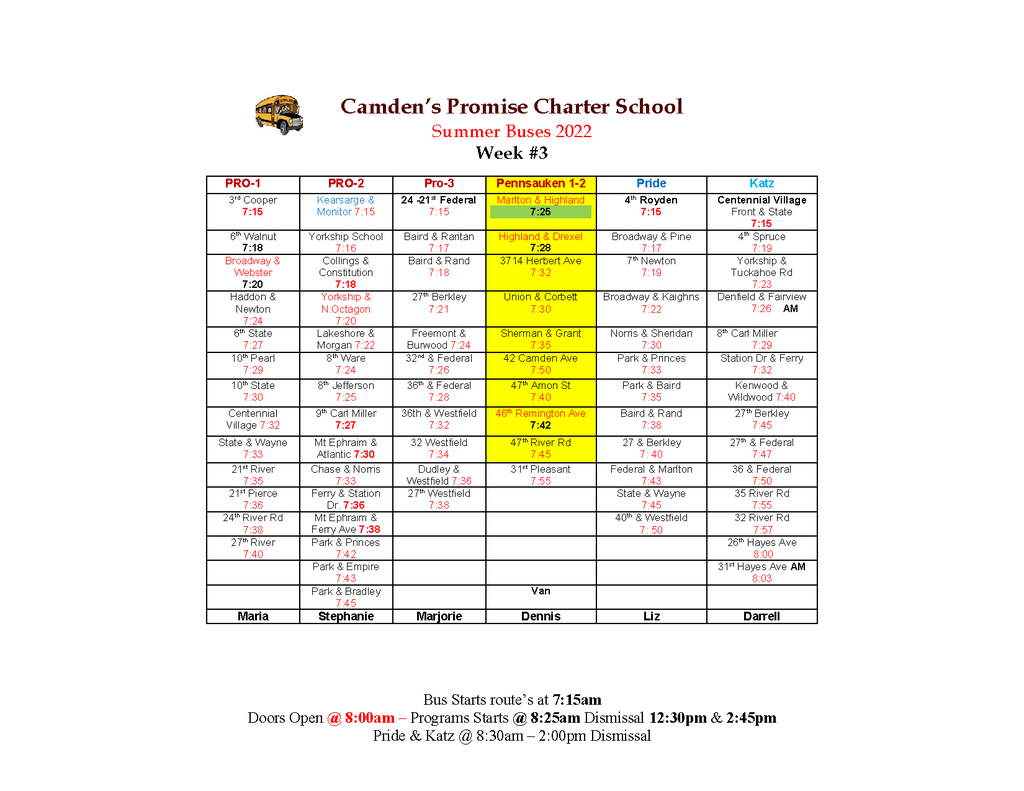 Promise, KATZ & Pride Summer Buses - 7/11 - 7/15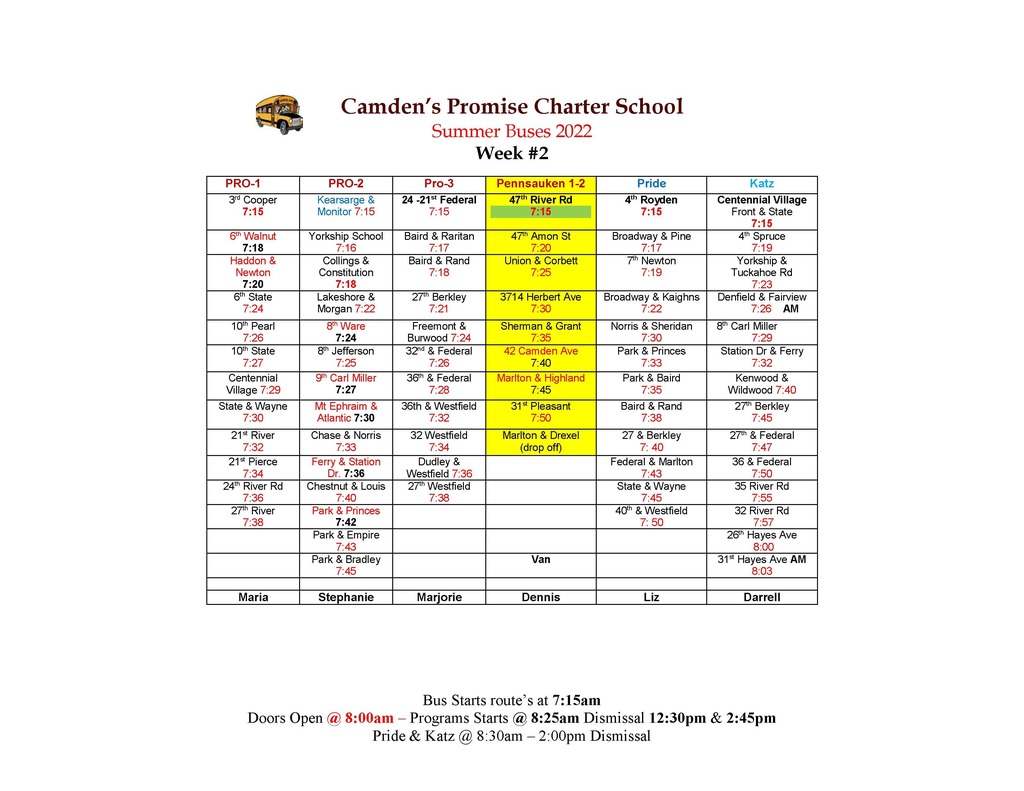 KATZ Award Ceremony is on Thursday, see the flyer for more details!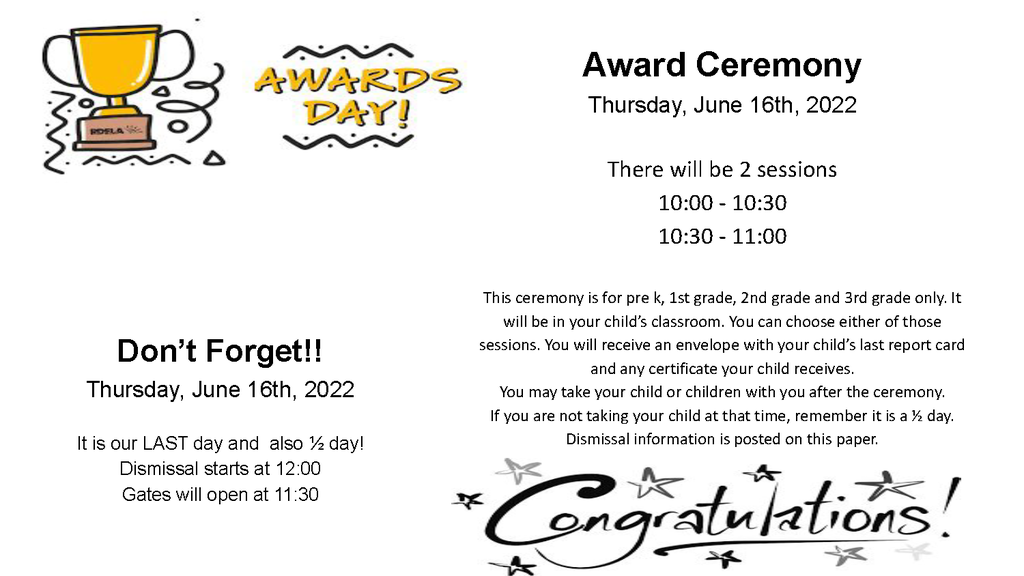 Happy Memorial Day!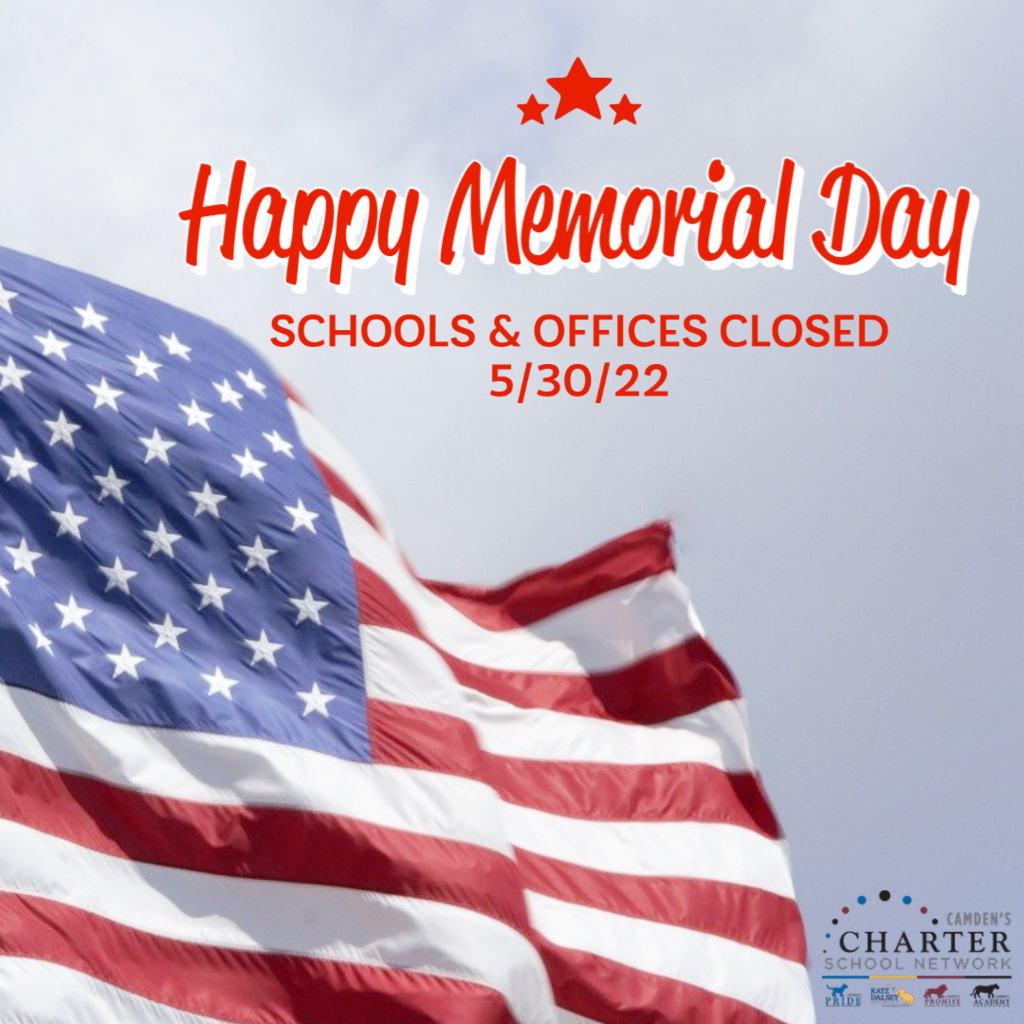 5/27/22 - KATZ Dalsey, Camden's Pride and Camden's Promise went into a soft lockdown today after loud blasts were heard in the area around 10:55am. Any students outside on recess were brought inside immediately and police were notified to come investigate. In a soft lockdown, students can move classroom to classroom, no visitors are permitted, and our security team are the only people permitted to exit the buildings to investigate. Police came within minutes, investigated, and confirmed that the loud blasts were fireworks set off in the neighborhood near KATZ Dalsey. Your children are all safe and will continue learning throughout the rest of the school day. Your child's safety is our top priority and we will continue to be transparent with our communication.

Join us for our Pre-K Celebration of I Love You Day! May 27th, 9-10:30am. Two guests per Pre-K Student.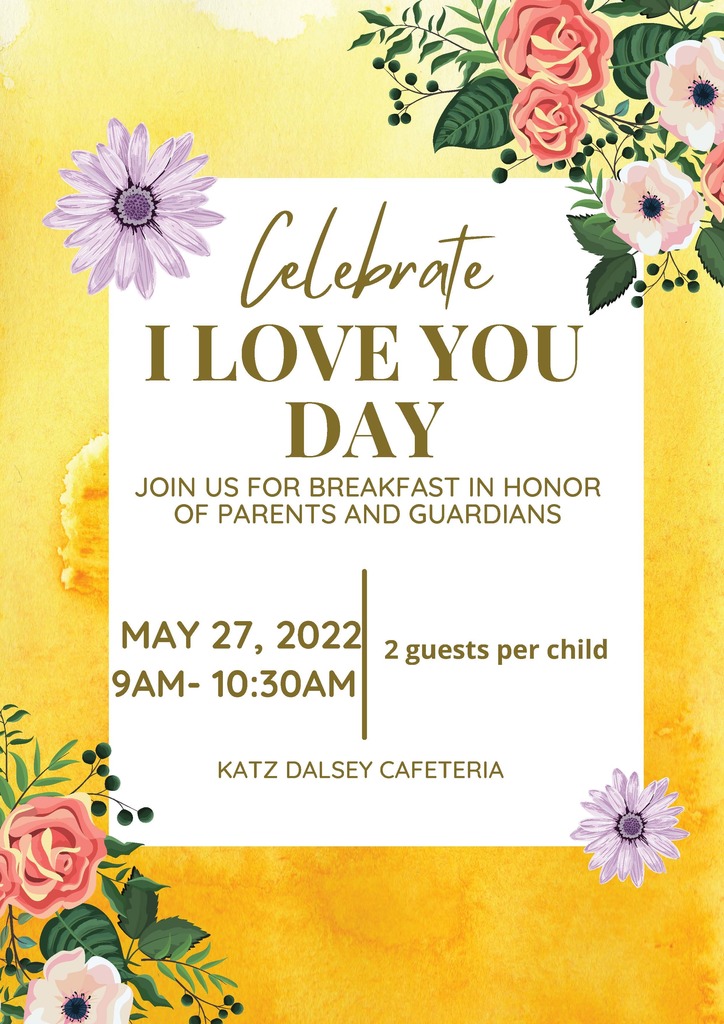 KATZ Dalsey's Spring Concert is this Thursday! See the flyer for more details.


All After School Programs are cancelled today due, 5/16/22, to severe weather. Todos los programas extracurriculares se cancelan hoy, 5/16/22, debido al clima severo.


3rd and 4th grades will be taking the NJSLA test starting next week. See the flyer for more information.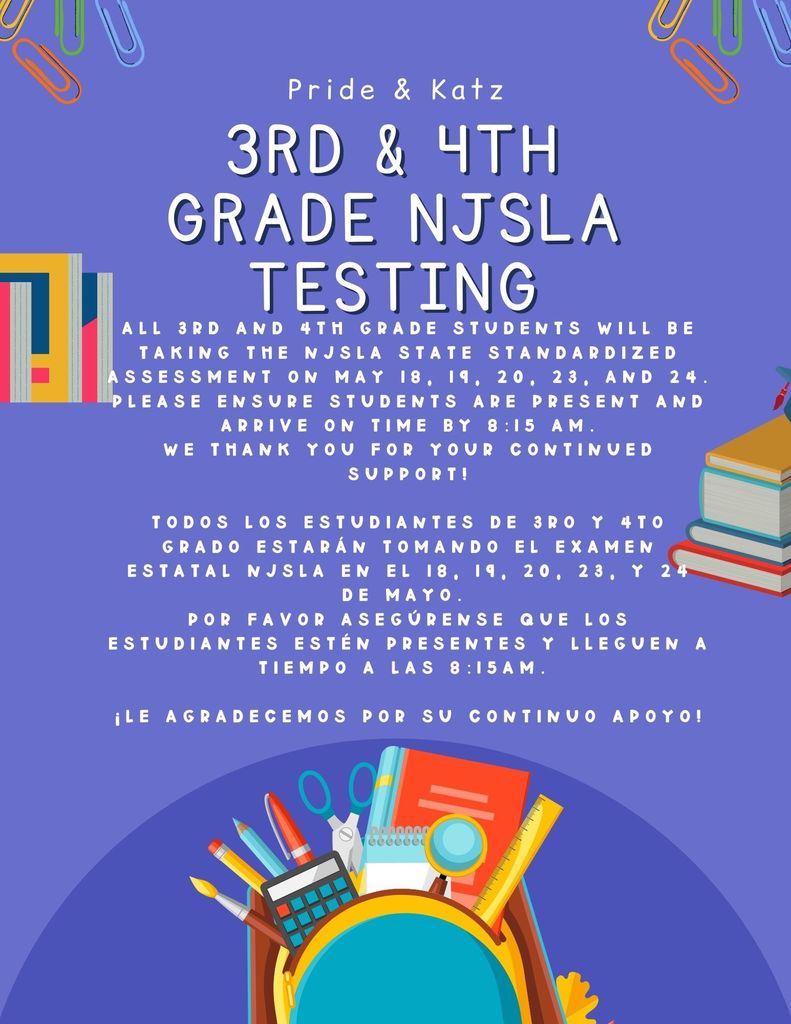 ImmSchools Supply a Family Drive is on June 4th. Students and families MUST register and will receive a confirmation to receive a supply basket the day of the event. Registration link:
https://bit.ly/3KHfUtt