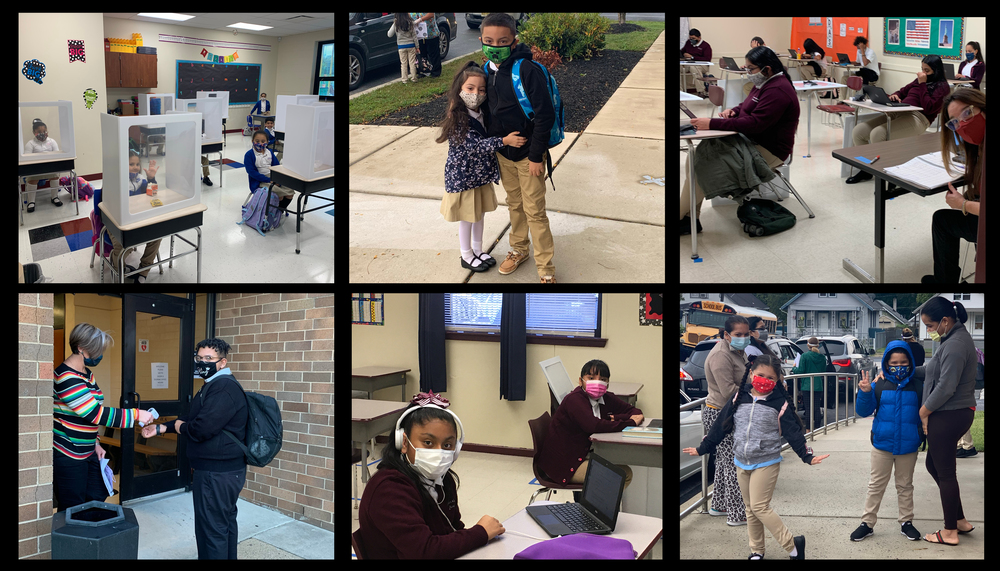 Thank you!
Audrey Angeloni
Friday, October 16, 2020
Dear Camden's Charter School Network Community,
Thank you all for your cooperation and patience as we've been navigating the beginning of this COVID-19 school year. Our first week of hybrid learning has been a success! This transition, from all-virtual to a hybrid program, took lots of planning and would not have been possible without your understanding and support. Join us in celebrating this major accomplishment, our teachers and administration are so happy to have students back in the classroom.
Thank you and be safe,
Dr. Joseph Conway
Founder and Chief School Administrator