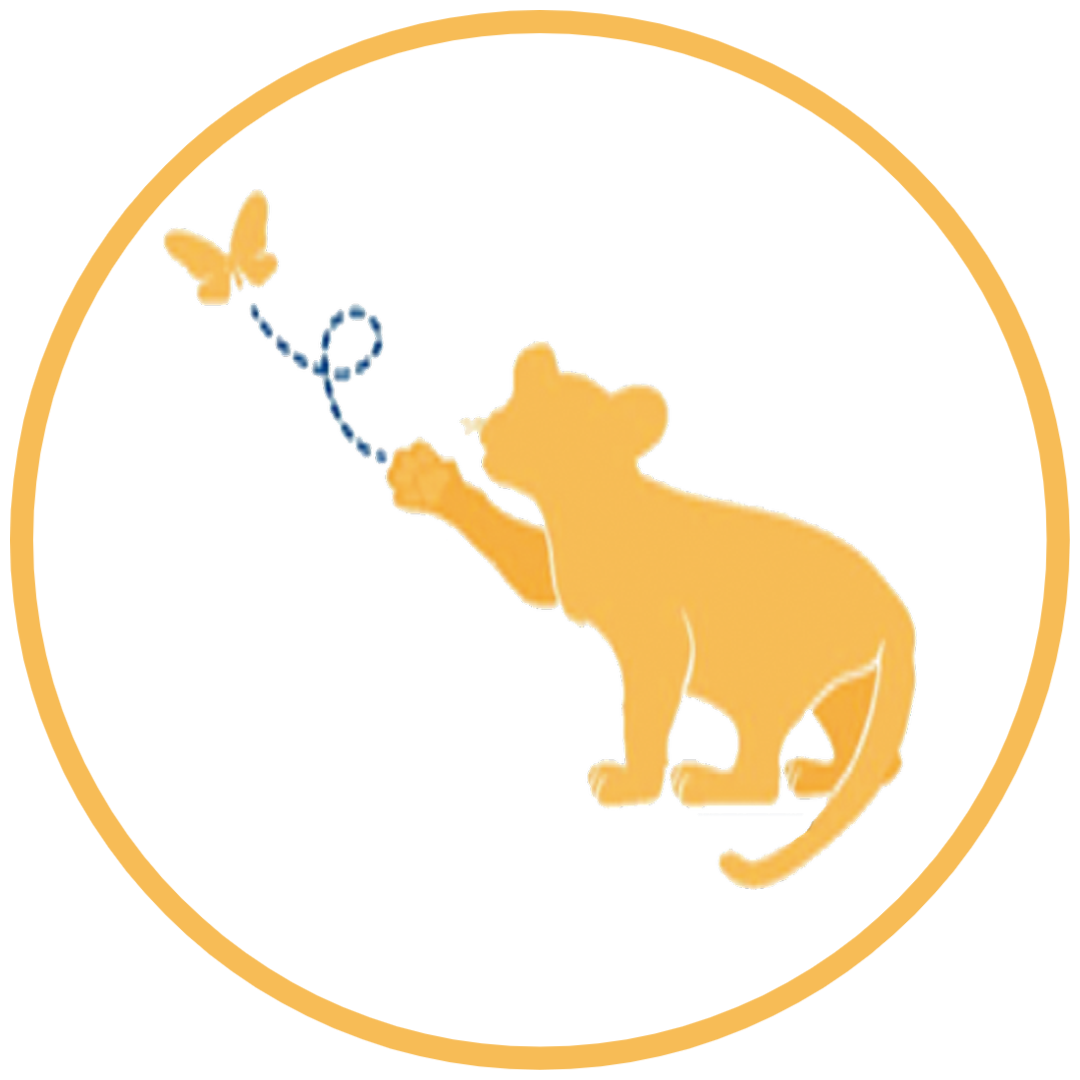 Monday – Friday
12:00 pm to 4:00 pm
Camden's Promise
8th Grade Vestibule
879 Beideman Ave.
856-365-1000 x244
KATZ Dalsey Academy
Main Office - During School Hours
3098 Pleasant Street
856-365-1000 x804
Cash, credit and debit cards are accepted for payment. At this time, we do not take Apple Pay or other Cash App options.
Pre-K Uniform
Pre-K T-Shirt

Pre-K Sweatshirt (optional)

Grey Sweatpants

Khaki Pants/Shorts/Skorts (optional)

Sneakers
K-4th Grade Uniform
White Polo Shirt with KATZ Dalsey Logo

Blue Cardigan Sweater with KATZ Dalsey Logo

Khaki Pants or Skorts

Black or Brown Dress Shoes
K-4th Grade Gym Uniform
KATZ Dalsey Gym T-Shirt

Grey Sweatpants

Plain White or Black Sneakers
KATZ DALSEY UNIFORM PRICE LIST
Youth Size Polo Shirt (any campus) - $16.00
Adult Size Polo Shirt (any campus) - $19.00
Youth Size Cardigan Sweater (any campus) - $32.00
Adult Size Cardigan Sweater (any campus) - $36.00
Gym Shirts (any campus) - One for $9.00 or Two for $15.00
*Pants, Skorts, Gym Sweatpants, and Shoes can be purchased wherever you shop - just make sure to check your school's policy before purchasing!*
FLYNN O'HARA & ONLINE ORDERING
Flynn O'Hara is the school uniform provider for Camden's Charter School Network students. When ordering online, you can register and order specific uniform selections. Please visit their website to learn more about purchasing uniforms online.
The nearest Flynn O'Hara store is located at 2240 W. Marlton Pike in Cherry Hill. Call for store hours at 856-931-8838.