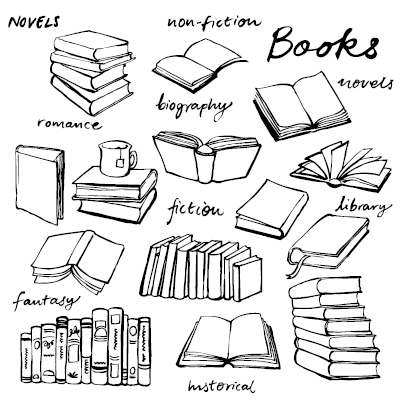 PAC Library is Open!
Audrey Angeloni
Friday, October 16, 2020
The PAC Library is open...
It doesn't matter if you're a virtual or hybrid student, you have access to all the books you want to read! Visit our updated PAC Library webpage to learn how to check out eBooks, Audiobooks, and regular books.
Click Here to go to our PAC Library webpage!